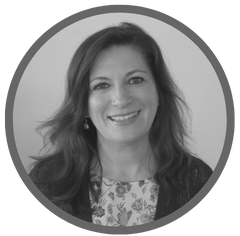 Written by
Rebecca Ford
Rebecca is a writer on the Bernard Health marketing team. She writes about HR, healthcare, and benefits.
Back to Blog
How HR Can Attract and Acquire New Talent Using LinkedIn Recruiter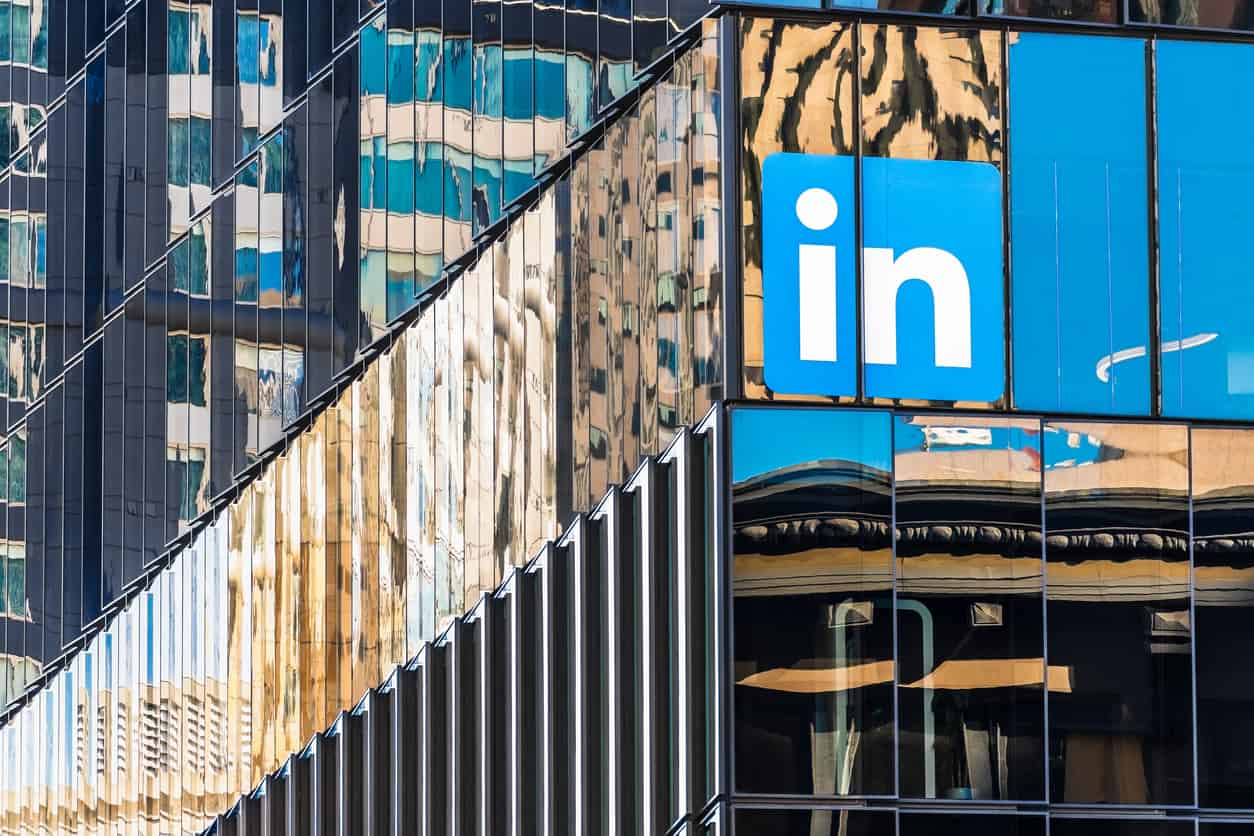 In today's tight job market, a big challenge for HR is attracting and acquiring new talent. Time and money are at stake, which is why utilizing the right sourcing tools is so important.
A recent report published by Clinch and Talent Board found that LinkedIn is the top outbound sourcing tool of choice for recruiters to build their candidate pipelines. Read on to learn how you can leverage LinkedIn to find and recruit top talent for your organization.
---
When searching for the best candidates to join your organization, you'll want to cast a wide net that will attract a diverse talent pool. Perhaps this includes subscribing to job boards, collecting referrals, or employing the help of headhunters and recruiters.
But there's another tool that you may want to consider that taps directly into a global network of 828.1 million users with 66.8 million of them residing here in the US–that tool is LinkedIn.
LinkedIn is the world's largest professional network and within its platform are powerful mechanisms that can help you attract and acquire the perfect candidates for your organization. Recruiters have figured this out, which is why LinkedIn is their go-to resource. Specifically, LinkedIn Recruiter can ease the recruitment process by helping you save time and money locating the right person for a role.
Here at BerniePortal job candidates are routinely recruited through LinkedIn Recruiter, so we can guide you through some steps to help you get started.
What is LinkedIn Recruiter?
LinkedIn Recruiter is "an all-encompassing hiring platform for talent professionals that helps find, connect with, and manage the people you want to be on your team." It provides a robust suite of tools that integrates smoothly with other LinkedIn products while allowing you access to its entire network of professionals.
Because LinkedIn's network is so large, you'll be able to fill job vacancies faster by using search filters that will target candidates with the desired skill sets you're seeking. LinkedIn Recruiter also comes equipped with a mobile app, which enables you to stay on top of your recruitment activity no matter where you are.
How Do You Use LinkedIn Recruiter?
There are four basic steps to get you started once you've subscribed to LinkedIn Recruiter and downloaded the mobile application.
Generate Your Talent Pool
Start by determining the role you're filling. Determine the most important keywords that illustrate the qualities and skills necessary to carry out that role successfully.
You'll then want to create a project within the LinkedIn Recruiter platform, where you'll enter the name and description of the role along with any related details. Then, begin your search. You'll more than likely generate more candidates then you ever thought possible so you'll need to condense your initial search results.
2. Narrow Your Search Results
LinkedIn Recruiter offers 40+ advanced search filters including keyword and Boolean searches to help you better target your ideal candidate. Use custom searches or existing filters like Spotlight which will immediately indicate members who are actively looking for work. LinkedIn Recruiter can even make recommendations that will further help you narrow your talent pool.
Once you've conducted more specialized searches and you've found the most qualified candidates, save them to your pipeline where you'll be able to track them as they move through the recruitment process.
3. Connect With Talent
Now that you have your ideal pool of candidates in your pipeline, you'll want to reach out to them. To do this, create a LinkedIn message and send it directly to the candidate. As candidates reply, you'll receive notifications enabling you to take the next steps to move them through the recruitment process.
LinkedIn Recruiter even provides inmail metrics that show details about how candidates responded to your email. This is a great tool that can help you improve overall response rates from candidates.
4. Collaborate With Your Hiring Team
A valuable feature that LinkedIn Recruiter offers is the ability to share your candidate files with other members of your hiring team, all of whom will be able to review your talent pipeline as well. This enables you to collaborate more efficiently and effectively, as you determine your final candidate and fill your vacancy.
LinkedIn Recruiter can help simplify the weight of the hiring process for you and your organization. While there's a notable cost associated with the tool, it's definitely worth considering, especially when you take into account that it costs an organization roughly $4000 on average for each new hire. This means it may actually end up saving you money in the long run, which is always a good thing.
Additional Resources
You can stay informed, educated, and up-to-date with important HR topics using BerniePortal's comprehensive resources: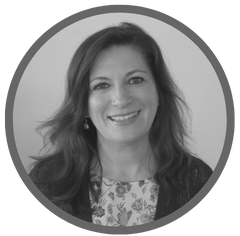 Written by
Rebecca Ford
Rebecca is a writer on the Bernard Health marketing team. She writes about HR, healthcare, and benefits.