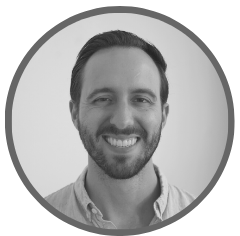 Written by
Drew Gieseke
Drew Gieseke is an aPHR®-certified marketing professional who writes about HR, compliance, and healthcare solutions.
Should Employers Use an Accrual Bank or Lump Sum PTO Strategy?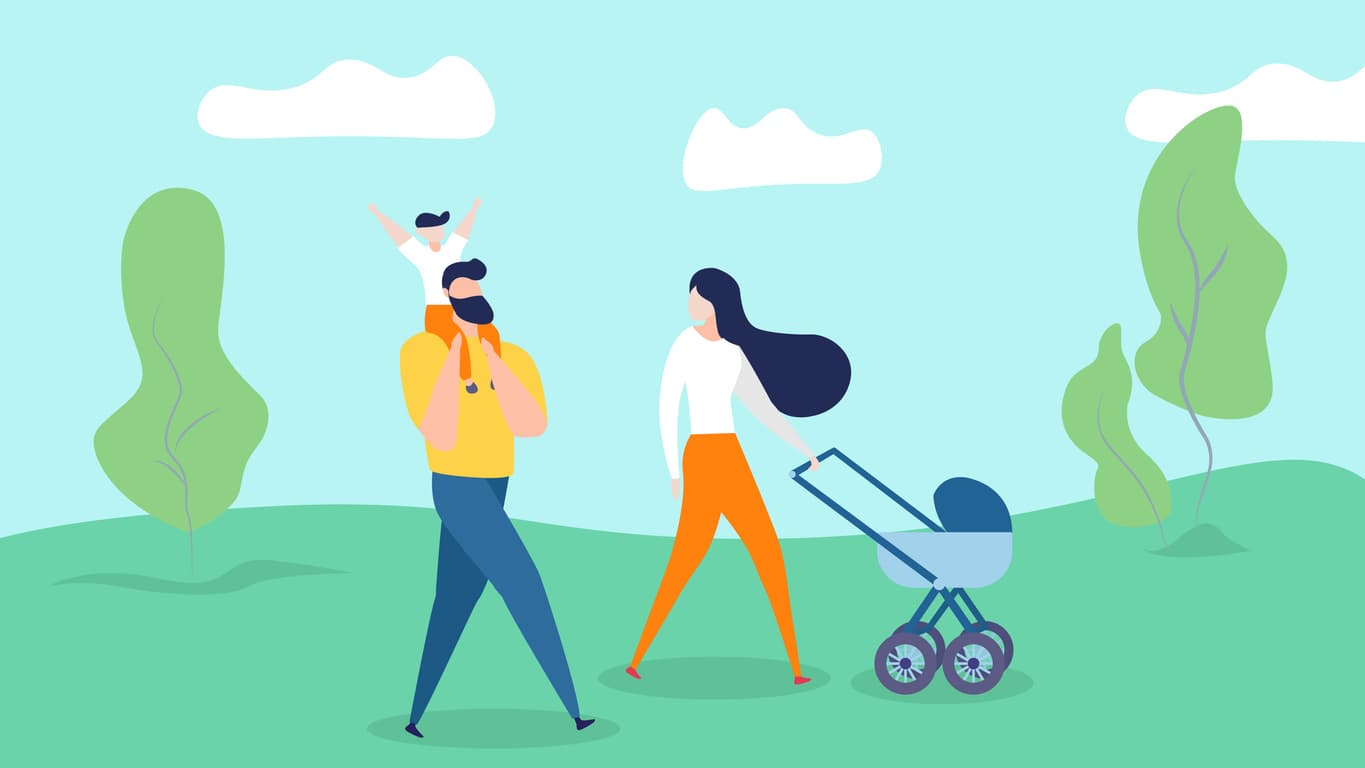 How should small and mid-sized employers structure their paid time off approach? This question can significantly impact the administration of PTO—and can also impact employee satisfaction. Find out what HR leaders should know about two common approaches to PTO programs: annual allotment and accrual banks.
What is a Lump Sum PTO Policy (Annual Allotment)?
Under this strategy, an employee receives a specific number of days per year that either expire or roll over based on a particular date. This date is typically January 1, or the employee's hire date.
In some cases, employers use a lump sum approach as part of an expanded compensation package or as an incentive to inspire employee loyalty. Typically, employees are granted an additional allotment of days off when they reach anniversary milestones—such as five years or 10 years at the company—or when they're promoted to a new level in the company.
For example, an employee might have access to 10 days of PTO each year, with the ability to roll over up to two days into the next year, based on January 1. If promoted, this person may receive an additional five days of PTO each year.
What is an Accrual Bank PTO Policy?
With the accrual bank approach, the policy is not based on a fixed date and there are no rollover days. Instead, employees accrue PTO, typically on a monthly or quarterly basis. There is usually a "positive limit" of accrual dates, after which no more days can be accrued until some are taken.
For example, an employee with an accrual bank policy may receive 10 PTO days per year, earned monthly, up to a limit of 20 days.
What Other PTO Approaches Can Employers Use?
Unlimited PTO plans are structured so that employees decide when to take vacation time or paid time off. The employer provides little-to-no parameters in this type of plan. As long as employees accomplish tasks as expected and the organization does not suffer negatively, they can decide how to use PTO.
In the world of benefits, PTO has become a top priority for employees and job candidates. There are of course pros and cons to this approach, but many employers are shifting towards these plans in order to retain current employees and attract new candidates.
Which PTO Approach is Best?
As with many benefits offerings, what's best is often what works well for a given team.
Employers continue to compete to recruit and retain talent in the competitive job market. It's key to have a PTO strategy that's optimized for your organization and employees. One way to make administering PTO easier is to adopt an HRIS that allows employees to easily request—and managers to approve—time off requests, if applicable.
Additionally, HR should regularly review and audit the organization's PTO benefit. If changes are made, use the following template.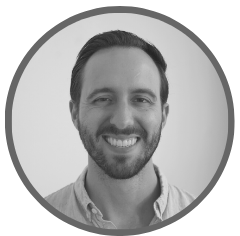 Written by
Drew Gieseke
Drew Gieseke is an aPHR®-certified marketing professional who writes about HR, compliance, and healthcare solutions.