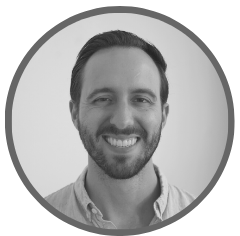 Written by
Drew Gieseke
Drew Gieseke is an aPHR®-certified marketing professional who writes about HR, compliance, and healthcare solutions.
Back to Blog
Proposed COVID-19 Plan Subsidizes COBRA Coverage Through Sept. 2021
Posted on January 26, 2021 In
HR News
3 min read time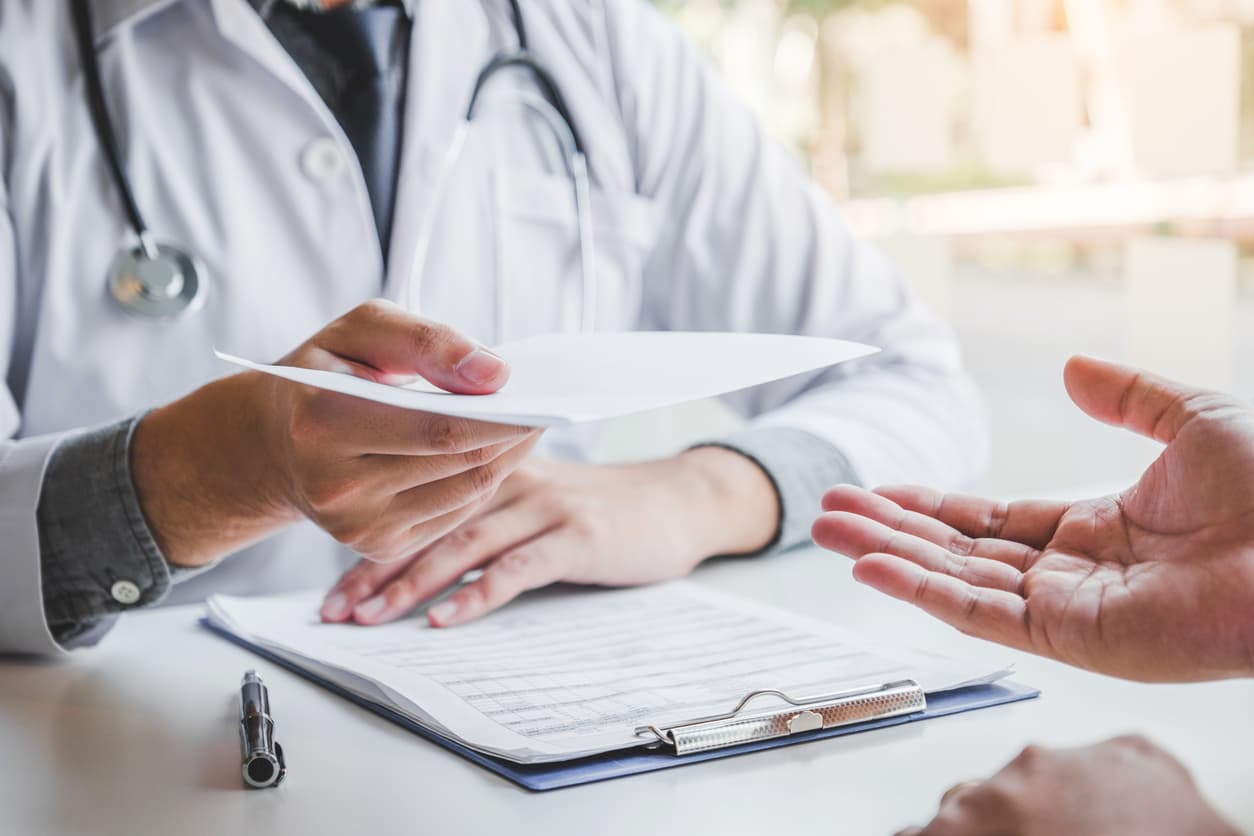 In a recently proposed COVID-19 stimulus plan, the Biden administration included a provision to help employees out of work by subsidizing the cost of COBRA continuation coverage. While not law yet, here's how this plan works and how it may impact employers if passed.
Why Workers Struggle to Afford COBRA Coverage
Under The Consolidated Omnibus Budget Reconciliation Act (COBRA), employers with a group health plan and 20 or more full-time employees must offer a continuation of group health insurance coverage to qualified beneficiaries for a limited period of time.
Two common reasons employees become eligible to purchase COBRA coverage include:
Termination for any reason aside from gross misconduct
Reduced employment hours
Workers struggle to afford COBRA coverage because it's expensive. When a person is employed, a portion of their health insurance premium is often paid for by the employer. But, if someone is laid off or has their hours cut and they decide to opt to continue coverage under COBRA, they're typically responsible for the full cost of the health insurance premium.
And while the amount charged can't exceed 102% of the cost of the plan, even temporary health insurance is much more difficult to buy without a steady income. Some coverage can cost nearly $500 per person, per month.
The pandemic has only exacerbated this problem. Unemployment is still high as the country continues to fight the coronavirus and wait as the state-by-state vaccine rollout continues. As a result, many millions of people simply can't afford to pay the full cost of healthcare if they've lost their jobs.
What is the COBRA Subsidy?
The new Biden administration hopes to make it easier for people to access this essential healthcare. In a fact sheet released by the Biden-Harris team, the administration proposed that the federal government would call on Congress to subsidize COBRA coverage through the end of September 2021.
If passed, the COBRA subsidy would impact both employees and employers:
For employees, this proposal serves as a significant lifeline to maintaining health plan coverage—especially important during a dangerous pandemic.
For employers

, laid-off employees would still have access to the organization's health plan—and possibly at no cost to the employer or the worker, depending on how the legislation is written.
With this in mind, details are still short on the plan. For example, the federal government could offer to subsidize the full cost of COBRA for laid-off and furloughed employees or it could offer to subsidize a portion of the cost.
Note: This page will be updated when more details about this proposal are available.
What Else Should Employers Know About the COBRA Subsidy?
Employers should know that the COBRA subsidy is part of a larger legislative effort—dubbed the American Rescue Plan—that's designed to provide much-needed support to Americans during the pandemic.
Employers should stay up-to-date on the latest Congressional stimulus talks and reach out to their COBRA administrator (if applicable) to learn more when information is announced.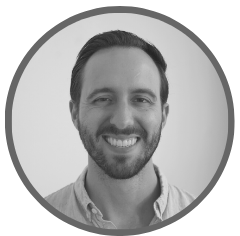 Written by
Drew Gieseke
Drew Gieseke is an aPHR®-certified marketing professional who writes about HR, compliance, and healthcare solutions.