Written by
Will Miranne
Will is an aPHR-certified writer on the marketing team at BerniePortal. He writes about healthcare, human resources, and benefits.
Back to Blog
President Biden's State of the Union Calls for Paid Leave Improvements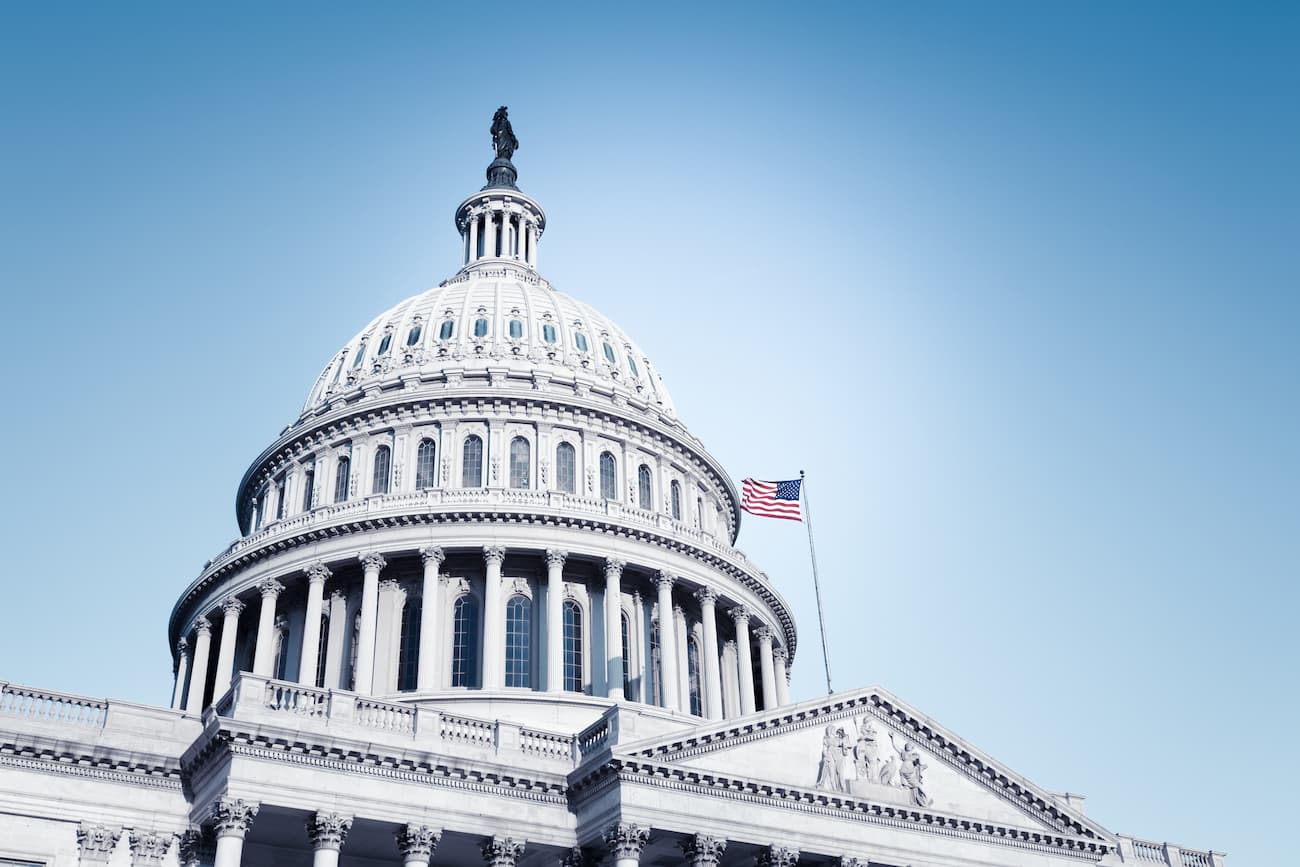 In his State of the Union address, President Biden called for improved paid parental leave to better support working parents. This echoes his message in 2022 to pass the Paycheck Fairness Act and improve paid leave for parents. Read on to learn everything you need to know about what this means for potential changes to paid leave offerings in the United States.

What Is Paid Parental Leave?
Paid parental leave is a type of employee leave where employers grant an extended leave of absence to teammates, typically for the birth or adoption of a child. It is sometimes referred to as maternity leave or paternity leave.
Who Qualifies for Parental Leave?
Because the US government has no federal legislation requiring paid parental leave, the qualifications will depend on your employer's policy. In some cases, there may be state legislation that establishes qualifications.
One example of state-mandated parental leave is California. In California, if you wish to qualify for the Paid Family Leave Benefits, you must be unable to complete your regular or customary work requirements and have lost wages due to providing care for a sick family member or bonding with a newborn child.
To qualify for the federal Family and Medical Leave Act (FMLA), you must work for a covered employer:
private employer with at least 50 employees

public agency (local, state, or Federal government agency

or public/private elementary or secondary school

Employees need to have worked for the employer for at least 12 consecutive months and for at least 1250 hours in the 12 month period (this averages to 24 hours per week).

Employees must work at a location where the employer has at least 50 employees within 75 miles of the worksite.
Does State of the Union Address Changes for Paid Leave Under FMLA?
In his 2023 State of the Union address, President Biden urged lawmakers to improve family leave for working parents.
"Let's also make sure working parents can afford to raise a family with sick days, paid family and medical leave, and affordable child care that will enable millions more people to go to work."
However, unlike his 2022 address, Biden made no mentions of any particular legislation for improving paid leave for working parents. In 2022 he touted the Paycheck Fairness Act, urging Washington to pass the legislation. The bill would address wage discrimination based on employee sex, including sexual orientation, pregnancy, gender identity, and sex characteristics.
The bill initially passed through the House but was ultimately halted in the Senate with a 49-50 vote on June 8th, 2021.
While Biden again mentioned the need for these bills, he failed to identify any current ones. This is because, presently, no bills or proposed legislation would impact paid leave for private sector employees.
Several proposals, Proposals HR856 and S274 would impact federal employees and provide them with 12 weeks of paid leave. While these would improve paid leave for public sector workers, private employees will be unaffected.
Should Your Organization Offer Paid Parental Leave?
The lack of legislation requiring paid family leave at the federal level opens up a great opportunity for businesses and organizations to craft their own family leave plans.
The stress of a newborn child can be daunting at first glance. Offering employees the time and space needed to work through this new challenge without concern for losing pay will not only benefit the employee's mental well-being but also boost your organization's overall retention efforts and, in turn, productivity.
Even if organizations are not required to offer these benefits, you should still consider the opportunity to provide them. Research what your employees and candidates are looking for and weigh the pros and cons of providing robust paid leave options. You may find that boosting your culture and recruiting efforts is worth the cost.
Additional Resources
You can also stay informed, educated, and up-to-date with HR news and other important topics by using BerniePortal's comprehensive resources:
Written by
Will Miranne
Will is an aPHR-certified writer on the marketing team at BerniePortal. He writes about healthcare, human resources, and benefits.