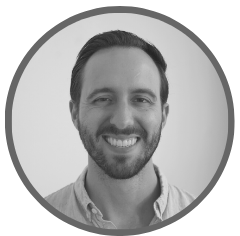 Written by
Drew Gieseke
Drew Gieseke is an aPHR®-certified marketing professional who writes about HR, compliance, and healthcare solutions.
New Labor and Employment Law Policy Updates for 2021
Posted on January 14, 2021 In
HR
, In
Compliance
4 min read time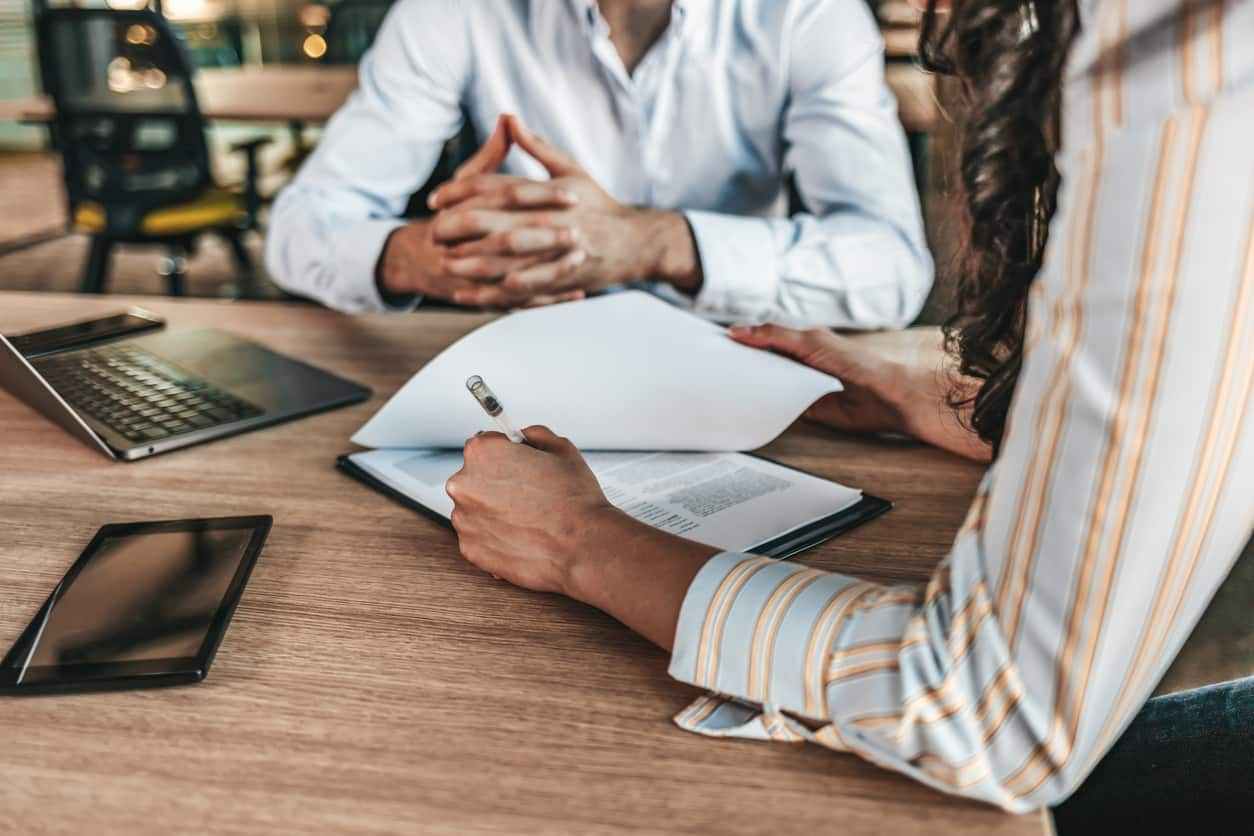 Between the pandemic, election season, and open enrollment, employers and HR teams had a lot on their hands in 2020. With this in mind, other laws and regulations will soon take effect and will require strict compliance. Heading into a new year, find out what companies need to know about all the latest labor law updates impacting their organizations.
How Will the New Stimulus Bill Impact Labor, Employment, and Healthcare Laws in 2021?
The passage of the new coronavirus stimulus—known as the Consolidated Appropriations Act (CAA), 2021—means employers are now required to adhere to a slew of new and updated labor laws.
One significant change is that Congress extended a key provision in the Families First Coronavirus Response Act (FFCRA) that encourages employers to voluntarily offer FFCRA leave in exchange for a tax credit. In other words, businesses remain incentivized to continue offering FFCRA leave despite no longer being required to do so.
Similar to this leave extension, the CAA now empowers employers to introduce more flexible FSA rules, including carrying over unused funds and contribution adjustments. While temporary and optional, these changes can help employees begin the new year with confidence in their healthcare and dependent care spending.
Additionally, other state-specific COVID-19 laws will continue to impact labor regulations well into 2021. For example, employers in California can expect more requirements regarding coronavirus reporting. Likewise, new vaccination requirements may affect organizations differently from one state to the next as the vaccine becomes more widely available.
What Other New Labor Laws Will Go Into Effect This Year?
As of now, the most significant changes to labor law will happen at the state level.
For example, CNN Business reports that 20 states raised their minimum wage beginning Jan. 1, 2021. This includes Arizona ($12.15 per hour), California ($14 per hour), and New Jersey ($12 per hour). The most significant bump in minimum wage took place in New Mexico, which was raised by $1.50 to $10.50 per hour.
In California, some significant pieces of legislation will impact labor relationships for years to come. For example, Proposition 22 defined app-based transport and delivery drivers—including Uber and Lyft workers—as independent contractors instead of full-time or part-time employees. As a result, these drivers are not entitled to certain employee benefits like healthcare and overtime—though opponents are currently suing to overturn this measure.
Effective beginning Jan. 1, 2021, other key pieces of labor law legislation include:
Note: Labor and employment law firm Littler has compiled a more comprehensive resource that details state-by-state changes, which can be found here.
What Else Should HR and Employers Know About Labor Law for 2021?
Consult with the resources provided by your state government to ensure that your team remains compliant with all of the applicable labor laws for the new year.
If changes need to be made to your operations and if they impact employees—such as new overtime thresholds or even simply updating required labor posters—HR needs to communicate all relevant details to impacted teammates, including:
When employees can expect changes to take effect
How the changes may impact employees' roles and responsibilities
How the changes may impact employees' benefits
Any other necessary updates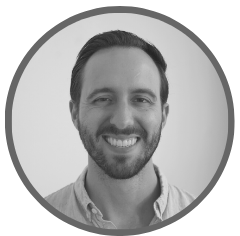 Written by
Drew Gieseke
Drew Gieseke is an aPHR®-certified marketing professional who writes about HR, compliance, and healthcare solutions.