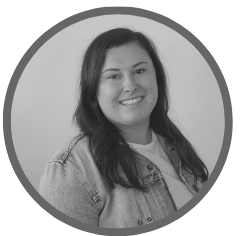 Written by
Alexis Merrill
Alexis is an aPHR-certified member of the Marketing team at Bernard Health. She writes about HR technology, healthcare, and more.
Back to Blog
How to Manage COVID Compliance During Recruitment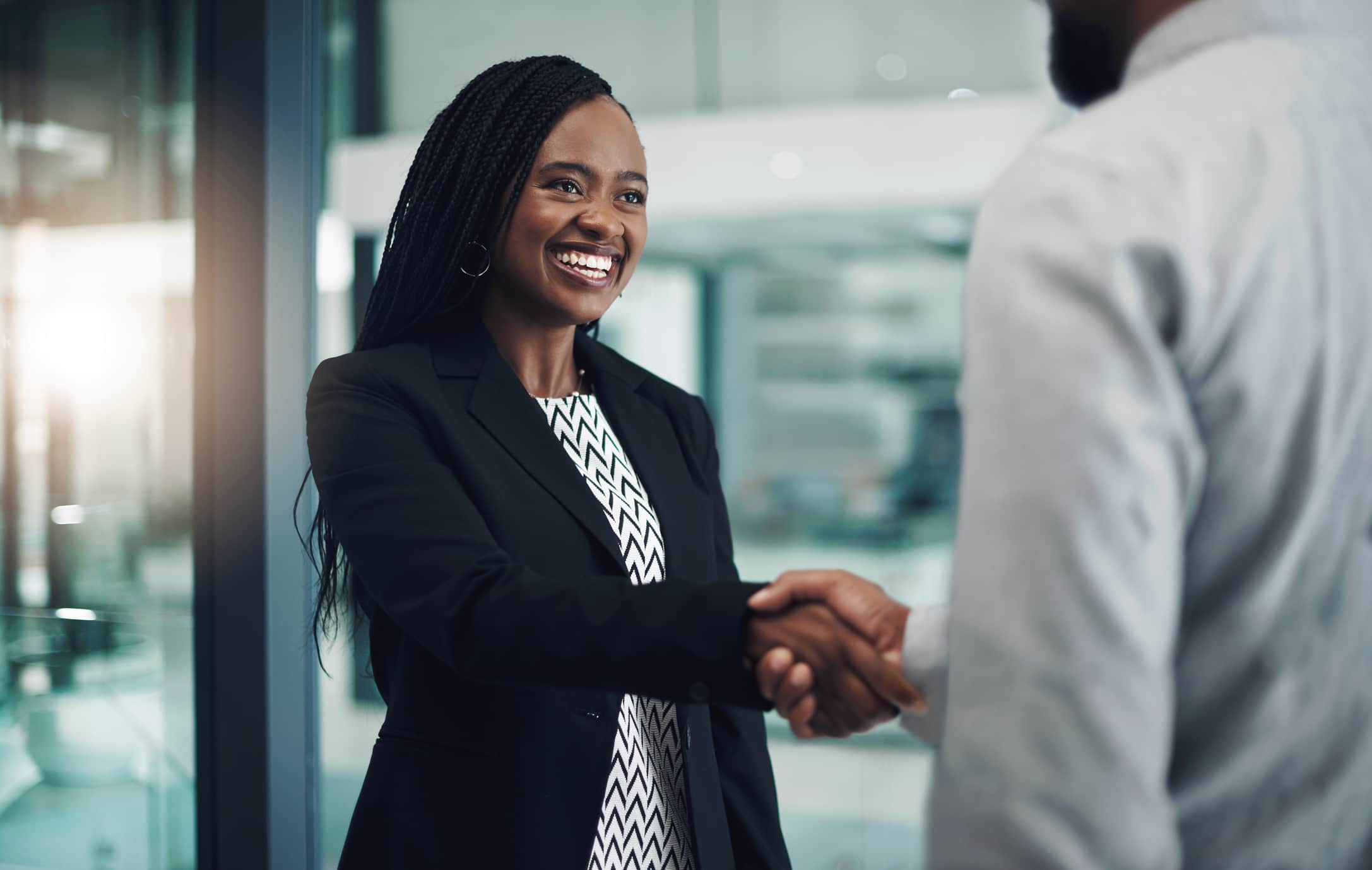 As the new year is upon us, many companies are ramping up their recruitment efforts to fill open spots on their team. While recruiting and hiring new team members poses a list of challenges, adding in COVID compliance adds another layer of complication. Read on for a few tips on how to remain compliant throughout your whole hiring process this year.
Job Postings
Creating a thorough and appealing job posting is the first step to attracting the right talent to your team. It's also the perfect opportunity to set expectations upfront. While creating a job posting in the new year, here are a few things to consider adding:
The work environment as we once knew it has changed drastically over the last couple of years. If your company is among the many who have transitioned to a remote or hybrid work schedule, be sure to clearly outline what that looks like in the job posting. Many candidates have a preference for office environments and will specifically be looking for this information in job postings before they submit an application.
Given the current climate, many companies are choosing to include their COVID-19 policies in their job postings. If your company has chosen to return to office in some capacity, it may be wise to outline any expectations the organization has for employees. OSHA's ETS requires private employers with 100 or more employees to implement and enforce a policy mandating COVID vaccination or weekly testing and masking for workers who remain unvaccinated – if this affects your company directly, it's wise to reiterate this in job listings.
Thankfully, BerniePortal makes it easy to create thorough job postings in a matter of minutes. From job posting basics to customizable questions and documents, your company can start the hiring process on the right foot.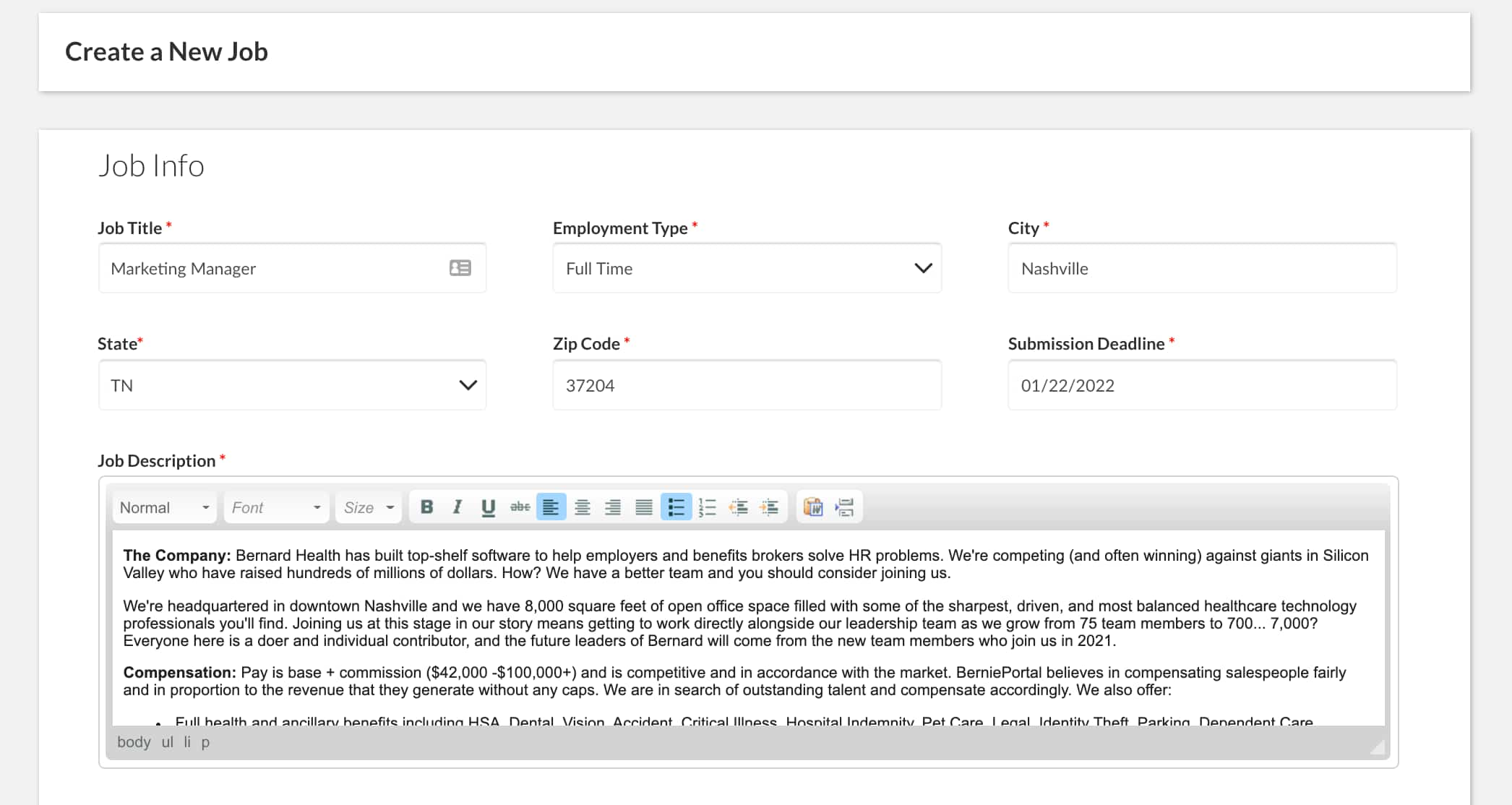 Applicant Tracking
BerniePortal's Applicant Tracking Feature allows HR to streamline the entire hiring process. Once the candidate has filtered through your job posting and submitted an application, their candidate profile will immediately populate in your BerniePortal account. Once they are in the system, you are able to easily communicate with the employee.
If you want to ensure understanding of the COVID-19 policies stated in the job posting, you can create a question template to send to every potential candidate as they are going through the application process.
Having strong and open communication with candidates during the recruitment stage will ensure that your company remains transparent and will eliminate any surprises upon hiring.
Onboarding
There is nothing more exciting than a candidate accepting your job offer, but the hard work doesn't stop there. A smooth onboarding experience is crucial for employee retention and maintaining company compliance. Here are a couple ways to utilize BerniePortal's Onboarding Feature:
As mentioned earlier, many companies are opting for a hybrid or work from home model. But how does this affect onboarding a new hire? Luckily, BerniePortal's Onboarding Feature is here to help you welcome new members to your team every step of the way. With customizable onboarding checklists and e-signatures, your HR team doesn't have to worry about remaining compliant, even remotely.
Upload Compliance Documents
Onboarding remotely doesn't mean compliance documents should get lost in the shuffle. BerniePortal's Compliance Feature makes it easy to upload important documents during the employee onboarding process. If your company legally has to implement a COVID-19 policy or chooses to do so, this is the perfect opportunity to ensure that new hires view and sign any documents before their first day.
Looking Ahead to the New Year
The last year has been full of unprecedented changes in the workforce, most of which have been completely unavoidable. In addition to the Great Resignation and the adoption of hybrid and remote work schedules, HR teams need to prepare for COVID-19 compliance when making recruitment decisions. Thankfully, BerniePortal can help to streamline compliance and alleviate additional paperwork, allowing you to focus on the excitement of adding new team members to your organization.
Additional Resources
You can stay informed, educated, and up-to-date with important HR topics using BerniePortal's comprehensive resources: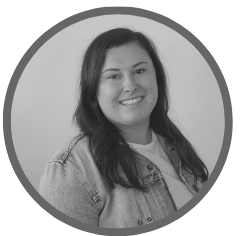 Written by
Alexis Merrill
Alexis is an aPHR-certified member of the Marketing team at Bernard Health. She writes about HR technology, healthcare, and more.