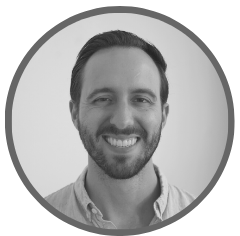 Written by
Drew Gieseke
Drew Gieseke is an aPHR®-certified marketing professional who writes about HR, compliance, and healthcare solutions.
Juneteenth Established as Federal Holiday with Bill Signed by Biden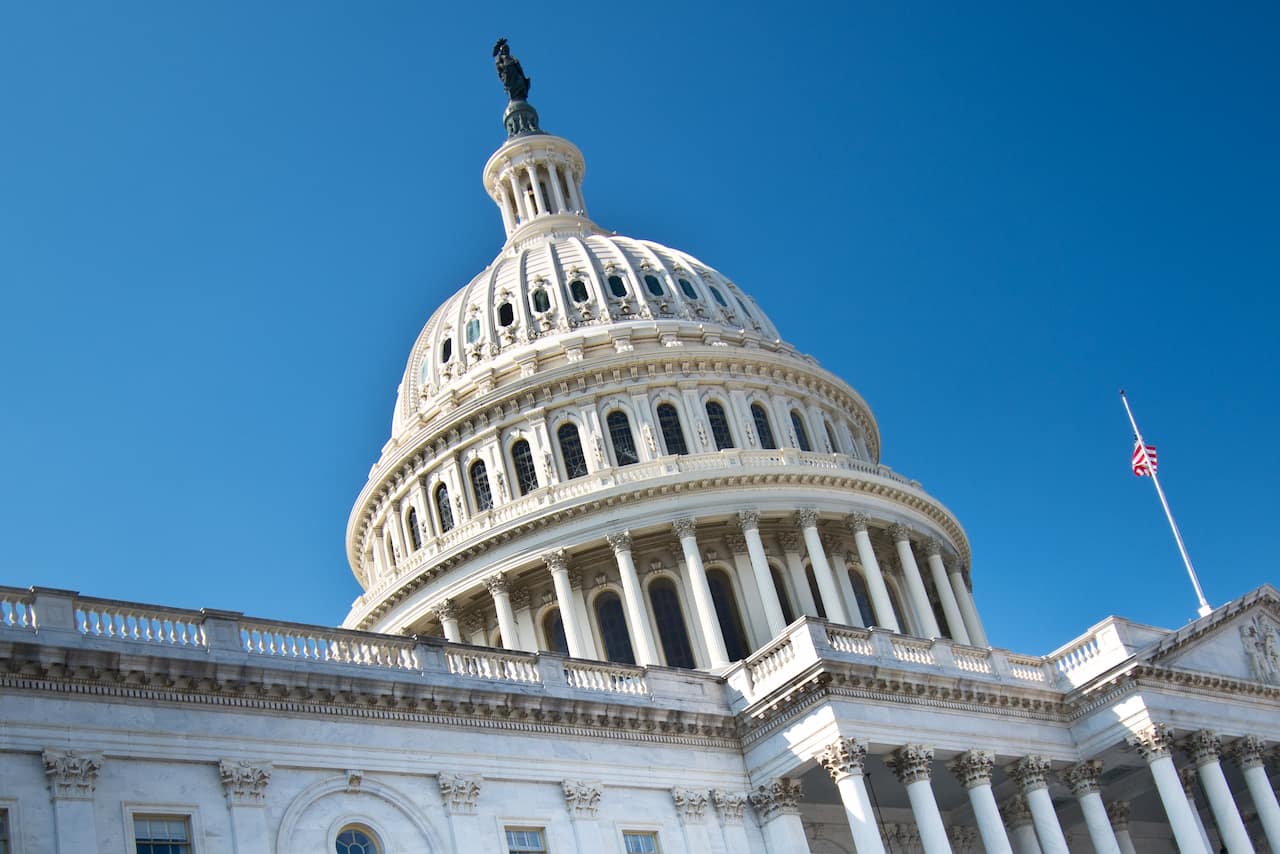 On Thursday, June 17, President Biden signed a bill establishing June 19 as Juneteenth National Independence Day. The new federal holiday, which commemorates and recognizes the end of slavery in the United States, will be formally observed by federal employees for the first time on Friday, June 18, 2021.
Find out what HR professionals need to know about this new national holiday and how it can impact their teams.
President Biden Signs Juneteenth Bill
The Washington Post reported on Thursday, June 17, that President Biden signed into law a bill that established Juneteenth as a new federal holiday.
Juneteenth is the first new federal holiday since 1983, when President Ronald Reagan signed the bill establishing Martin Luther King Jr. Day.
What is Juneteenth?
Juneteenth is a new federal holiday that commemorates the end of slavery in the United States. According to the National Museum of African American History & Culture, the Emancipation Proclamation took effect on Jan. 1, 1863, which legally declared the freedom of all enslaved people in the Confederate States.
However, the Proclamation wasn't implemented in the states still under Confederate control. In effect, despite legally being free, enslaved people living in the western-most states still weren't free.
This changed on June 19, 1865, when 2,000 Union troops arrived in Galveston Bay, Texas:
The army announced that the more than 250,000 enslaved black people in the state, were free by executive decree. This day came to be known as "Juneteenth," by the newly freed people in Texas.
For much of its history, Juneteenth was recognized as a regional holiday. According to USA Today, the Texas state legislature first officially recognized the holiday in 1980, while most states recognized it in some form or fashion before it became a national holiday.
Are Employers Legally Required to Offer Time Off for Federal Holidays?
For most companies, no federally mandated paid time off (PTO) laws exist. However, for government contract work and federally-supported contract work that falls under the McNamara O'Hara Service Contract Act (SCA) or Davis-Bacon and Related Acts (DBRA), it may be mandatory to offer paid time off.
Most private employers are also not required to pay for time off on holidays, but many choose to observe some of those days and pay employees for the day off as a way of boosting employee retention and attracting new employees.
Additionally, some employers don't automatically offer paid time off for holidays. Instead, they offer PTO policies that allow employees to choose when they want to take days off.
Should Employers Give Time Off for Juneteenth?
Ultimately, it's up to employers whether or not they give employees time off for Juneteenth. In 2021, most federal employees will not be required to work on Friday, June 18, as the holiday falls on the weekend.
With that said, the new federal holiday arrives only a day before many employers would normally grant time off. Some organizations may still decide to offer the holiday either on Friday, June 18, or on Monday, June 21. Another option? Businesses may decide to recognize the holiday beginning in 2022 to properly prepare for the day off.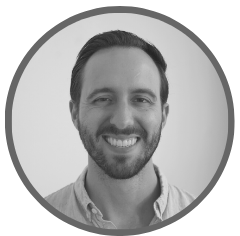 Written by
Drew Gieseke
Drew Gieseke is an aPHR®-certified marketing professional who writes about HR, compliance, and healthcare solutions.