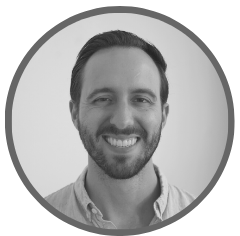 Written by
Drew Gieseke
Drew Gieseke is an aPHR®-certified marketing professional who writes about HR, compliance, and healthcare solutions.
Back to Blog
HR Guide: Using Preferred Pronouns for a Gender-Inclusive Workplace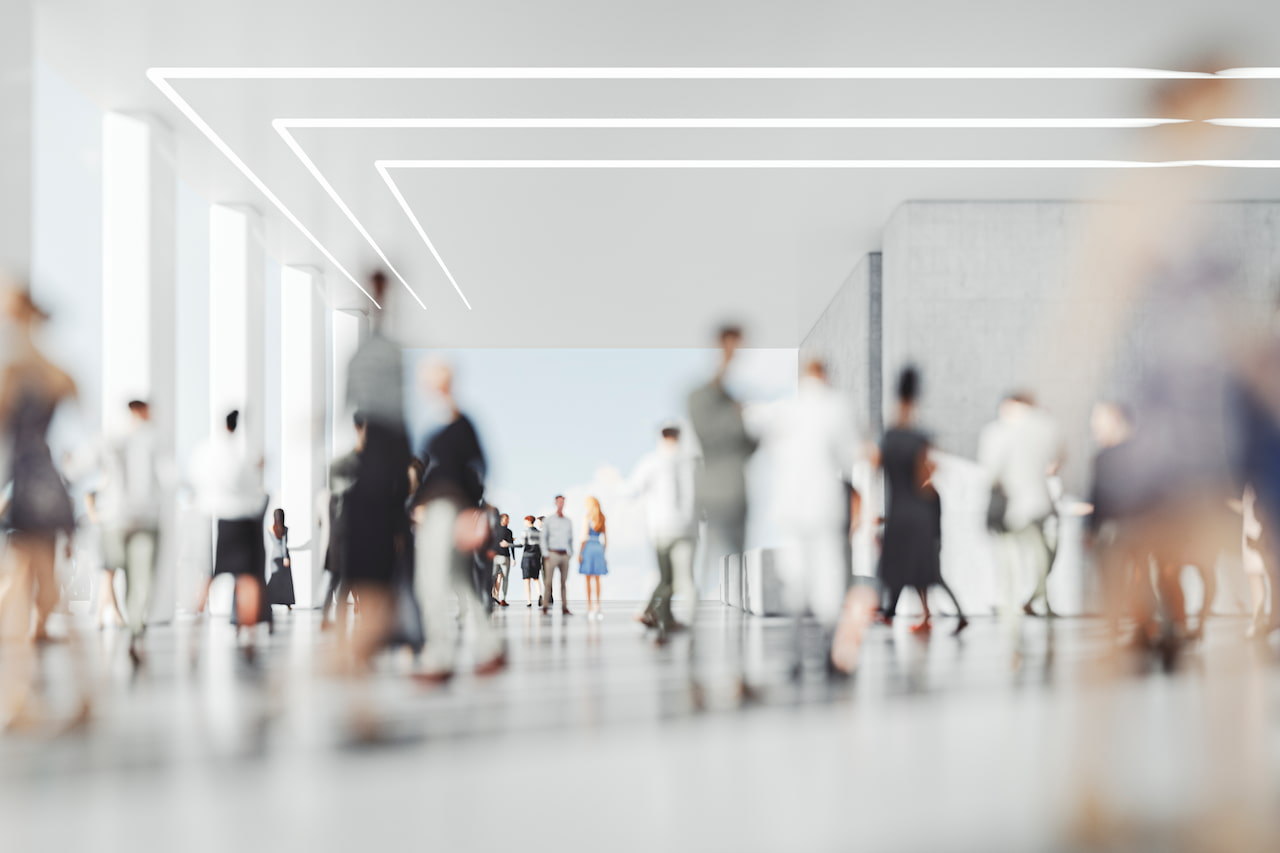 A recent Gallup study reported that 5.6% of Americans identify as lesbian, gay, bisexual, or transgender (LGBT), a more than 1% increase from data reported in 2017. Among this percentage of LGBT individuals, 11.3% identify as transgender. Likewise, American attitudes about LGBT issues have changed since the late 1970s alongside shifting laws, protections, and norms.
Find out what employers need to know about preferred pronouns, gender identity, and transgender rights in the workplace.
What is a Preferred Pronoun and How Does it Relate to Gender Identity?
According to the National Center for Transgender Equality (NCTE), "Transgender is a broad term that can be used to describe people whose gender identity is different from the gender they were thought to be when they were born." Furthermore, the NCTE defines gender identity as "your internal knowledge of your gender – for example, your knowledge that you're a man, a woman, or another gender."
Preferred pronouns, sometimes referred to as personal pronouns, are the pronouns that an individual chooses to reflect their gender identity. MyPronouns.org emphasizes that "Using someone's correct personal pronouns is a way to respect them and create an inclusive environment, just as using a person's name can be a way to respect them."
The following table includes commonly-used personal pronouns:
| | | | |
| --- | --- | --- | --- |
| She | Her | Hers | Herself |
| He | Him | His | Himself |
| They | Them | Theirs | Themself |
| Ze | Hir/Zir | Hirs/Zirs | Hirself/Zirself |
Please note that this is not an exhaustive list.
What Does the Law Say About Transgender Rights in the Workplace?
In June 2020, the U.S. Supreme Court determined in a 6-3 ruling that the 1964 Civil Rights Act protects LGBTQ+ individuals from discrimination in the workplace. The decision applies to organizations with 15 or more employees; those under the threshold remain subject to state and local regulations. Workers who are not typically covered by anti-bias and anti-discrimination laws—such as independent contractors—are also not shielded under this decision.
When President Biden took office in January 2021, the administration issued an executive order to prevent and combat discrimination on the basis of gender identity and sexual orientation. While the provisions in this order only apply to federal agencies, the decision does signal the administration's support for further strengthening trans rights protections—including the Equality Act, which was passed by the U.S. House of Representatives in February 2021 but has yet to pass the Senate.
Additionally, the National Center for Transgender Equality maintains numerous up-to-date resources that explain transgender people's rights. This includes employment rights at the federal level and healthcare rights, among other key protections.
How Employers Are Preparing For a Gender Non-Binary World
A recent Forbes article reports that a recent survey showed more than 1 in 3 LGBTQ youth experience discrimination in the workplace. In response, many of the nation's most well-known and powerful businesses have doubled down on efforts to support LBGTQ+ individuals in the workplace. Glassdoor published a breakdown in fall 2020 featuring two dozen employers that champion LGBTQ+ hiring in the workplace, including Apple, Target, Hyatt, and even the CIA.
With this said, some industries appear to be more ahead of the curve than others. ABC News points out that among the organizations included in this list, 50% were tech companies. Still, supportive efforts range in scope and scale. From incorporating anti-discrimination standards of conduct policies to offering transgender-inclusive health insurance options to workers, each strives to make the workplace more accommodating for everyone.
How to Talk About Gender Identity in the Workplace
For organizations that want to be more inclusive in the workplace, it begins by taking a look at company culture. Here's how your organization can get started:
Update Your Handbook's Policies: If your organization's employee handbook or

Culture Guide

hasn't been updated in a while, be sure to expand your harassment and discrimination policies to include protections for gender identity and sexual orientation. Are there policies in your employee handbook that are outdated or don't properly address discrimination? Make sure your handbook also addresses your organization's process for handling complaints.
Educate Employees on Available Resources: If your organization doesn't have a training program in place already, you can implement harassment and discrimination training, as well as diversity and bias recognition training. Let employees know what resources they have available to them, from EAPs and mental health resources to internal LGBTQ+ employee resource groups.
Update Internal and External Communication:

HR teams and employers can signal support and create more inclusivity through communication by updating job descriptions to remove gender bias and avoiding masculine titles like "chairman" or "businessman." You can also encourage the use of preferred personal pronouns in email signatures, but make it optional—for some employees, it may be a topic they don't want to discuss with coworkers.
To learn more about other industry updates impacting small and mid-sized employers, check out the BerniePortal blog.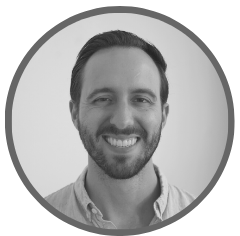 Written by
Drew Gieseke
Drew Gieseke is an aPHR®-certified marketing professional who writes about HR, compliance, and healthcare solutions.