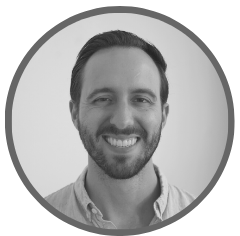 Written by
Drew Gieseke
Drew Gieseke is an aPHR®-certified marketing professional who writes about HR, compliance, and healthcare solutions.
Back to Blog
What Employees Should Know About the Average Cost for Ultrasounds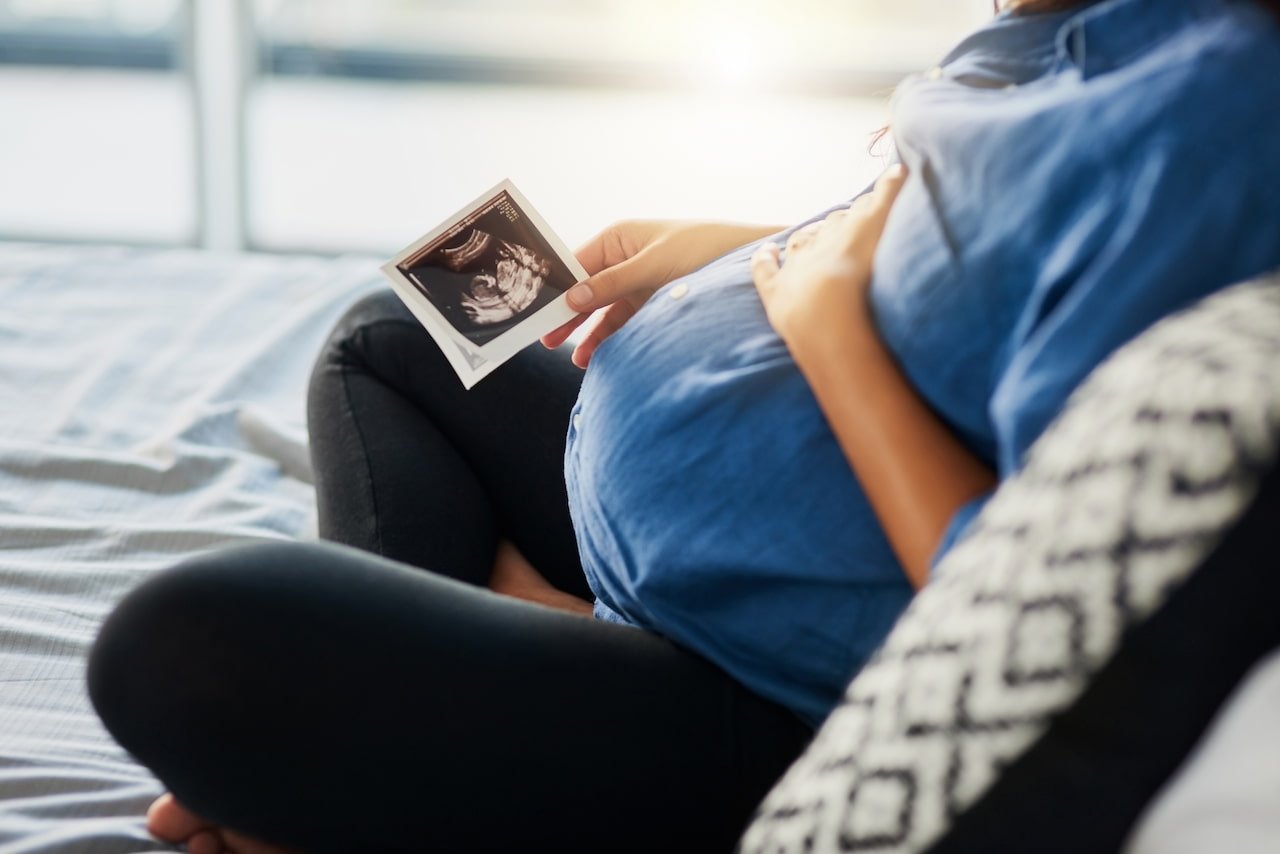 Employers that provide a health insurance benefit to employees will almost certainly field countless questions about the costs of coverage. This is especially true for expectant parents, who may ask about the costs associated with everything from hospital stays to prenatal care and more. Questions about ultrasounds are no exception.
Find out what your expectant employees need to know about the costs associated with ultrasounds and other important health coverage benefits.
What's the Average Cost of a Pregnancy Ultrasound?
The average price of an in-network pregnancy ultrasound can range between $100 and $800+, depending on the region and the patient's insurance.
However, the out-of-network costs are much higher and typically require patients to pay for the full cost of the procedure out of pocket. These costs can easily exceed $1,000.
Ultrasound Costs Depend on Where the Procedure is Performed
Employees need to know that in the American healthcare system, it's possible for ultrasound bills to be completely different between one hospital and the next. The variations in costs can be attributed to a number of different factors, including where the patient receives the service and on their health insurance coverage.
For example, standalone ultrasound facilities can be much more affordable than an ultrasound performed at a hospital. In many cases, these ultrasounds can cost between $99 and $300. That being said, employees will want to make sure the ultrasound facility can easily transfer their medical records to their doctor or hospital.
On the other hand, ultrasounds performed by a licensed medical professional—such as a physician or sonographer—can cost anywhere between $100 and $1000.
Does Health Insurance Cover Ultrasounds?
Typically, yes, though there are exceptions and limitations. In most cases, employees who have health insurance through the Marketplace or through employer-sponsored coverage can expect their carrier to pay a portion or all of the cost of the ultrasound if the procedure is considered a medical necessity. In other words, if the physician determines the mother needs an ultrasound, it's more likely than not that some or all of the ultrasound will be covered by insurance.
However, employees on your team should note that some ultrasounds may not be covered by insurance companies, including 3-D ultrasounds. In some cases, insurance only fully covers the cost of one ultrasound per pregnancy. Employees should consult these procedures and costs with their doctors and health insurance providers.
Ultimately, while HR can't outright quote costs for expectant parents, it should encourage employees to talk to their insurance provider ahead of time to find out what their plan covers and what it doesn't cover. This due diligence is simply part of the modern American healthcare system.
Another tip: Before employees schedule an ultrasound, they should ask their doctor whether or not it's a medical necessity. If their doctor is unsure, it's best for the employee to contact their insurance company and ask them before the ultrasound is performed.
What Else Should Employees Know About Pregnancy and Newborns?
Employee benefits are essential recruitment and retention tools. And while open enrollment typically serves as an excellent opportunity for organizations to showcase the benefits they offer to employees, it never hurts to remind teammates throughout the year about the company's benefits package.
One common communication tip for HR? Remind employees what they need to know about qualifying life events. When an employee experiences a life event such as the birth or adoption of a baby or a marriage, chances are they're not immediately thinking about how it impacts their insurance.
However, because a newborn is considered a qualifying event, your employees are permitted to make adjustments to their benefits packages—including adding the child to their health insurance once the baby is born. HR can communicate the process to employees when they're onboarding, but having the steps spelled out in a Culture Guide is even more helpful so that employees can reference the information whenever qualifying life events happen.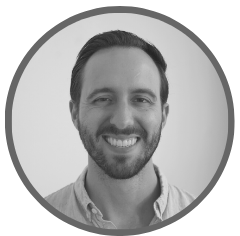 Written by
Drew Gieseke
Drew Gieseke is an aPHR®-certified marketing professional who writes about HR, compliance, and healthcare solutions.