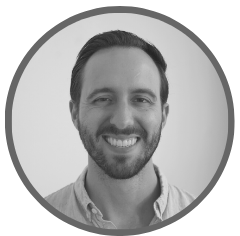 Written by
Drew Gieseke
Drew Gieseke is an aPHR®-certified marketing professional who writes about HR, compliance, and healthcare solutions.
Back to Blog
How Do You Sign Up a New Baby for Health Insurance?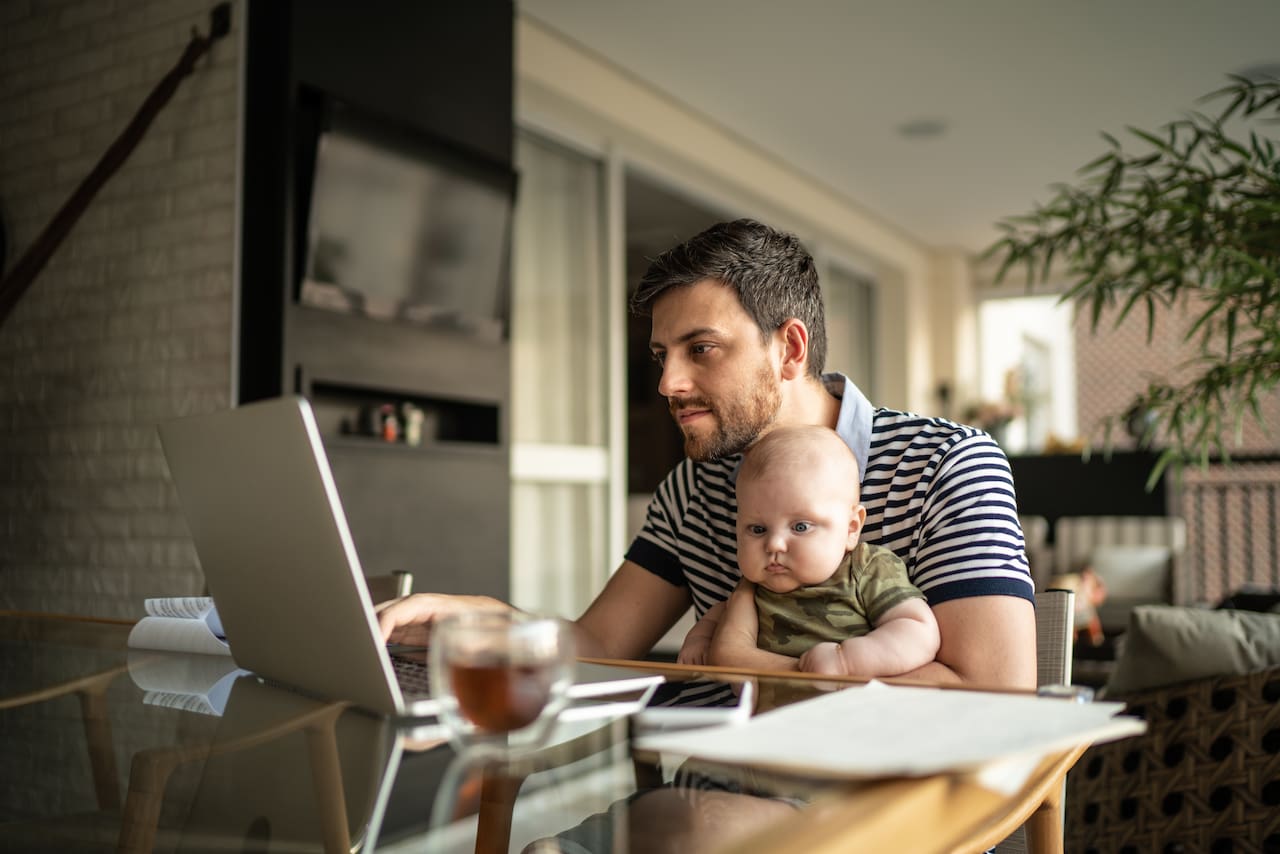 HR professionals at organizations that employ new parents may find themselves fielding near-countless questions related to benefits and health insurance for their bundle of joy. From how to sign up a new baby for health insurance to questions about qualifying events, keep your employees informed with this handy guide to newborns.
Is the Birth of a Child a Qualifying Event?
Yes, having a baby is considered a qualifying event. When a qualifying event occurs, the primary insured individual qualifies for a special enrollment period (SEP) where they can make adjustments to their health insurance.
According to HealthCare.gov …
Job-based health plans must provide employees with an SEP window of at least 30 days.
For people with Marketplace health coverage, the SEP window is 60 days after the birth of the child/children.
How Parents Can Add a Newborn to Their Health Plan
If a parent decides to put their newborn on the organization's health plan, they can call the insurance company to make this adjustment. To make this happen, employees will need:
The child's birth certificate
The child's Social Security Number
Alternatively, employees who have a health plan through their job can also add their child to an existing plan by notifying HR. In some cases, HR will be required to manually add the newborn to the plan on behalf of the parent. Other companies may use a human resources information system (HRIS) that permits employees to enroll their children using an online benefits administration portal.
Can Babies Be Covered by Health Insurance Before They're Born?
No, but babies are covered retroactively for the first 30 days after birth as long as the child is enrolled in health insurance during this timeframe. This includes checkups, tests, and other medical procedures.
Additionally, the newborn will have their own deductible, coinsurance, and out-of-pocket maximum.
How Parents Can Switch Health Plans After the Birth of a Newborn
In addition to making changes to their existing benefits plan, a qualifying event also permits parents to switch health plans entirely during the SEP. For example, a married couple who just had a baby may decide to move from the health insurance plan provided by one person's employer to the plan provided by the other person's employer.
Having a child is expensive. Employees may inquire about costs during this process, especially if they're choosing between their current health plan and an alternative.
As HR, it can be helpful to ask employees the following questions to help them make their decision:
How much are you willing to pay in monthly premiums?
What doctors and hospitals are important to you?
What kind of prescription drugs do you take?
How much do you estimate to spend on health care expenses?
Do you prefer paying copays for visits and prescriptions or having a

health savings account (HSA)

to pay for health care expenses?
What are some aspects of my current plan that you don't like?
Additional Resources
You can stay informed, educated, and up-to-date with important HR topics using BerniePortal's comprehensive resources: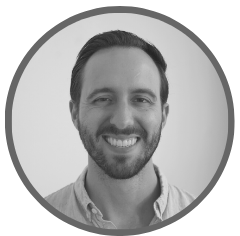 Written by
Drew Gieseke
Drew Gieseke is an aPHR®-certified marketing professional who writes about HR, compliance, and healthcare solutions.