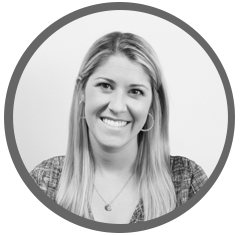 Written by
Leah Nobles
Leah is a product marketer on the BerniePortal team focusing on healthcare and HR technology, benefits and more.
Let BerniePortal help you file your 1094-Cs and 1095-Cs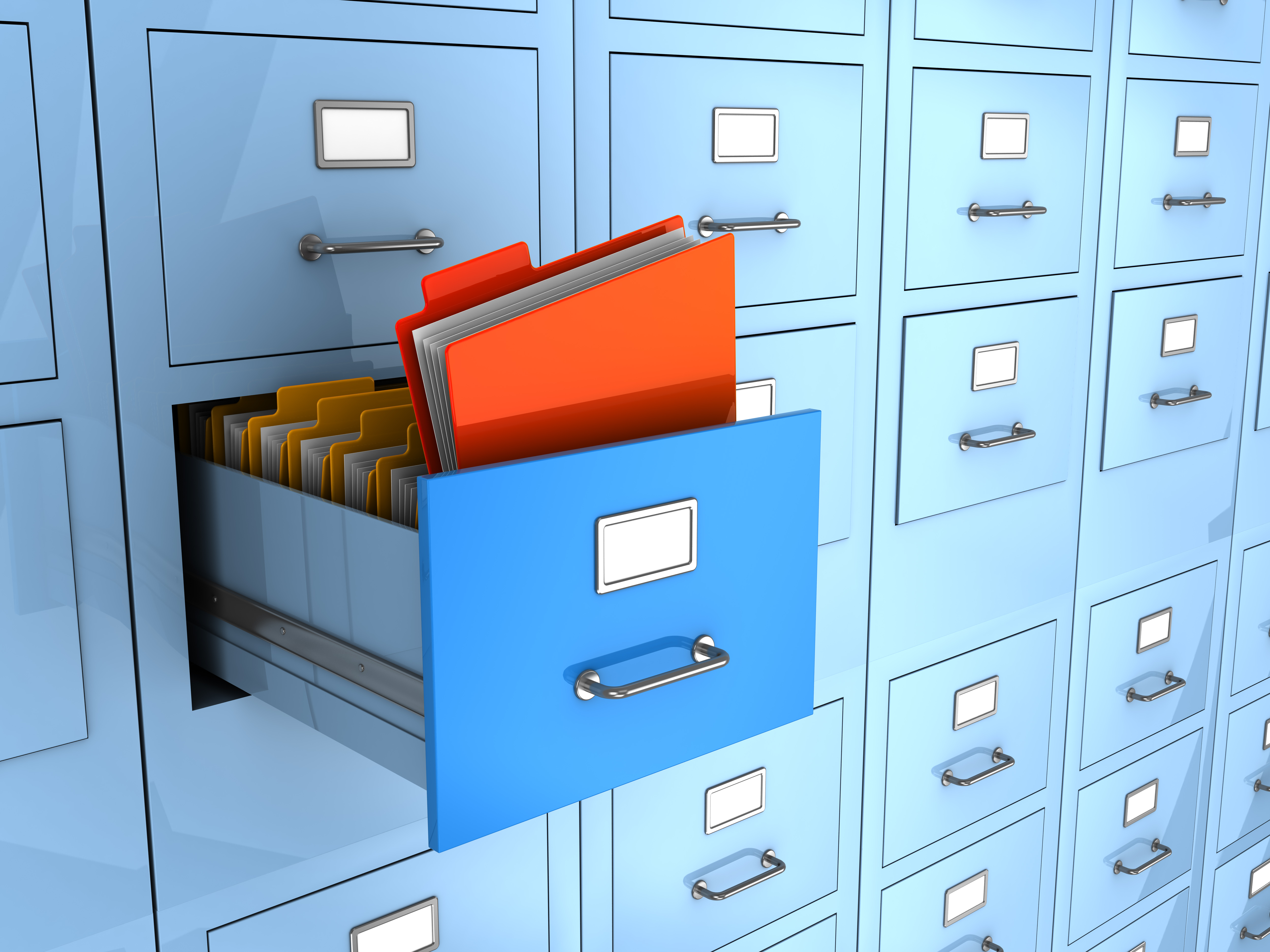 1094-C/1095-C reporting can be confusing and overwhelming. In fact, most medium-sized to large companies are concerned about meeting the requirements needed to stay compliant with this piece of the Affordable Care Act (ACA). That's okay - here at BerniePortal, we've got your back!
So, first things first. What is the 1094-C?
1094-C is essentially the "cover sheet" for an organization's 1095-C and is only filed with the IRS. It provides information about the employer, the number of employees at the company, and how many 1095-Cs will be filed.


What about the 1095-C?
The ACA requires that any employer with 50+ full-time employees working at least 30 hours per week offer health insurance to their employees. The 1095-C is the form that employers send to all employees eligible for coverage - regardless of whether they have elected to participate in their employer's health plan. It communicates health insurance information to the IRS and is needed by employees to file their personal taxes, including:
coverage offered to the employee

cheapest premium available to the employee

months of the year when the coverage was available to the employee
The primary purpose of this form is to make sure that large employers, those with 50+ full-time employees, are offering qualifying healthcare coverage to their employees or they may have to pay a penalty to the IRS. Additionally, 1095-Cs help the IRS track which companies are making health coverage available and therefore can determine which employees may be eligible for subsidies for individual health insurance throughout the year.


Am I required to file 1094-C/1095-Cs?
It's important to keep in mind that only Applicable large employers (ALEs) are required to file these forms. In order for employers to be considered an ALE, 50 full-time workers or full-time equivalents must be in employment on average during the prior year. A full-time employee is an employee who works at least 30 hours per calendar week or 130 hours per calendar month on average. A full-time equivalent, or FTE, is a combination of two or more part-time workers whose hours are equivalent to a single full-time employee.
2019 Deadlines:
February 28: paper filing

March 4: employees must receive their copies

April 1: e-filing
Employers with more than 250 forms must file electronically. Employers with fewer than 250 forms can file via paper or electronically. Remember to file a 1095-C for every single person employed during that calendar year, not just current employees.


Why choose BerniePortal to help:
Now that you have more information about 1094-C and 1095-Cs and what it takes to get them filed correctly, you may be starting to realize how much administrative work this is going to be for you or your HR team. You also may be concerned about staying compliant.
Take a deep breath!
BerniePortal takes care of the bulk of the work for you. Not only do we save you an inordinate amount of time and stress, we exponentially lower your risk of error inherent in manual data entry.
BerniePortal distributes 1094-C/1095-C forms to all employees electronically at the click of a button

The IRS has granted BerniePortal a Transmitter Control Code for electronic filing of ACA information returns, which is required for groups that are filing more than 250 1095-Cs

BerniePortal offers traditional filing and mailing services for employers with fewer than 250 employees

Since our 1095-C reporting was built natively by the BerniePortal team, changes and edits can be made as quickly and as often as needed

1095-Cs are sent directly to each employee and the status of the form can easily be checked via BerniePortal
---
Additional Resources:
BerniePortal 1094-C/1095-C Reporting Product Sheet
Three things to know about 1095-Cs in 2019
Questions and Answers about Information Reporting by Employers on Form 1094-C and Form 1095-C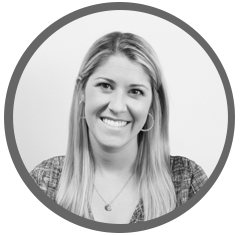 Written by
Leah Nobles
Leah is a product marketer on the BerniePortal team focusing on healthcare and HR technology, benefits and more.