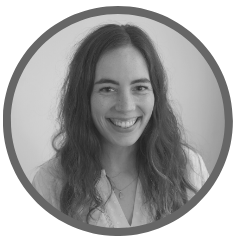 Written by
Lauren Brown
Lauren is an aPHR®-certified member of the Marketing team at Bernard Health. She writes about healthcare insights, employment law, and HR solutions.
Back to Blog
Email Template to Schedule an Interview with a Job Candidate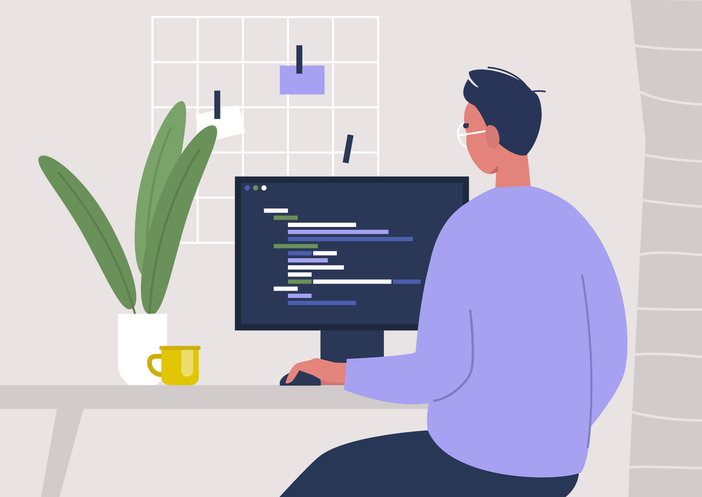 During the recruiting process, every interaction matters when hiring managers communicate with job applicants. And how an organization interacts with candidates even before the interview stage can set the tone for how they perceive the company. Using email templates and an Applicant Tracking System (ATS) helps maintain a high-quality, consistent experience for candidates during the application process.
Read on to find a templated communication that can be used to schedule a job interview, plus other important details that should be included in follow-up communication with candidates.
What Should a Typical Job Applicant Timeline Look Like?
Inefficient hiring processes put small- and mid-sized organizations at a recruitment disadvantage. While these businesses can struggle to find quality talent, most are not prioritizing a swift recruitment process. Streamlining the hiring process, which includes using email templates, is especially important when your organization is competing for top talent.
Within 24 hours of submitting an application, candidate's should receive an acknowledgement of receipt. After acknowledging that a candidate's application was received, the hiring managers will begin the process of reviewing applications and sending emails requesting interviews.
From there, the hiring manager will decide whether or not the candidate is a good fit for the position and send either a job offer, denial, or perhaps refer them to a different job opening within the organization.
Email Template for an Interview Request
Subject Line: An invite to interview for [job title] - [company name]
Hi [candidate],
Thank you for applying to [company name]!
Your application for [job title] stood out to us and we would like to invite you for an interview [at our office/ via phone/ via web call] to discuss the role and get to know each other.
The interview will last about [x] minutes and I've offered a few times below. Please let me know which option works best for you and I will send you a calendar invite for the meeting:
[Monday 9/1, 2pm]
[Monday 9/1, 2pm]
[Monday 9/1, 2pm]
If none of the time slots work for you, please let me know your availability next week so we can find a convenient time for both of us.
Best,
[HR]
What Should be Communicated Once an Interview Time is Confirmed?
Once the candidate has confirmed a time for the interview, there are a few imperative items to communicate in a follow-up email:
Interview Format Details: How long should the candidate expect the interview to take? How many people will interview them? Who will be in attendance? Is it going to be in person at the office, or virtual? If the interview will be virtual, be sure that the candidate has access to the video platform software they'll need and a meeting link.
Parking Details: If the interview is in person, provide ample details and directions for where the interviewee will park. Will parking be free? If not, will your organization reimburse them?
How to Get in the Office: Let the interviewee know how to access the office, including what entrance they should use, what floor the office is on, and whether or not they'll need an access code to get in.
Dress Code: If your organization has a specific dress code, make it known. Don't let the interviewee guess—if your organization is strictly business or laid-back dress, let them know.
Other Expectations: Include any other details the candidate needs to know, including if they need to review any articles, assignments, or personality assessments prior to the interview.
Additional Resources
You can stay informed, educated, and up-to-date with important HR topics using BerniePortal's comprehensive resources: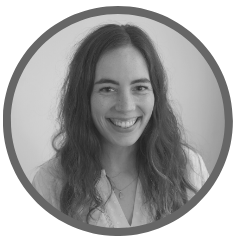 Written by
Lauren Brown
Lauren is an aPHR®-certified member of the Marketing team at Bernard Health. She writes about healthcare insights, employment law, and HR solutions.