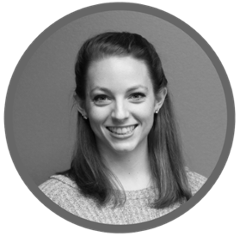 Written by
Gretchen Smitson
Gretchen is member of the BerniePortal marketing team and focuses on product marketing. She writes about BerniePortal, Human Resources, HR technology and more.
Do employers have to offer health insurance?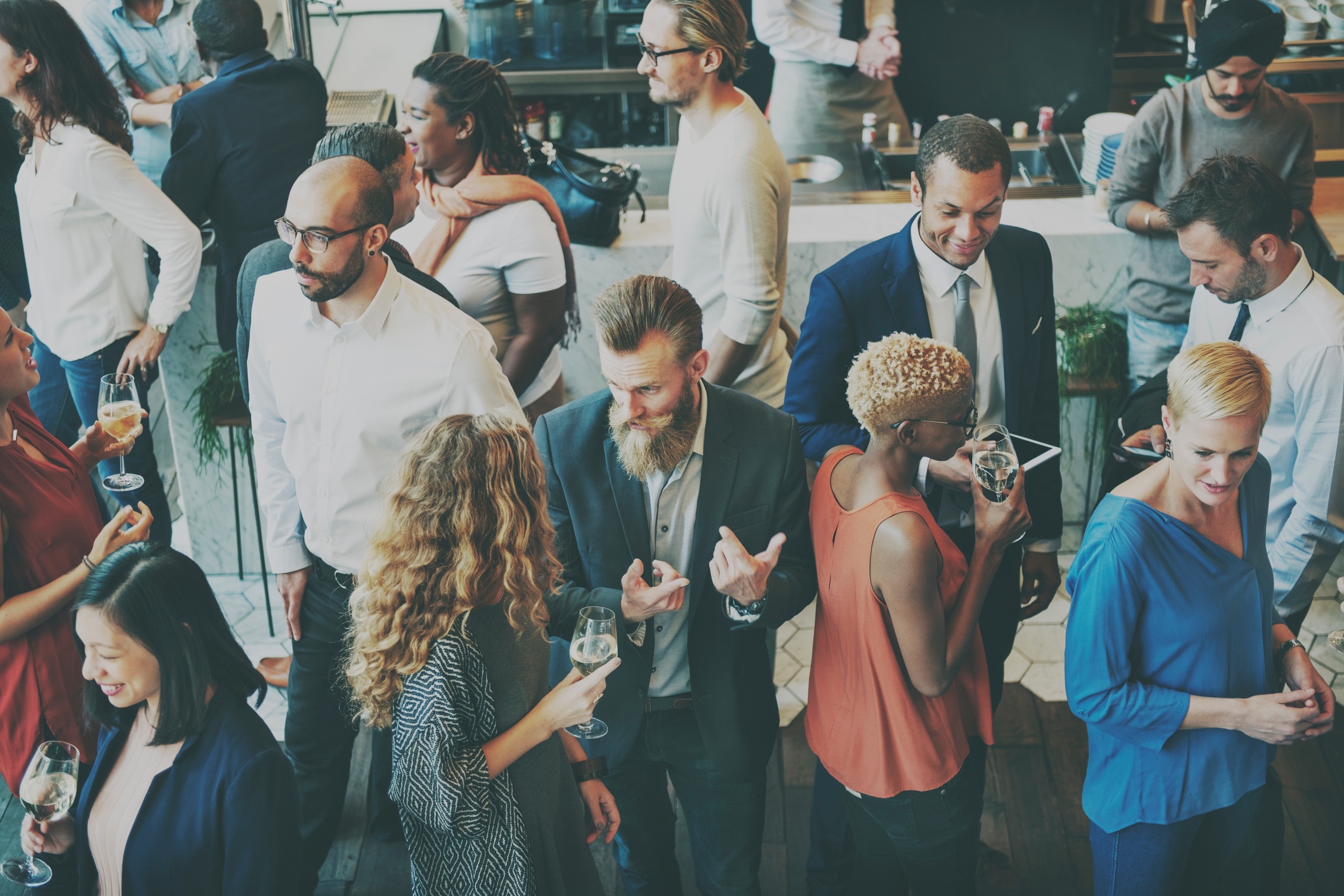 Employer health insurance requirements
Applicable Large Employers (ALE), employers with 50 or more full-time employees or the part-time equivalent, are required by law to offer health insurance and Family Medical Leave (FMLA) benefits to all qualifying employees. Employers with fewer than 50 employees aren't required to offer these benefits, however it is considered a common practice that is key in employee retention. So once you've decided to offer benefits, how do you decide who gets what? Let's take a look!
Is there a law and/or regulation?
The Patient Protection Affordable Care Act (PPACA), commonly referred to as the Affordable Care Act (ACA), states that employee benefits should not discriminate on the basis of race, color, sex (including pregnancy), national origin, religion or sexual orientation. These laws also prohibit segmentation of benefits that favors highly compensated individuals.
Title VII established by The Equal Employment Opportunity Commission (EEOC), mandates that an individual's eligibility for benefits, the amount of benefits received or the premium charged to participate in employer-offered benefits cannot be determined on the basis of race, color, sex (including pregnancy), national origin, age (ADEA) or religion. For more information on EEOC regulation of employee benefits, visit the EEOC compliance manual chapter 3: employee benefits.
Likewise, the Health Insurance Portability Accessibility Act (HIPAA) prohibits employers from offering group benefits that discriminate against individuals based on health factors such as:
⇨ Health status
⇨ Medical condition (including both physical and mental illnesses)
⇨ Claims experience
⇨ Receipt of health care
⇨ Medical history
⇨ Genetic information
⇨ Evidence of insurability; or
⇨ Disability

HIPAA also regulates discrimination in regards to Cafeteria plans (Section 125 plans), plans that provide employers an opportunity choose "among at least one taxable benefit (such as cash) and one qualified benefit." Under HIPAA, group benefits cannot discriminate in favor of highly compensated employees in terms of eligibility, contributions and/or benefits. Because this is a tax-related law, the Internal Revenue Service (IRS) enforces these regulations.
Some states may also have laws in place that limit the employer's ability to segment employee benefits by group. For instance, some states have paid sick leave laws in place that require employers with 50 or more employees to offer paid leave to all employees. Find employee discrimination laws for your state here.
So how can you segment employee benefits? Employers can legally offer different benefits to "similarly situated individuals" based on classes such as:

⇨ Tenure
⇨ Part-time or full-time status
⇨ Exempt or nonexempt status
⇨ Job group
⇨ Department
⇨ Union involvement
⇨ Location
What is the potential fine if I don't comply?
Employers in violation of ACA discrimination laws will be subject to a fine issued by either the Department of Labor (DOL) or Equal Employment Opportunity Commission (EEOC).
Federal governmental group health plans will be subject to an excise tax penalty of $100 per individual per day the plan does not comply with ACA standards up to $500,000. For non-federal group health plans, employers found in violation of ACA standards will be fined up to $100 per infraction per day. For employers with no history of noncompliance, civil money penalties may be less than the standard $100 per infraction per day.
Of course if a lawsuit is filed, a non-compliant employer may be penalized a significantly greater amount. For instance, an employer may be charged a maximum of $50,000-$300,000 (depending on the size of the employer) in punitive and emotional harm penalties alone when engaged in a Title VII dispute.
What happens if I am not compliant?
You will be eligible for a fine from either the Internal Revenue Service or the U.S. Department of Labor and the Department of Health and Human Services
If caught out of compliance, what's the likelihood I'll have to pay?
If a group benefit administrator willfully violates ACA benefits discrimination laws, it is very likely that they will be responsible for paying a fine. However, ACA group benefits discrimination fines can be retracted if the error(s) are fixed within 30 days of the discovery of the violation. Employers will only be eligible for this reversal if the mistake was made in earnest, not in "willful neglect."
Employers who have been issued a civil money penalty will have a 30 day period in which they can request a hearing with the Secretary. After this hearing, an employer can seek judicial review by the United States District Court by filing an appeal.
Is there a risk of a lawsuit?
In most instances, litigation is not necessary. If an employee chooses to sue his/her benefits administrator for discrimination, it must be done within 300 days of the violation. If done in this timeframe, the EEOC will review the charge and decide to dismiss the case or will provide the employee a notice of "right to sue." The employee has 90 days after receiving the right to sue notice to file a lawsuit. If the employee wins the case they could potentially collect damages for:
⇨Attorneys' fees and the cost of litigation
⇨Punitive damages
⇨the value of the benefits lost due to discrimination
⇨Compensation for emotional harm
The risk of a lawsuit depends on the intent of the employer when the violation was made. If the employer willfully broke the law, that employer will have an increased likelihood of a lawsuit. If an employer showed due diligence, that employer will most likely be able to settle the issue before a lawsuit becomes necessary. The likelihood of a lawsuit also depends on the magnitude of noncompliance, the number of employees represented in the case, the size of the company being sued and the publicity of the case.
What is the cost of compliance?
The greatest "cost" of compliance with these laws is probably be the time taken to examine your business and understand how it is affected by state and federal benefits regulations.
Employers can also pay a certified HR professional or a lawyer specializing in employment law to audit internal benefits practices. These audits range significantly in cost depending on the scope of the audit and the size of the organization. Some insurance providers offer compliance audits for free in order to encourage administrative best practices.
Is compliance black and white or is it gray?
Certain cases of employee benefits discrimination are transparently legal or not legal. For instance, if an employer doesn't offer equal benefits to male and female employees, that employer is clearly violating federal employment law.

However, some cases are more nuanced and less transparent. Given the scope of benefits that need to be regulated, the evolving nature of healthcare, and changing social climate in the United States, laws have continued to expand. For instance, EEOC transgender protections have only been explicitly included in Title VII laws since 2012. The best bet in navigating this "gray area" is to only segment employee benefits by the suggested, "similarly situated" classifications listed at the beginning of this article.
What is the risk of negative public relations?
Because discrimination in the workplace is a social issue, discriminatory benefits practices in general are of medium risk. Blatant violation of benefits discrimination laws, however, are at high risk for negative public relations.
What would our HR Heroes say is the best practice for offering health insurance?



Bythe Booke: A lawsuit is enough to sink a business and I certainly don't want to be at fault. Plus, discrimination in the workplace is unethical—we should take every precaution to ensure that our benefit offerings are compliant. Let's brush up on ACA and EEOC anti-discrimination laws and, just for good measure, hire a certified HR professional to conduct an internal audit.

Sam Blackheart: I'm not super familiar with anti-discrimination laws when it comes to employee benefits offerings, but I don't think we are actively discriminating. The fines seem pretty hefty and negative public relations could make it difficult to recruit talent, so let's check in with our broker to see if everything looks ok.

Peggy Prag: From what I can tell, discrimination laws seem pretty straightforward. Our benefits are segmented by tenure and part-time/full time status, so I think we're compliant. If I have some free time I'll look more in depth into benefits discrimination regulations.
Have a question you'd like to see our heroes answer next? Let us know in the comments section below!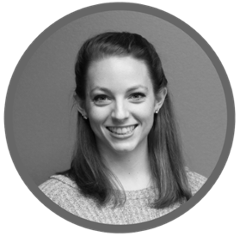 Written by
Gretchen Smitson
Gretchen is member of the BerniePortal marketing team and focuses on product marketing. She writes about BerniePortal, Human Resources, HR technology and more.