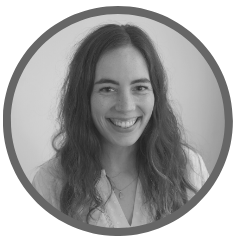 Written by
Lauren Brown
Lauren is an aPHR®-certified member of the Marketing team at Bernard Health. She writes about healthcare insights, employment law, and HR solutions.
Back to Blog
Do Organizations Need to Pay Employees During Onboarding?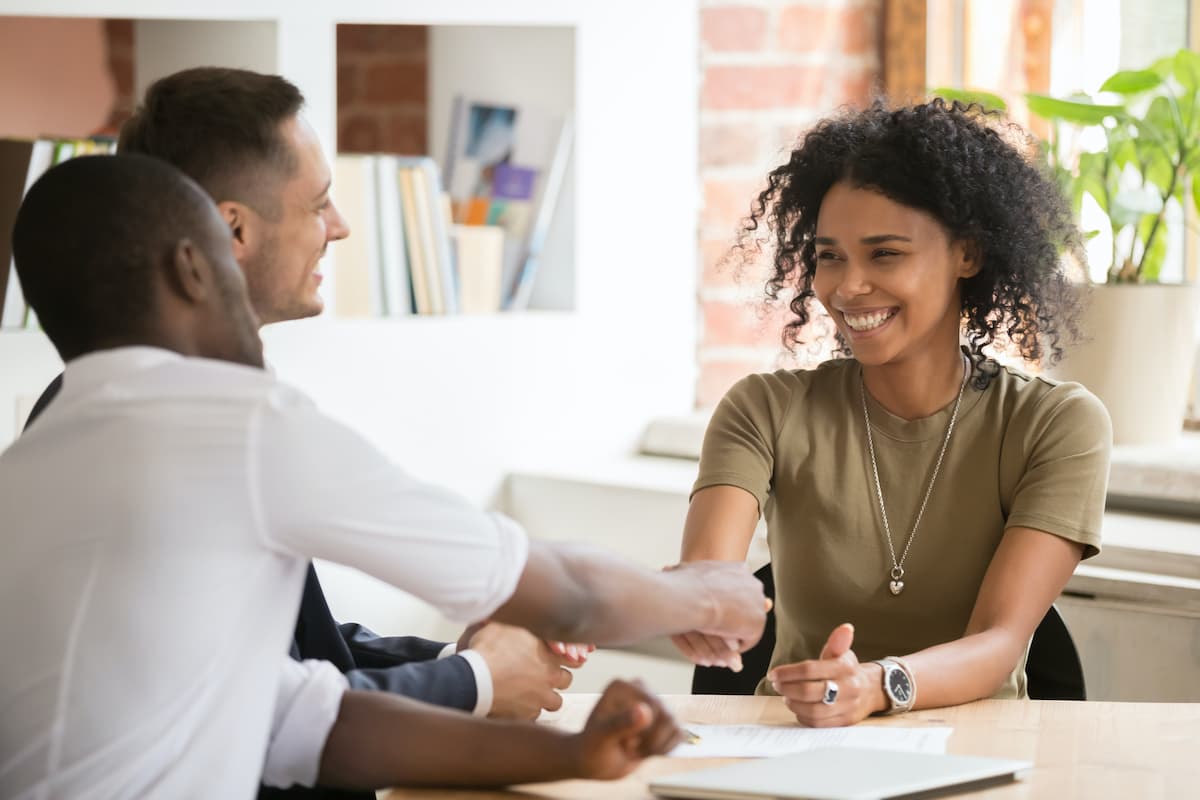 When done right, employee onboarding is one of the most important and impactful first steps in an employee's new position. While onboarding processes may vary at different organizations, do employers have to pay employees for the time spent during onboarding? Read on to find out.
Reminder: What is Onboarding?
Employee onboarding involves the integration of a new employee into an organization by providing the necessary knowledge, skills, and behaviors to be successful in the role. The onboarding process typically involves everything from filling out paperwork to meeting coworkers and being introduced to the company culture.
Do Employees Get Paid for Onboarding?
Yes, employees should be paid for onboarding. The Fair Labor Standards Act (FLSA) defines employment to include people who "suffer or permit to work," according to the Department of Labor.
Additionally, a typical workweek includes the time during which an employee is required to be on the employer's premises, on duty, or at a specific work location--and a "workday" in general is defined as the period of time on a day when an employee performs their "principal activity," according to the DOL. Therefore, the DOL points out that the workday might last longer than the employee's scheduled shift or hours.
The following criteria outlined by the DOL decide if the time spent at meetings and training programs count as working hours:
The event, meeting, or training is outside normal business hours

It is voluntary to attend

It is not job-related

No other work is being performed
If all four of the above criteria are met, then employers do not have to pay the employee. However, onboarding is usually mandatory, happens during business hours, and includes filling out paperwork. Therefore, as SHRM points out, employees must be paid for the time spent during onboarding.
Who Organizes and Conducts Employee Onboarding?
Ideally, onboarding should be a shared responsibility between HR and your management and leadership teams, with neither party bearing sole responsibility.
Managers should be the ones actually working with new hires during the onboarding process while HR's role should be to serve as quality assurance. This approach ensures onboarding success because HR's oversight helps keep your entire organization on the same page and dedicated to creating an excellent new hire experience.
There are some parts of the process that will more naturally fall to HR, like legal paperwork such as the I-9 and W-4 forms, but realistically, the hiring manager needs to play the biggest role in actually onboarding the new hire on their first day.
How Can Employers Streamline Onboarding?
Onboarding can set the tone for a new hire's experience with the organization, so it's important to get right. Here are ways that employers and HR professionals can streamline the onboarding process:
Implement an Onboarding Checklist: An onboarding checklist is a set of standardized procedures that employers use to introduce new hires to the necessary knowledge, skills, and behaviors needed to be successful in a given role. This

retention-focused approach to onboarding

allows HR pros to better track the work and time associated with bringing on new employees, which gives organizations an easier way to identify and address inefficiencies in existing onboarding processes. Check out our full onboarding checklist for more information.
Onboard Online: Create an efficient procedure by onboarding online with a

human resources information system (HRIS)

. By taking onboarding online, teams can eliminate the need for paperwork, which decreases the time it takes to onboard a new hire. Online onboarding also allows teams to keep a record of new hire documents without any added steps.
Onboard Before New Hires' First Day: By adopting an HRIS, you can begin onboarding before day one and skip the stress of new hire paperwork. As a result, new employees can start learning their position sooner, which ultimately decreases time to full productivity.
Prepare an Agenda: On an employee's first day, HR and hiring managers should prepare an agenda that establishes a timeline of tasks and goals and the steps to take to get started. This is best accomplished using a

30-60-90

, which is a list of expectations, projects, and responsibilities that new hires need to be successful in their first three months on the job.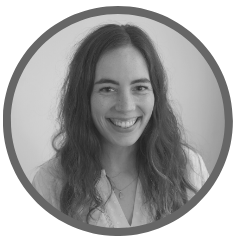 Written by
Lauren Brown
Lauren is an aPHR®-certified member of the Marketing team at Bernard Health. She writes about healthcare insights, employment law, and HR solutions.