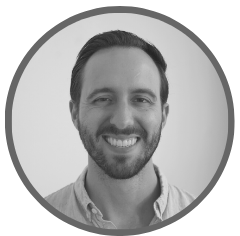 Written by
Drew Gieseke
Drew Gieseke is an aPHR®-certified marketing professional who writes about HR, compliance, and healthcare solutions.
Tutorial: What Should Be Included in an Onboarding Checklist?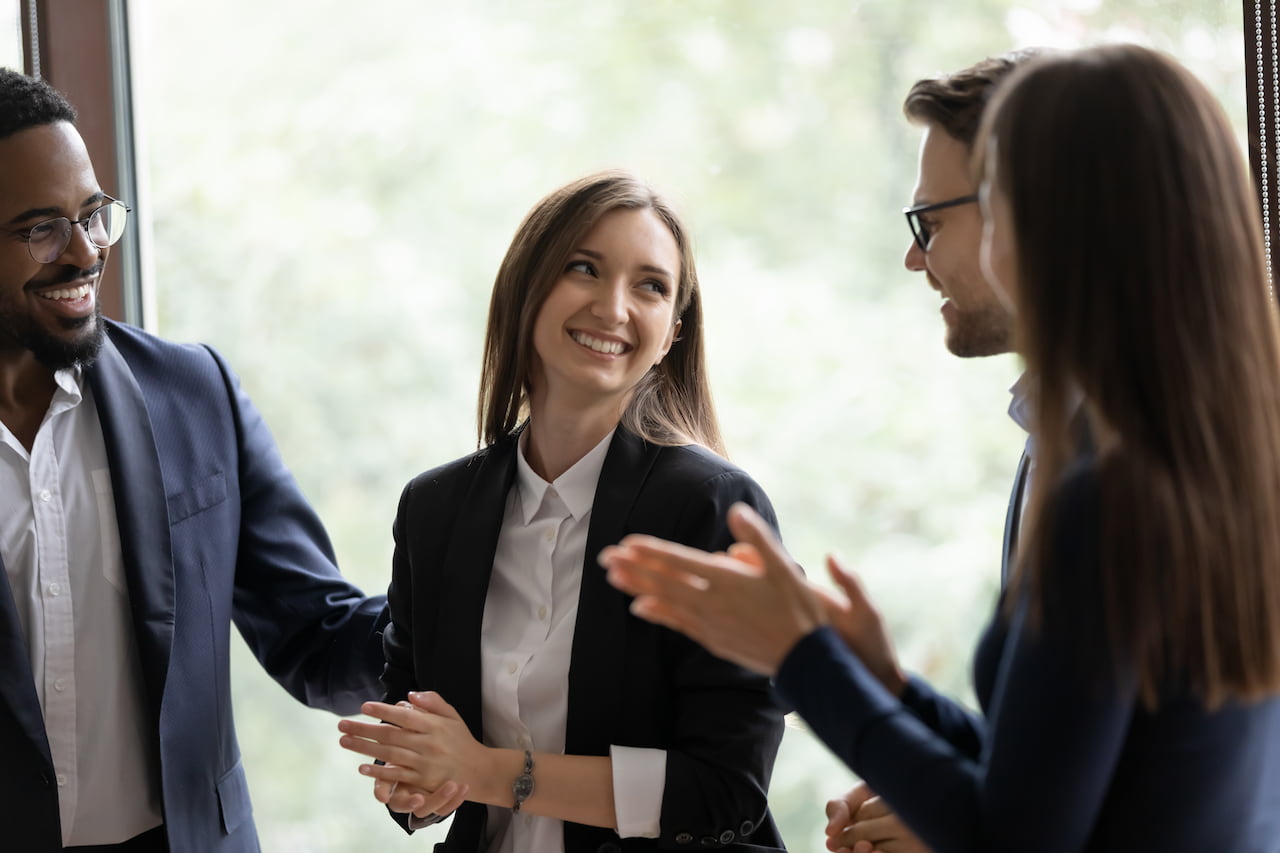 Crafting and following a comprehensive onboarding checklist ensures a consistent, streamlined process for each new hire. It also allows HR pros to better track the work and time associated with bringing on new employees. From step-by-step instructions to HRIS streamlining capabilities, find out what HR teams need to include in new hire onboarding checklists.
What is Onboarding and Why Does it Matter?
Employee onboarding involves the integration of a new employee into an organization by providing the necessary knowledge, skills, and behaviors to be successful in the role. The onboarding process typically involves everything from filling out paperwork to meeting coworkers and being introduced to the company culture.
Effective onboarding has some very real benefits for organizations. According to SHRM, employee turnover can be as high as 50% in the first 18 months of employment. And a Gallup poll found that an employee's perception of an organization begins with the individual's very first interactions with the company, including the sourcing, recruiting, and onboarding processes. Unfortunately, Gallup also found just 12% of employees feel their organization does a great job onboarding new employees.
Likewise, a recent SHRM article reported that studies show "as many as half of workers intend to look for a new job" in 2021. Turnover rates were actually very high before the pandemic, but the uncertainty caused by coronavirus shutdowns led to a nine-year low in quit rates. Thankfully, organizations can avoid this by using comprehensive onboarding checklists.
What is an Onboarding Checklist?
An onboarding checklist is a set of standardized procedures that employers use to introduce new hires to the necessary knowledge, skills, and behaviors needed to be successful in a given role. This retention-focused approach to onboarding allows HR pros to better track the work and time associated with bringing on new employees, which gives organizations an easier way to identify and address inefficiencies in existing onboarding processes.
Employers that use onboarding checklists should include the following sections:
Legal and Employment Paperwork: This includes legal forms that are required by the federal government like

Form I-9

and

Form W-4

, as well as employment agreements and direct deposit authorization forms.
Technology Instructions: HR teams should equip employees with all of the proper tech tools they need to be successful, like how to use the cloud drive, how to operate software programs, and more.
An Introduction to Company Culture: Use a

Culture Guide

to introduce your company culture, including what it means to work for the organization and where the business is heading in the future.
Other Practical Needs Employees Need to Know: Think the little things that might not be essential to a person's job function but help them better integrate into the company, like where to get office supplies and where to park.
Some organizations have different roles that require different tech. To account for this, HR should develop unique onboarding checklists for different departments and possibly even different roles.
Tutorial: Employee Onboarding Best Practices
Onboarding can be tricky to get right. However, HR teams that use the following best practices can get closer to perfecting their approach to employee onboarding:
Onboard Online: Create an efficient procedure by onboarding online with a

human resources information system (HRIS)

. By taking onboarding online, teams can eliminate the need for paperwork, which decreases the time it takes to onboard a new hire. Online onboarding also allows teams to keep a record of new hire documents without any added steps.
Onboard Before New Hires' First Day: Begin onboarding before day one to skip the stress of new hire paperwork. As a result, new employees can start learning their position sooner, which ultimately decreases time to full productivity.
Compile a Culture Guide: Employees should review and acknowledge the company Culture Guide during onboarding. This elevated employee handbook should include sections on governing principles, operational policies, benefits, leaves of absence, and general standards of conduct. It should also be readily accessible to every employee at all times (HRIS onboarding software makes this simple and streamlined).
Prepare an Agenda: On an employee's first day, HR and hiring managers should prepare an agenda that establishes a timeline of tasks and goals and the steps to take to get started. This is best accomplished using a

30-60-90

, which is a list of expectations, projects, and responsibilities that new hires need to be successful in their first three months on the job.
Define Available Resources: It's easy for new hires to feel overwhelmed when they start. HR can alleviate some of this stress by clearly defining the resources available to them. These resources should include procedures, communication channels to use, and platforms through which information can be accessed.
To learn more about onboarding tips that are trending this year, check out this BerniePortal blog.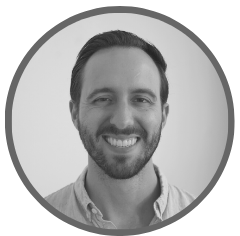 Written by
Drew Gieseke
Drew Gieseke is an aPHR®-certified marketing professional who writes about HR, compliance, and healthcare solutions.