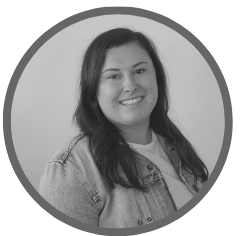 Written by
Alexis Merrill
Alexis is an aPHR-certified member of the Marketing team at Bernard Health. She writes about HR technology, healthcare, and more.
Back to Blog
Cultivate a Positive Company Culture with Performance Management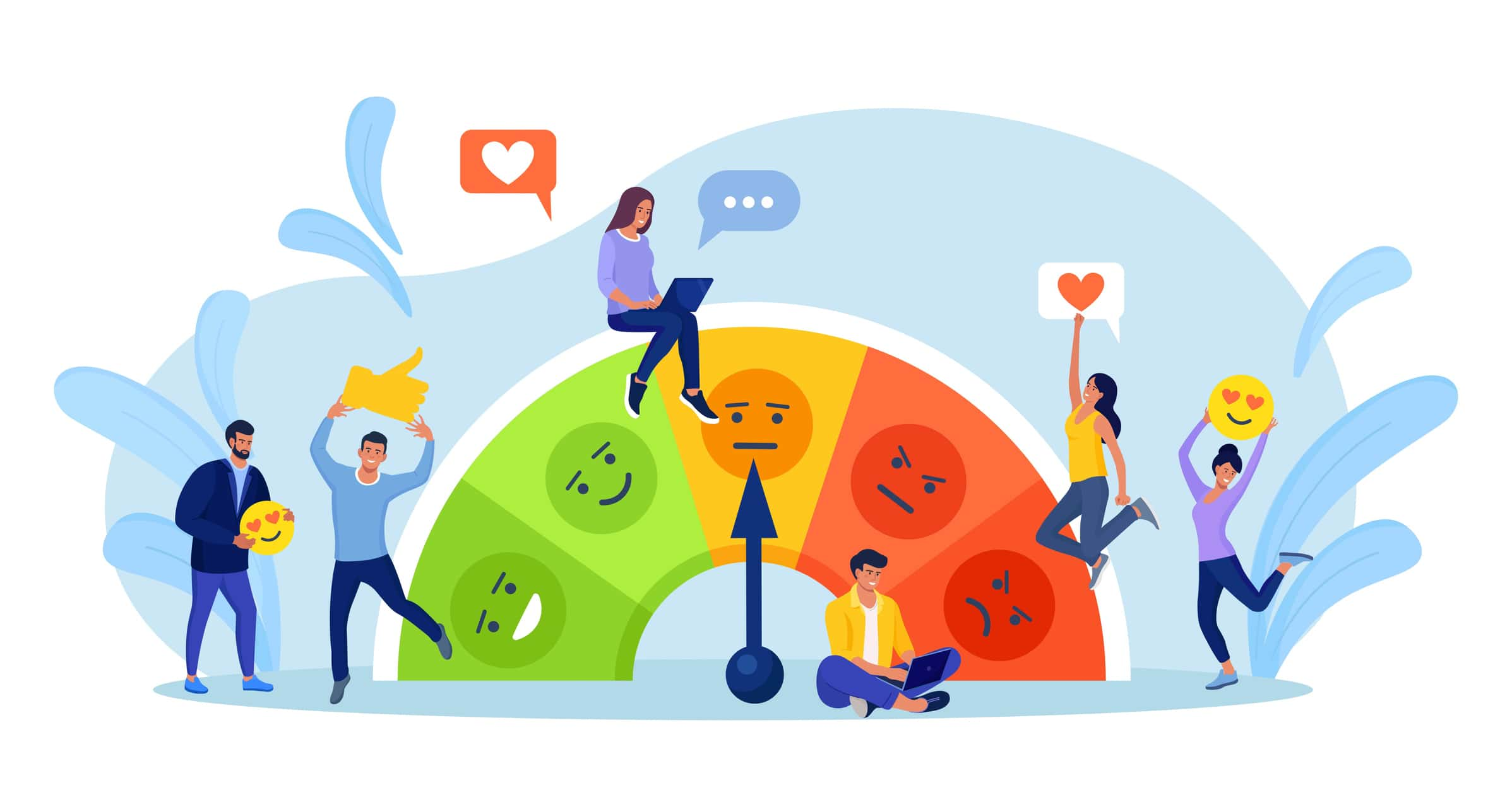 Cultivating a positive company culture is key in recruiting and retaining top talent. And often, positive company culture can lead to organizational success. However, effective communication with every single employee is not always easy for leadership teams to manage.
That's where BerniePortal steps in to help. Here's how BerniePortal's Performance Management feature works in harmony with other HR features and could help grow an organization like yours.
How BerniePortal's Performance Management Cultivates Positive Relationships with Employees
BerniePortal's Performance Management feature is a digital hub that allows organizations to grow relationships with their employees, all in one place. Moving Performance Management into a digital hub enables managers and leadership teams to effectively communicate with each team member without the time commitment.
A 1:1 is a regularly scheduled meeting that managers hold with each of their direct reports, ideally weekly, to provide an ongoing outlet for open communication and dialogue on the full scope of an employee's responsibilities, successes, and concerns. These 1:1 meetings can be a crucial part of an employee's growth and development at your organization. The BerniePortal 1:1 tool within the Performance Management features serves as a note-taking device to document agendas and valuable takeaways from your time together for both the employee and manager to utilize.
While 1:1 time with employees is valuable, it's equally important for leadership teams to keep a pulse on company culture. BerniePortal's survey tool within the Performance Management feature allows organizations to send various surveys to every employee. These surveys are completely customizable to fit your organization's needs.
The best part? Survey results and 1:1 agendas stay stored in BerniePortal, allowing both managers and employees to refer back when needed. Documentation of feedback keeps organizations accountable, creating a stronger and more positive company culture.
Highlights of BerniePortal's Performance Management
Manage 1:1s
BerniePortal Performance Management allows you to manage 1:1 agendas, summaries, and back and forth messaging in one central hub. Increase clarity around job performance and goals, and easily track employee progress with every 1:1 meeting you have.
Document and Track
Gathering employee feedback is important, but putting the feedback into action is crucial. Ensure compliance and accountability with real-time documentation of conversations between employees and managers, and results from surveys that were sent out.
Customizable Permissions
BerniePortal makes it easy to grant customized viewership permissions and easily transfer message threads to other members of your organization.
Keep a Pulse
Build relationships and cultivate a positive culture with yes or no, 1-10 scale, or written response organizational surveys. Surveys are completely customizable and can be sent to individual employees, company-wide, or 360 degree peer reviews.
Save Time
The Question Library allows HR to store past survey questions to reuse them on a periodic basis while saving valuable time.

Performance Management as Part of a Robust, All-in-One HRIS
Each feature of BerniePortal works in harmony with the others, solving unique problems HR professionals face daily. BerniePortal Performance Management Features allows organizations to build strong relationships with their employees and build a positive company culture.
From the minute an individual enters the employee lifecycle with Applicant Tracking, moves into Onboarding, and starts to build their career at your organization, BerniePortal ensures a smooth process for each step.
BerniePortal allows HR pros to focus on more strategic roles and empowers employers to spend less time on administration—and more time building the businesses they love. Request a demo of BerniePortal today!
Check Out Our Other Feature Spotlights:
Additional Resources
You can stay informed, educated, and up-to-date with important HR topics using BerniePortal's comprehensive resources: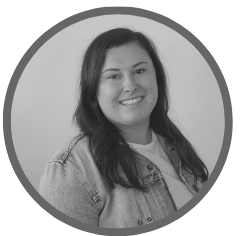 Written by
Alexis Merrill
Alexis is an aPHR-certified member of the Marketing team at Bernard Health. She writes about HR technology, healthcare, and more.