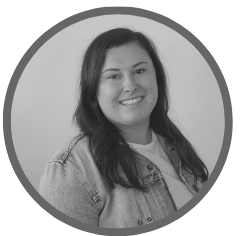 Written by
Alexis Merrill
Alexis is an aPHR-certified member of the Marketing team at Bernard Health. She writes about HR technology, healthcare, and more.
Back to Blog
Welcome New Hires and Boost Retention with BerniePortal's Onboarding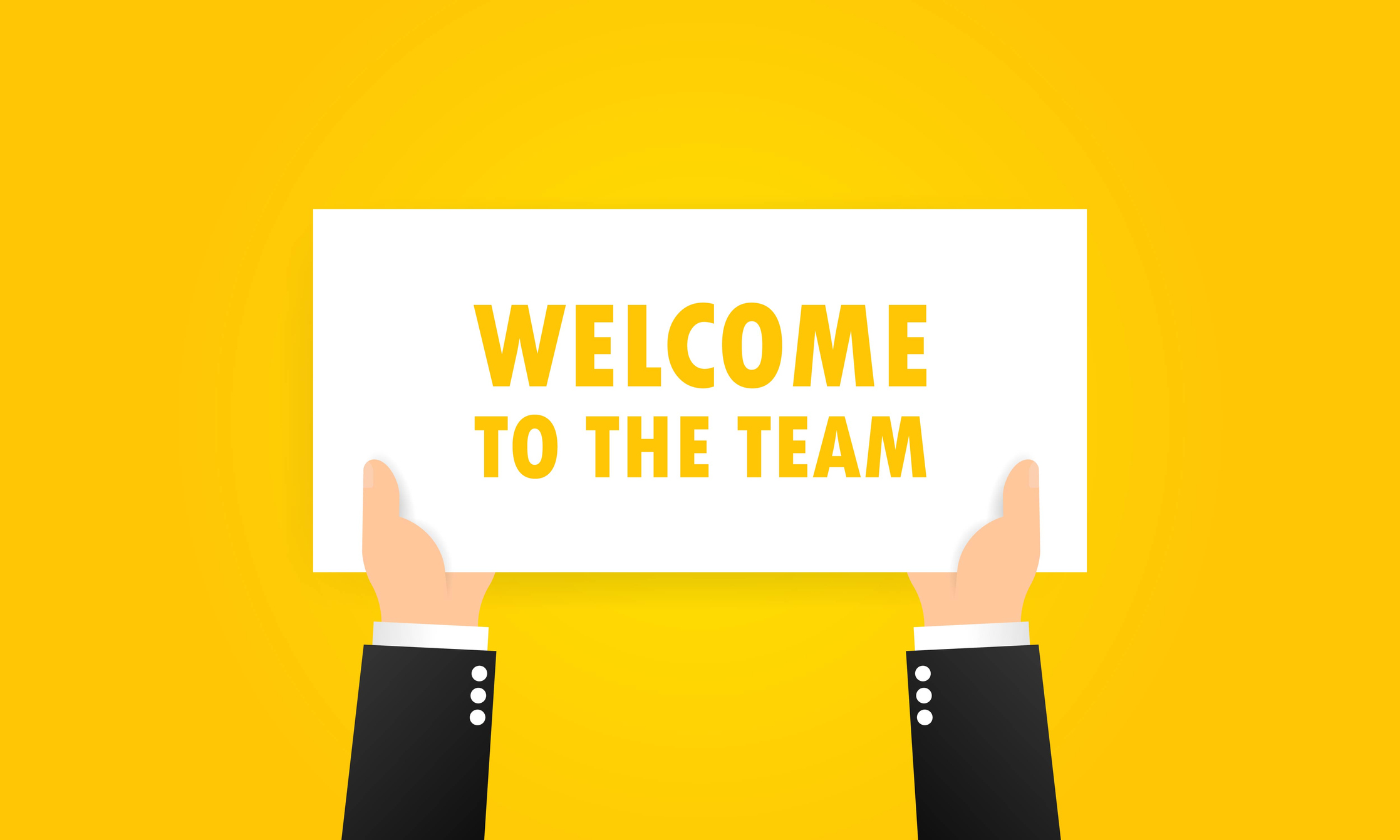 While accepted offers come with a sigh of relief after actively recruiting new talent, the hard work doesn't stop there. Whether you're the hiring manager or HR, it is important that you properly welcome the new team member into your organization. There are many moving pieces with onboarding including setting up introductions with fellow team members, ensuring technology and tools are in place for success, and filling out paperwork to maintain compliance.
Many employers have turned digital with Applicant Tracking Systems to optimize the recruitment process in the current competitive hiring environment, and onboarding is the next step in the employee lifecycle. Onboarding features allow organizations to streamline their onboarding process from start to finish in one digital hub, leaving a lasting impression on every new hire that walks through their doors.
How Seamless Onboarding Increases Retention
Onboarding a new employee presents a handful of tasks for HR teams. From meeting new team members and teaching them the ins and outs of their new position, to ensure employees have the proper equipment and technology needed for success – it's fair to say, onboarding checklists can be lengthy. And when not done right, your organization risks giving off a less than stellar impression to the new hire which can lead to increased turnover.
According to SHRM, employee turnover can be as high as 50 percent in the first 18 months of employment. A Gallup poll found that an employee's perception of an organization begins with the individual's first interactions with the company, including the sourcing, recruiting, and onboarding processes. Unfortunately, Gallup also found just 12 percent of employees feel their organization does a great job onboarding new employees.
Onboarding features give an organization the tools to welcome team members with retention in mind. How an employee feels upon initially joining your organization is often predictive of how they will feel over the long haul. Using BerniePortal's Onboarding feature to create an efficient experience will assist in kick-starting a successful, long career with your company.
Highlights of BerniePortal's Onboarding Feature
Applicant Tracking Integration
BerniePortal makes it simple to transition from Applicant Tracking to Onboarding, in just a few clicks. Once you mark the candidate as "hired," you will see an option to move them into your company's onboarding process. The best part? BerniePortal will save the employee's information from the application process, creating an easier onboarding experience.
Intuitive Self-Service
BerniePortal's onboarding is a guided 3-step process that walks employees through easy-fill forms paired with e-sign options to speed up the process. Self-service empowers the employee to complete onboarding promptly and eliminates headaches down the road.
Custom Documents
Your organization is unique, and your onboarding process in BerniePortal should reflect that. BerniePortal's Onboarding feature allows your organization to upload your employer-specific documents outside of the standard tax documents provided for you (W-4, W-9, I-9, State Withholding, and Direct Deposit). Examples of employer-specific documents include an employee culture guide or handbook, company policies, procedures, emergency contact forms, etc.
eSignatures
While filling out their auto-populated onboarding paperwork, E-signatures allow employees to sign each document quickly and efficiently. Moving to digital paperwork also allows new team members to begin onboarding before their first day. This makes life easier for HR teams as well and can help speed up the onboarding process.
Automate Email Reminders
Welcoming a new team member to your organization should feel personal. BerniePortal makes it easy to send personalized email reminders to employees who have yet to complete their onboarding documents. Chasing down employees to complete forms is officially a thing of the past.
Made for Mobile
Today's modern workforce is constantly on the go and connected to their smartphones. BerniePortal provides a mobile app designed for employees to complete onboarding quickly and efficiently from any smart-enabled device.
Onboarding as Part of a Robust, All-in-One HRIS
Each feature of BerniePortal works in harmony with one another, solving unique problems HR professionals face daily. From the beginning of the employee funnel, Applicant Tracking helps hiring teams streamline their recruiting efforts each step of the way. Once the candidate accepts an offer, they move further into the employee funnel through the onboarding process at your organization. Onboarding features ensure employees are set up for success and allow organizations to remain compliant long before an employee's first day starts.
BerniePortal allows HR pros to focus on more strategic roles and empowers employers to spend less time on administration—and more time building the businesses they love. Request a demo of BerniePortal today!
Check out our other feature highlights:
Additional Resources
You can stay informed, educated, and up-to-date with important HR topics using BerniePortal's comprehensive resources: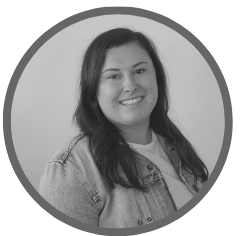 Written by
Alexis Merrill
Alexis is an aPHR-certified member of the Marketing team at Bernard Health. She writes about HR technology, healthcare, and more.