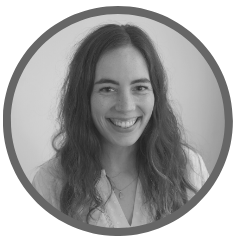 Written by
Lauren Brown
Lauren is an aPHR®-certified member of the Marketing team at Bernard Health. She writes about healthcare insights, employment law, and HR solutions.
Back to Blog
Best Practices for Hosting a Company Event in 2021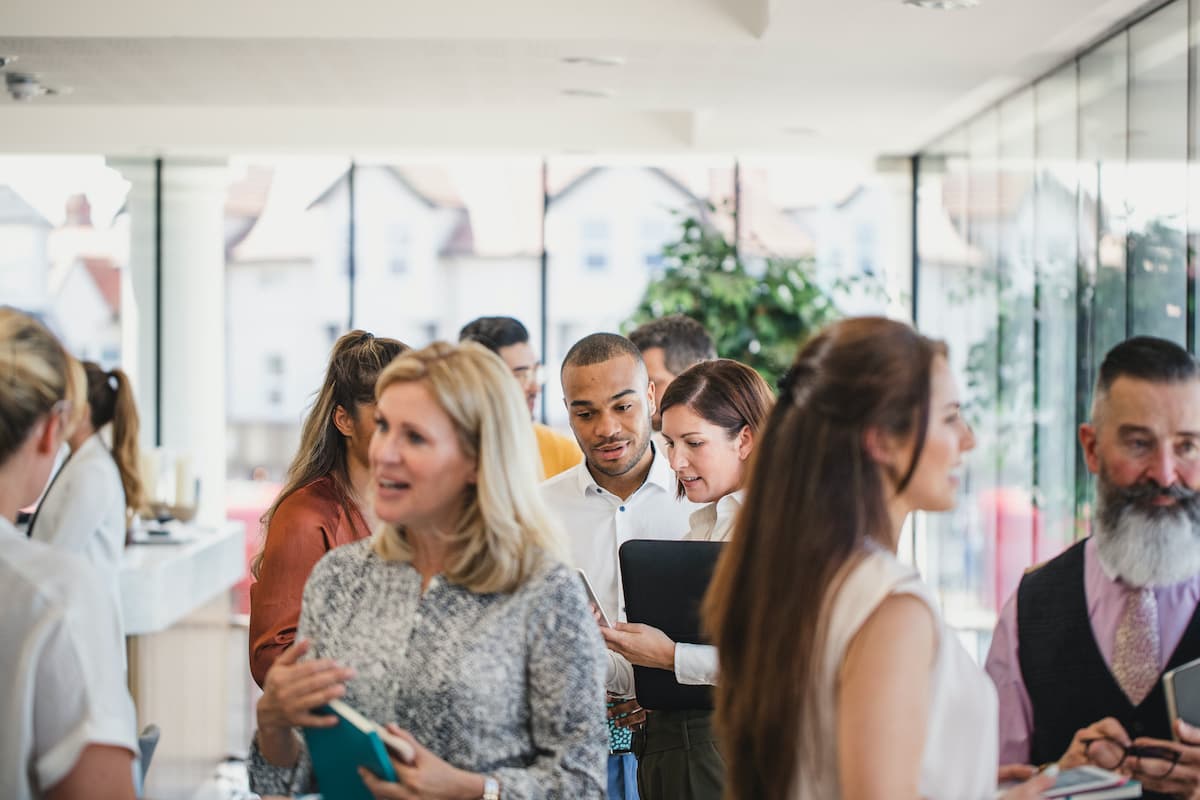 With increasing availability of vaccinations and new guidance from the CDC, some workforces are returning to the office and company events are sure to follow. However, company events might not look like they used to for some time. In order to host events for your organization—from conferences and learning seminars to in-person celebrations—consider the following tips.
What's the New Mask-Wearing Guidance from the CDC?
The Centers for Disease Control (CDC) announced on May 13, 2021, that fully vaccinated individuals don't need to wear their masks indoors or outdoors in most situations. This news comes as employers start to formulate their return-to-office plans and weigh whether or not to require employees to receive the vaccine.
The new guidance was released as research confirms the effectiveness of vaccines, with the CDC emphasizing that "COVID-19 vaccines are effective at protecting you from getting sick."
It's important to note that these guidelines apply only to fully vaccinated individuals, which means that a person has waited two weeks after their second dose for Pfizer or Moderna vaccines, or two weeks after the single Johnson & Johnson vaccine. For more information on the vaccines, visit the CDC website.
Strategies for Hosting a Company Event in 2021
Just last year, convening for conferences or company outings was nearly unheard of as the majority of offices were shut down due to the pandemic. Now with the increase in vaccinations, organizations can not only think about returning to the office, but they can also think about planning safe company events. Here are a few strategies and learnings about hosting an event in 2021:
Consider a Hybrid Conference: Here at BerniePortal, we just wrapped up

our annual user's conference called Weekdays with Bernie

in a hybrid format so that attendees could either visit in person in Nashville, Tennessee, or from the comfort of their own homes and offices. Our team used a virtual conference-planning platform called

vFairs

, which mimics an in-person conference experience. This allowed us to combine the best elements of our virtual event from last year with all of the in-person benefits from years past. This also allows individuals who weren't comfortable or ready to travel the option to still attend the conference.
Communicate Safety Measures to Attendees: Conference and outing attendees will want to know how your organization is planning to keep them safe. If the conference or event is being hosted at an outside venue, communicate regularly and work with the venue's staff to prepare accordingly so that you know safety measures are in place. Likewise, communicate any venue rules to attendees so that they come prepared.
Provide Masks and Sanitizer: Along the lines of keeping attendees comfortable and safe, your organization might consider providing things like

branded masks

and sanitizer. Not only is it a fun opportunity for sponsors or your organization to market to attendees, but it can also help keep attendees healthy.
Use the

Kepner-Tregoe Decision Analysis:

The

Kepner-Tregoe Method is a way to approach decision making that uses Decision Analyses and Potential Problem/Opportunity Analyses, which help direct your thinking to be more critical and strategic. To learn more about how BerniePortal used this approach to reopen our offices and decide to host Weekdays with Bernie in-person and virtually, check out the following HR Party of One episodes:
What Should Organizations Think About When Planning an Event?
There's a lot of planning that goes into events normally, and even more so now after the pandemic altered every aspect of work and life. Here are a few additional considerations to remember when planning your next company outing or event:
Your Organization's Industry:

As SHRM points out

, this new mask-wearing guidance does not apply to every industry—individuals and employees alike in settings like healthcare and transportation must continue to wear masks. Additionally, employees and customers must still follow coronavirus safety rules set in place by businesses and organizations.
The Size of the Event: The

CDC's initial guidance regarding the size of gatherings states,

"Rather than focusing on an ideal number, event organizers and administrators should focus on the ability to reduce and limit contact between attendees, staff, and others. In general, the more people you interact with, the more closely you interact with them, and the longer that interaction, the higher your risk of getting and spreading COVID-19." Of course, if attendees are fully vaccinated, this shouldn't be too much of a concern. However, venues might still have attendance limits in place or they might require chairs and workstations to be spaced out.
Mask Policies: Despite the new mask-wearing guidance and lifted mask mandates, some event venues might have their own mask-wearing policies that patrons should abide by. If that's the case, be sure to communicate to attendees ahead of time so that they know what to expect.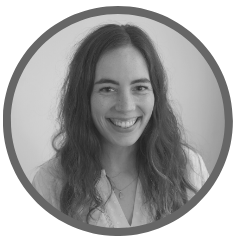 Written by
Lauren Brown
Lauren is an aPHR®-certified member of the Marketing team at Bernard Health. She writes about healthcare insights, employment law, and HR solutions.