Back to Blog
Amazon's drive for consumer health data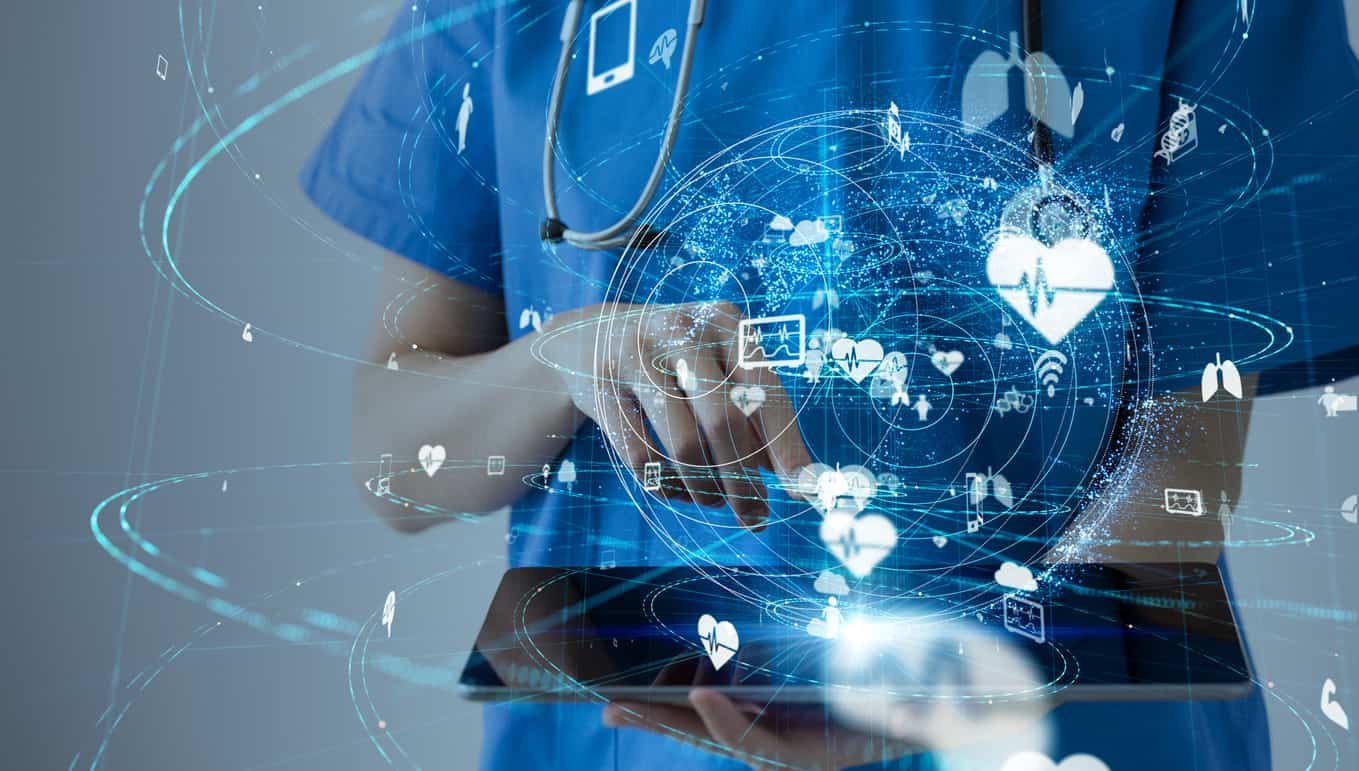 Four ways the tech giant can collect consumer info
What does Amazon have in store when it comes to healthcare? Having already announced its entrance into the employer benefits and pharma supply chain segments, much speculation has been made about where the tech giant is headed next.
One thing is for sure - Amazon is about to have access to a lot of healthcare data. Almost certainly, what the company learns about consumer healthcare behavior in the next year or two will determine where it allocates its time, funds and disruptive power.
Here are four ways Amazon can pull consumer's healthcare data:
Haven
Announced last year, the healthcare joint venture between Amazon, JPMorgan and Berkshire Hathaway has a new name – Haven. Tasked with reforming benefits for the thousands of consumers employed by three businesses, Haven will provide keen insight into the employee benefits segment.
Accepting HSAs
Amazon announced earlier this year it would begin accepting HSA and FSA dollars for qualified expenses. Doing so will give the retail giant access to consumers' healthcare spending habits.
Alexa
Amazon has launched six new HIPAA-compliant skills for its Alexa products by companies like Cigna and Boston Children's Hospital, and developers interested in making health skills for Alexa can apply to an invite-only program. Alexa already gives Amazon a ton of insight into consumer behavior – adding healthcare functionality will only provide more information to the company.
PillPack
Amazon acquired online pharmacy PillPack last year, which provides pre-sorted doses of medications, home delivery and refill and renewal coordination. This move will give the company data on medication use, adherence and more.
It isn't clear what Amazon plans to do with all this data – but it's certain that the company is in an information-gathering mode when it comes to the healthcare industry.