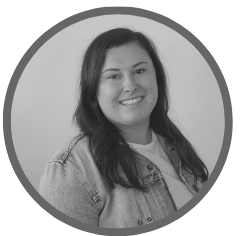 Written by
Alexis Merrill
Alexis is an aPHR-certified member of the Marketing team at Bernard Health. She writes about HR technology, healthcare, and more.
Back to Blog
5 Must Have HR Policies for Your Employee Handbook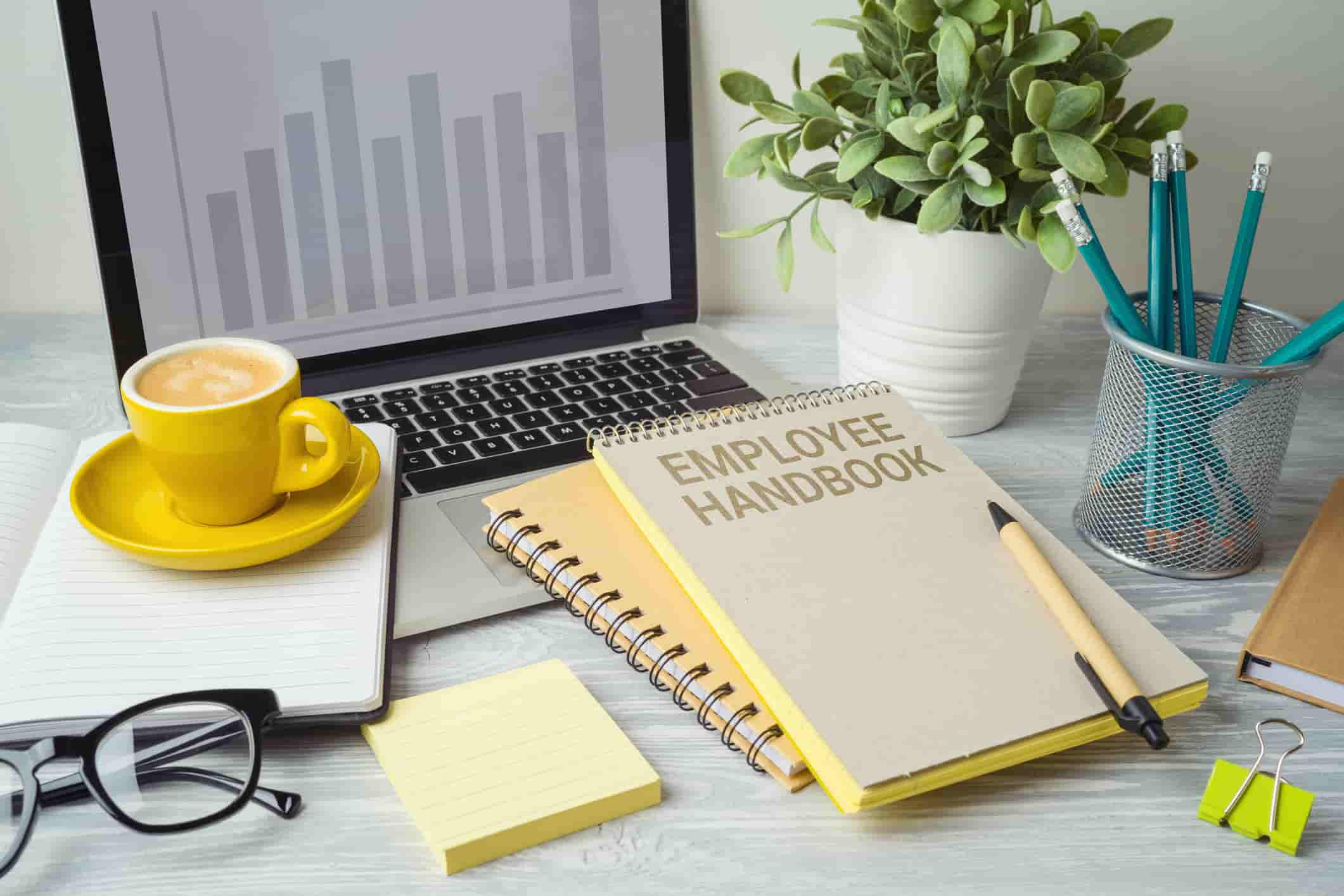 One responsibility that often falls on the shoulders of HR teams is ensuring your organization remains compliant. This can mean adhering to state, local, and federal laws and enforcing employment best practices. An efficient way to train new employees while keeping current employees up to date is by distributing employee handbooks and updating them regularly.
Updating an employee handbook can be especially important when current events affect the workplace, new regulations come to light, and employee concerns pop up. Here are five HR policies that are a good starting point for any employee handbook.
Refresher: What is An Employee Handbook?
An employee handbook or manual is a guide for employees that includes everything related to an organization's policies. This could include information on dress code, vacation time, and company procedures. It also acts as a road map for employees, clearly outlining what behaviors and work patterns are acceptable to the organization.
According to the National Law Review, employee handbooks are not required by law, but help reduce employment law risks. By having up-to-date policies and clear compliance procedures outlined in a handbook for employees, employers establish compliance expectations from the beginning—and a layer of legal protection if needed.
At BerniePortal, we take the idea of an employee handbook one step further with our company culture guide. A Culture Guide covers the compliance and procedural concerns of the typical employee handbook, but it goes much deeper than that—into the history of an organization, its vision, norms, and even how to leave the organization with grace. It can give your workforce the key to a healthy company culture—a sense of shared purpose and belonging. It can even help new hires connect to the printer.
5 HR Policies For Your Employee Handbook
Attendance Policy
When a new hire starts at your organization, they should clearly understand the expectations for when and where they should work. But for the avoidance of doubt, it's wise for your organization to explicitly outline your attendance policies in your employee handbook. This may include policies on defined work hours, scheduled breaks, sick and PTO rules, remote work, and clocking in and out for non-exempt employees.
If your organization uses time & attendance software, this is a perfect place to outline appropriate use of the software. Outlining steps in a guide can help decrease errors in time and attendance sheets, and give employees a place to refer back to should questions arise.
Social Media Policy
It may feel odd to regulate an employee's social media accounts, but it's something you should take seriously when writing your employee handbook. Employees are representatives of an organization and like it or not, what they post may have consequences for your business. At the very least, you will want to make sure you create a policy that prevents employees from discussing sensitive work matters on public platforms. These policies can include language about not sharing private company information or not discussing matters involving colleagues. In order to ensure compliance, you may also want to include any repercussions that will occur if the policy is violated.
Company Property Usage
Many organizations provide company assets to employees to increase work efficiency, such as desktop computers, laptops, cell phones, and company cars. If your organization is loaning out property to employees upon hiring, it's crucial to outline procedures and properly document any policies in an employee handbook. Policies can include how to manage technical issues, expense gas, and in what condition the property should return to the organization.
When outlining documentation and procedures, clearly state any consequences for items that are not returned or damaged. Setting these expectations upfront leaves little room for questions and makes policies easier to reinforce.
Discrimination Policies
When it comes to workplace discrimination, many laws are in place to protect employees. According to the Equal Employment Opportunity Commission (EEOC), workplace discrimination is described as "treating a person differently, or less favorably, for some reason."
Compliance relies on effective strategies for mitigating discriminatory practices, as there is never an excuse for discrimination in the workplace of any kind. For this reason, your organization must maintain strict guidelines on the importance of adhering to practices of nondiscrimination.
An employee handbook is a great place to outline anti-discrimination policies at your organization. It's wise for your policy to include steps for how employees can file a complaint, should an issue arise. Setting these policies on the front end can help employees feel safe, and your organization can feel confident handling discrimination issues appropriately.
Employment Classifications and Compensation
Every organization classifies its employees into different groups, typically based on hours worked and how they are paid. Employee classifications can include exempt vs. non-exempt, contract workers, and full vs. part-time. No matter how your organization has employees broken up, it's wise to outline the different employee types in your employee handbook in case there is a need for further clarification.
Different employee classifications may even have different pay schedules. Always be sure to include how each group of employees can expect to get paid, and how frequently, in order to set expectations and prevent any issues down the line.
Constantly Evolving
It's important to note that employee handbooks are never set in stone and should constantly be adapted to best fit the organization's needs. When creating employee handbooks, it's crucial to ensure that the handbook is easily accessible to every employee at your organization.
BerniePortal's Compliance feature helps your organization store important compliance documents like employee handbooks in an easy to use digital hub. In addition, BerniePortal gives employees access to organizational compliance forms while allowing HR and leadership teams to monitor logistics on the back end. And not to worry- any document uploaded to BerniePortal can be edited by Admins, allowing your organization to adjust and adapt any company policies.
Ready to move your employee handbooks online? Request a demo of BerniePortal today!
Additional Resources
You can stay informed, educated, and up-to-date with important HR topics using BerniePortal's comprehensive resources: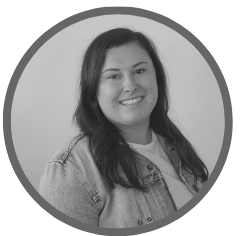 Written by
Alexis Merrill
Alexis is an aPHR-certified member of the Marketing team at Bernard Health. She writes about HR technology, healthcare, and more.