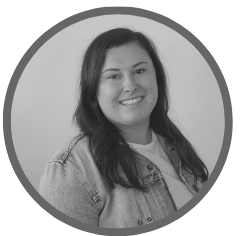 Written by
Alexis Merrill
Alexis is an aPHR-certified member of the Marketing team at Bernard Health. She writes about HR technology, healthcare, and more.
Back to Blog
WWB Recap: Alex Tolbert Talks on What's New with BerniePortal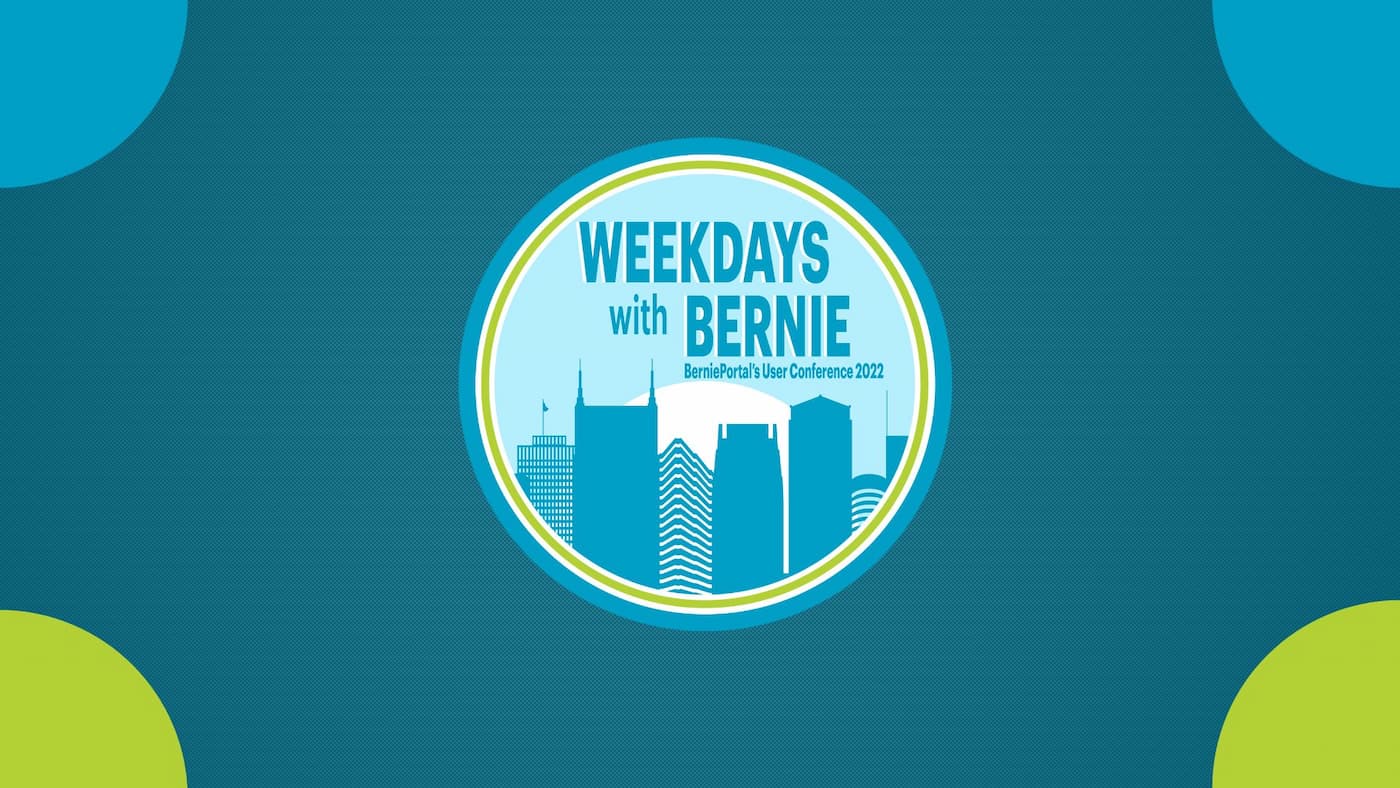 BerniePortal founder and CEO Alex Tolbert took the stage at Weekdays with Bernie this year to share the platform and company's latest updates, including new product and service level enhancements. Tolbert also shared his findings on how the HR industry has evolved in the last 12 months and what BerniePortal hears from HR about what they need most from their vendor partners—and what it means for you.
BerniePortal's New Payroll Feature
Among the list of exciting BerniePortal updates, Alex announced BerniePortal's new Payroll feature. It's no secret that HR professionals have a lot on their plates and often wear multiple hats within an organization. And when there's an error in an employee's paycheck, you're usually the first to hear about it. The Payroll feature of BerniePortal is an HR-approved solution that allows organizations to speed up their payroll process without sacrificing accuracy.
The Payroll feature eliminates the need for multiple spreadsheets with multiple software providers by automatically populating data from its sister features — Benefits, PTO, and Time. Each payroll run can be reviewed instantly, allowing any adjustments to PTO, deductions, or earnings in real time.
With IRS regulations come a lot of pressure to ensure accurate tax withholdings. The Payroll feature handles all withholdings on the backend so your organization can feel confident you are remaining compliant. Employees can review each paystub from their BerniePortal account to ensure accuracy.
With payroll runs, urgent and sometimes unexpected roadblocks arise. Our BerniePortal team is staffed with payroll experts to serve your organization anytime. Equipped with a long list of resources from our robust Knowledge Base to our popular YouTube series HR Party of One to a dedicated support team long after implementation ends, your organization can rely on BerniePortal as your trusted payroll provider.
This new feature can be seen through a full-service demo by BerniePortal's product specialists starting immediately, schedule your demo now.
BerniePortal Product Updates
In addition to BerniePortal's new Payroll Feature, there have been significant enhancements made to the software this last year to improve user experience. Alex highlighted the following improvements:
Significant user experience enhancements were made to BerniePortal's Applicant Tracking Feature, making it easier for HR admins to post job openings and communicate with applicants.
BerniePortal's Onboarding feature now has a strategic partnership with Google Workspace that allows hiring managers to add new hires to company Workspaces and create their company email, all within BerniePortal.

There is no longer "black out" periods in BerniePortal when electing benefits, allowing employees who are new hires or have a qualifying event to elect in both prior offer and current offer plans, at the same time.

Within BerniePortal's Time & Attendance feature, employees can now assign their hours to "Projects". This feature can be used to track how much time an employee is spending on one project, or to track different pay rates for different projects.
Similar to Applicant Tracking, BerniePortal's PTO feature has received significant user experience enhancements including a calendar tool allowing employees and managers to see who is out of office company-wide.
BerniePortal's Performance Management feature encourages transparency and accountability by now offering the ability to do self appraisals and manager evaluations.
BerniePortal's API now has 360 capability to power even more integrations
BerniePortal has made significant improvements to the Employee Profile, increasing its usability. The Employee Profile area is completely customizable and custom fields allow organizations to gather and store unique information about each employee, and pull reports on them.
BerniePortal's sister company, Alpine, is now offering BernieBill for COBRA, FSA, HSA, HRA administration, and dependent, transit and parking benefits.

To proactively plan for a busy 4th quarter, the support team has welcomed new team members to ensure prompt responses to client's questions and needs.



New Service Offerings
Tolbert outlined BerniePortal's plan to continually improve BerniePortal's service offerings by introducing the new BerniePortal Operations Team. The Operations Team is made up of BerniePortal specialists who are in charge of build-outs and ensuring our clients are onboarded smoothly and efficiently to the platform. Clients can expect even faster response times and personalized help thanks to the new service model and the addition of chat support.
Ecosystem Improvements
Alex outlined BerniePortal's ecosystem improvements and the company's plan to continue its efforts to offer a more streamlined approach to pulling data from BerniePortal for eligibility and billing purposes.
Billing issues have been identified as a significant source of friction between brokers and employers, and BerniePortal is working to resolve these issues one step at a time. Using BernieBill results in cleaner bills from carriers and the ability for small employers to offer more robust benefits that compete with large employers.
An Exciting Future For BerniePortal
The last year has been nothing short of exciting and progressive for BerniePortal, and there are no plans to stop there. BerniePortal's development team is rolling out new enhancements weekly, and continually working to create software that serves our client's needs and handles their biggest pain points.
Got an idea or feedback? We'd love to hear about it on our community page! Submit a post directly to our team here.
Additional Resources
You can stay informed, educated, and up-to-date with important HR topics using BerniePortal's comprehensive resources: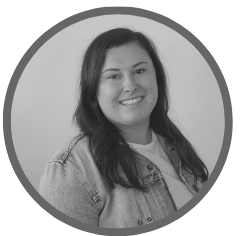 Written by
Alexis Merrill
Alexis is an aPHR-certified member of the Marketing team at Bernard Health. She writes about HR technology, healthcare, and more.