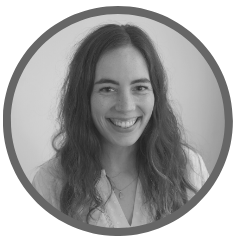 Written by
Lauren Brown
Lauren is an aPHR®-certified member of the Marketing team at Bernard Health. She writes about healthcare insights, employment law, and HR solutions.
Back to Blog
Why Is My Group's Health Plan Renewal Rate So High?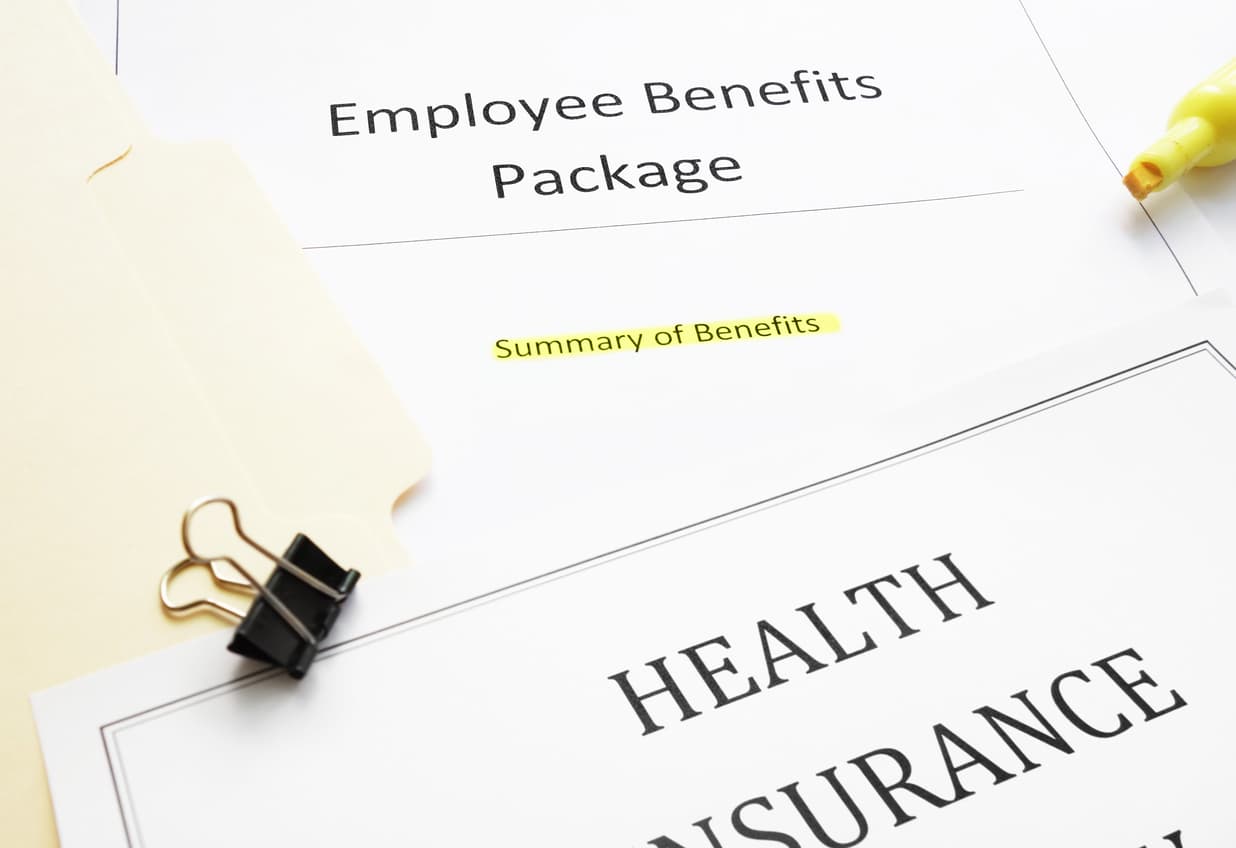 It's no secret that employer-sponsored health plans, including dental and vision insurance, remain the most popular employee benefit. In fact, 88% of workers surveyed reported that they would consider or heavily consider a position with good insurance options. Likewise, according to survey data from employment search engine Monster, employees consider group health insurance to be the most important benefit when considering a job offer.
However, employer-sponsored health insurance is costly. What are employers' obligations when it comes to offering health coverage?
What Factors Affect a Group Health Plan's Renewal?
For many employers, finding out the cost of their group health insurance renewal is a source of stress. Annual average family premiums for employer-sponsored health insurance rose four percent to $21,342 in 2020, according to the Kaiser Family Foundation Employer Health Benefits Survey.
What's most frustrating for many fully-insured small business owners is that they have no way of understanding the reasoning behind their company's increase, because the health insurance companies do not disclose claims information to fully-insured groups.
So what's behind the rise in premiums for employer coverage and what factors determine your company's annual renewal?
Generally speaking, most health insurance companies determine your small group's rate increase, or decrease if you're lucky, based on four main factors:
Risk Factor: Health insurers assign a risk factor to every group based upon your employees medical history and prior claims experience.
Medical Trend: The medical trend is based upon the rising cost of healthcare that the insurer is experiencing for other small groups in your "pool" that share the same plan design as your group. Regardless of the health of your group, your premiums are affected by this rate.
Healthcare Reform: Due to the necessary plan design changes that insurers have made to comply with reform over the last several years, such as no cost share for preventive care and no lifetime maximums, most insurers have built in a rate increase of around 1 or 2% based upon the expected added cost.
Demographics: The insurer weights the demographics of your group as though your company were to be written as a new group based upon your employee census and corporate location.
As fully-insured rates continue to rise at unsustainable levels for small and mid-sized businesses, more employers are expressing interest in self-funded plans, which allow more claims transparency. Carriers and third-party vendors are also seeing an opportunity in the market, and are working with groups smaller than they traditionally would have.
What Else Should Employers Know About Benefits Administration?
Benefits are extremely complex and require keen attention to detail, significant time commitment, industry knowledge, and compliance expertise. A broker will help clients select the best benefits packages for their unique needs and guide that employer through open enrollment, billing, and problem resolution.
This process is even more streamlined using a human resources information system (HRIS). These intuitive systems offer benefits administration capabilities that make open enrollment a breeze.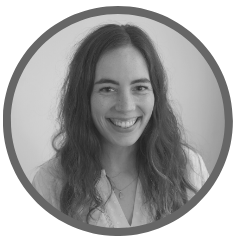 Written by
Lauren Brown
Lauren is an aPHR®-certified member of the Marketing team at Bernard Health. She writes about healthcare insights, employment law, and HR solutions.