Who should attend Weekdays with Bernie?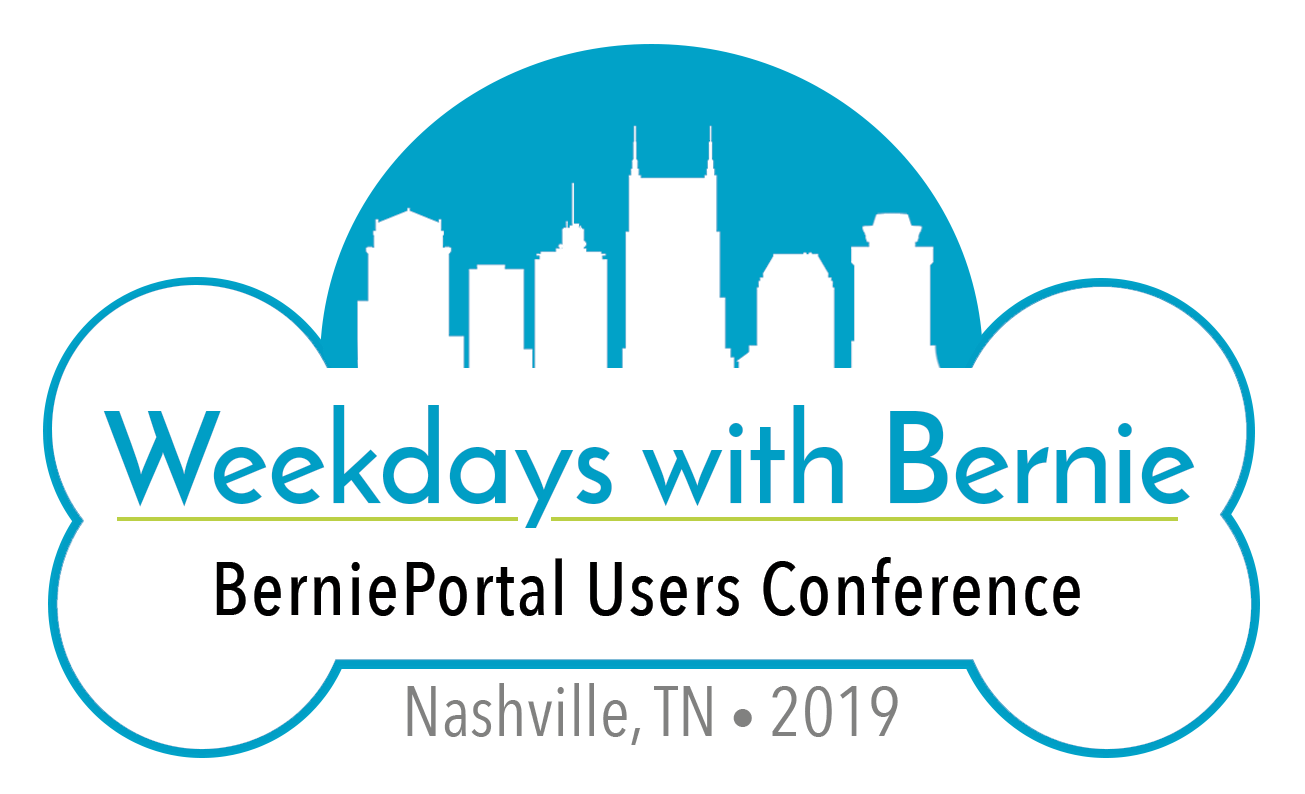 Join us for the BerniePortal users conference
Have you registered for BerniePortal's users conference yet? Weekdays with Bernie will be held March 25-27, 2019 in Nashville, Tennessee.
What is the users conference, and who should attend?

Weekdays with Bernie will convene hundreds of benefits professionals for best-in-class learning opportunities, networking and strategies to grow their benefits practices.
Weekdays with Bernie
We'll kick off with a reception, leading to a two-day conference. You will hear from former Senator Bill Frist, seasoned entrepreneur coach Andy Bailey, sales guru John Boyens and reference-based pricing expert Lester Morales, among many other healthcare, insurance and BerniePortal professionals

You can expect to learn new strategies for building your business, develop managerial best practices, mark a new era for your agency and network with peer benefits professionals from around the country. Oh—and you'll have fun in Nashville exploring downtown Music City!
So who should attend?
If you're a BerniePortal partner, we'd love to have you. Weekdays with Bernie will have something for everyone with session topics ranging from sales growth to customer service.
Weekdays with Bernie will be especially useful to:

1. Agency Owners
2. Producers
3. Service Team Members
Pre-Conference Training
Due to popular demand, we have also added a pre-conference training to our users conference, Weekdays with Bernie. Perfect for those who weren't able to make it to training in Nashville the first time around, the training portion of Weekdays with Bernie will start one day earlier than the conference and require assigned breakout sessions during the conference itself.
The goal of Weekdays with Bernie is to provide valuable business advice, industry information and sales and customer service strategies to our BerniePortal partners. Be sure to get your tickets today!