What you missed at Weekdays with Bernie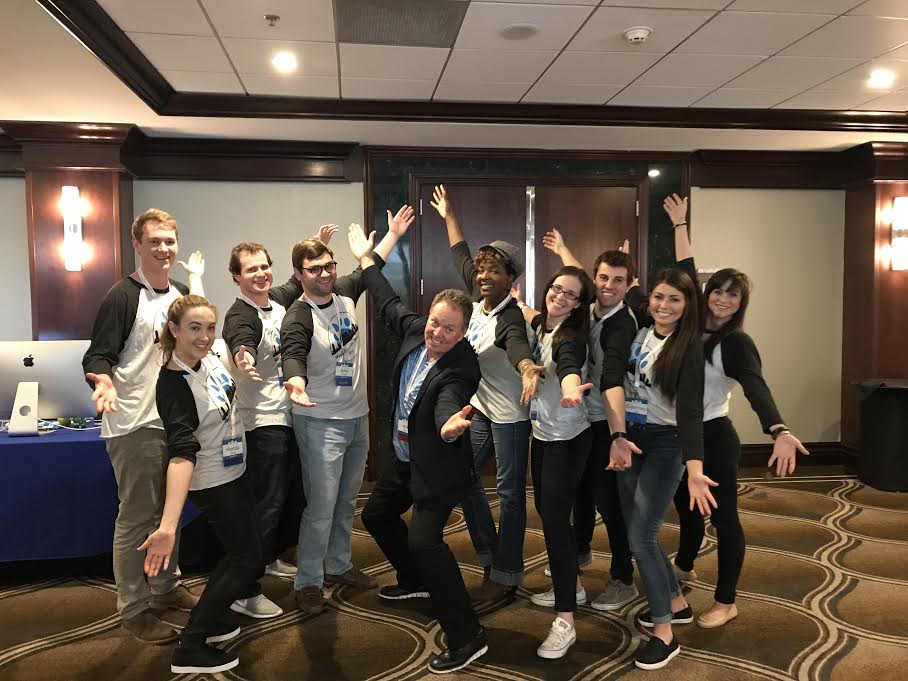 We missed you!
Couldn't make it to BerniePortal's users conference, Weekdays with Bernie? Our first users conference convened hundreds of benefits leaders in downtown Nashville for best-in-class learning opportunities, networking and agency development, and we had a blast! Here's a snapshot of what you missed—and save the date for next year!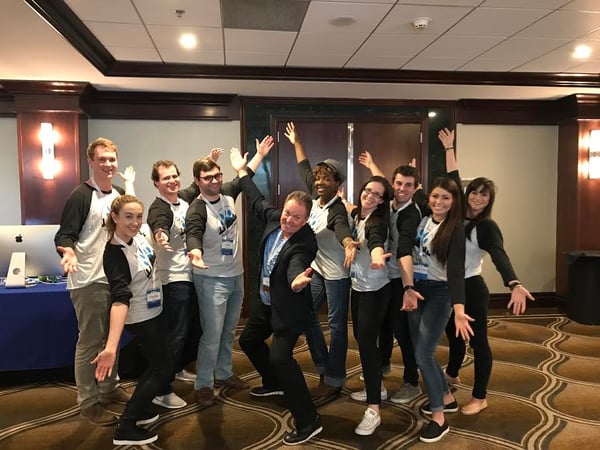 Weekdays with Bernie
Sales tips from Jack Daly
We kicked off with a high energy sales session by hyper sales growth expert Jack Daly. Jack Daly has grown six businesses into multi-million enterprises and shared some of his secrets for success with our audience.
The first was that passion is key—"If you're not passionate about what you to, you should get up and get out and go find your passion. i can guarantee you you will not be successful in sales if you do not love what you do," Jack said.
He also shared the importance of a sales playbook—"There isn't a coach at any sport or any level that would consider putting players on the field without a playbook."
Arnie Malham
Culture guru Arnie Malham talked about how focusing on your company culture creates happy employees, who do good business.
He often hears people say that when their business is more successful, or they have more money, they'll focus on culture and morale. To that, Arnie says, "Things that happen before you get your culture right rob the bottom line."
One good tip from Arnie? Focus on recognizing employees who are going above and beyond. "Recognition of what you want to see more of is the number one way to see more of it," he said.
Price transparency from Bill Kampine
Why has the cost for an ER visit for a finger laceration risen from $13.50 in 1963 to up to $3,500 today? Based on inflation alone, the cost should be just $109, but we all know prices have risen far faster than that.
Healthcare economist and transparency expert Bill Kampine discussed why facility charges are driving price variability, and how to help employees price-shop and save money.
Ian Andes
The Weekdays with Bernie audience also heard from the provider side—Ian Andes, who leads managed care for Envision Healthcare.
"I'm going to share with you guys some breaking news—healthcare in America is inefficient," Andes joked.
However, "more and more payers are moving toward rewarding providers for doing a better job from a cost and quality perspective," he said. If employers and brokers can align with providers in their community, "you can negotiate better rates on a per unit basis."
Woody Waters and George Sells
Reference-based pricing consultants ELAP Services explained how self-funded groups can capture immense savings by moving away from the traditional insurance model.
"Workers have essentially taken a pay cut every year as a result of their health plan," Sells said.
With one in five American adults holding unpaid medical debt, "What we're dealing with in our country is a rampant epidemic," he said.
Here are a few more snaps from Weekdays with Bernie: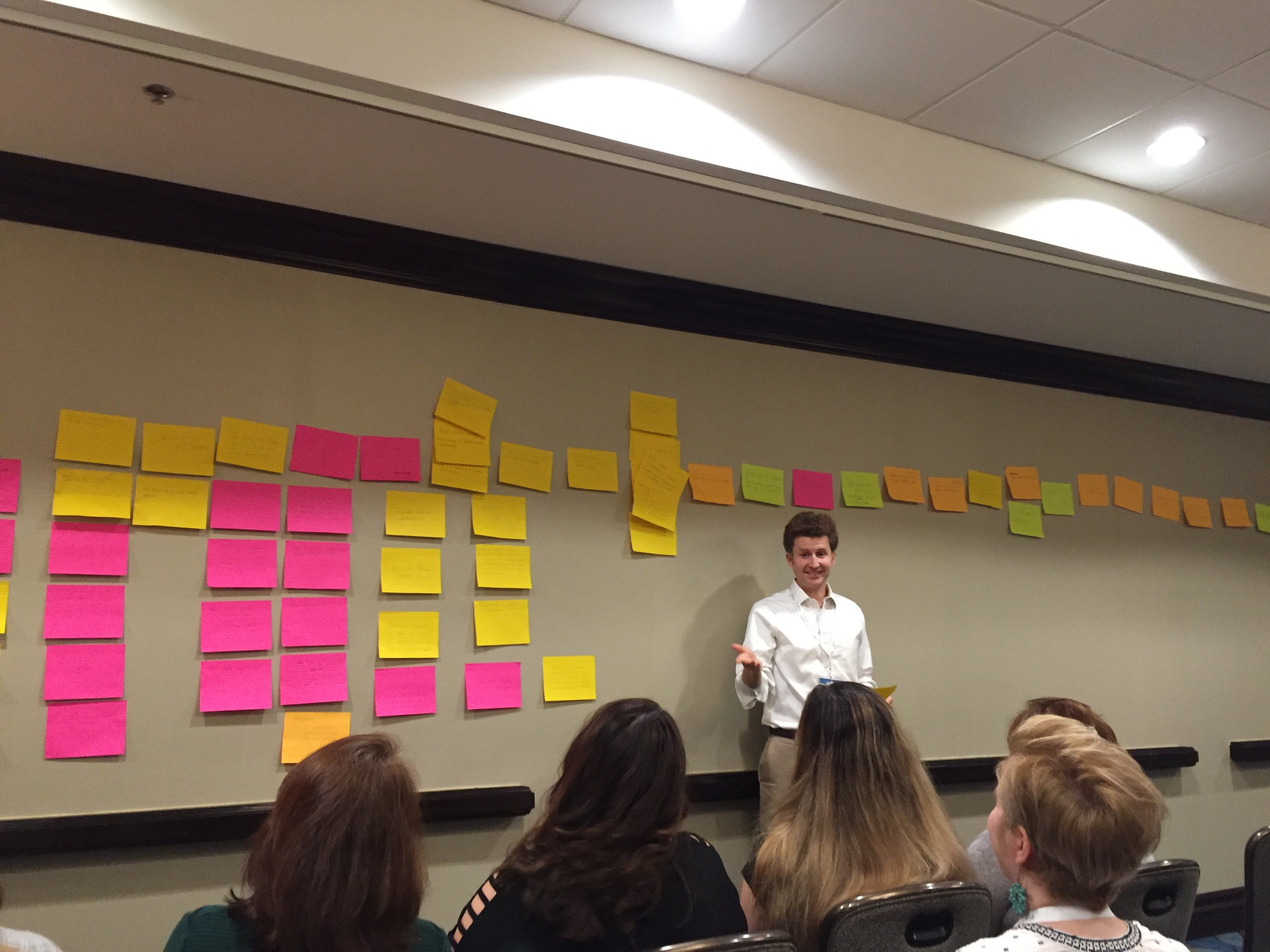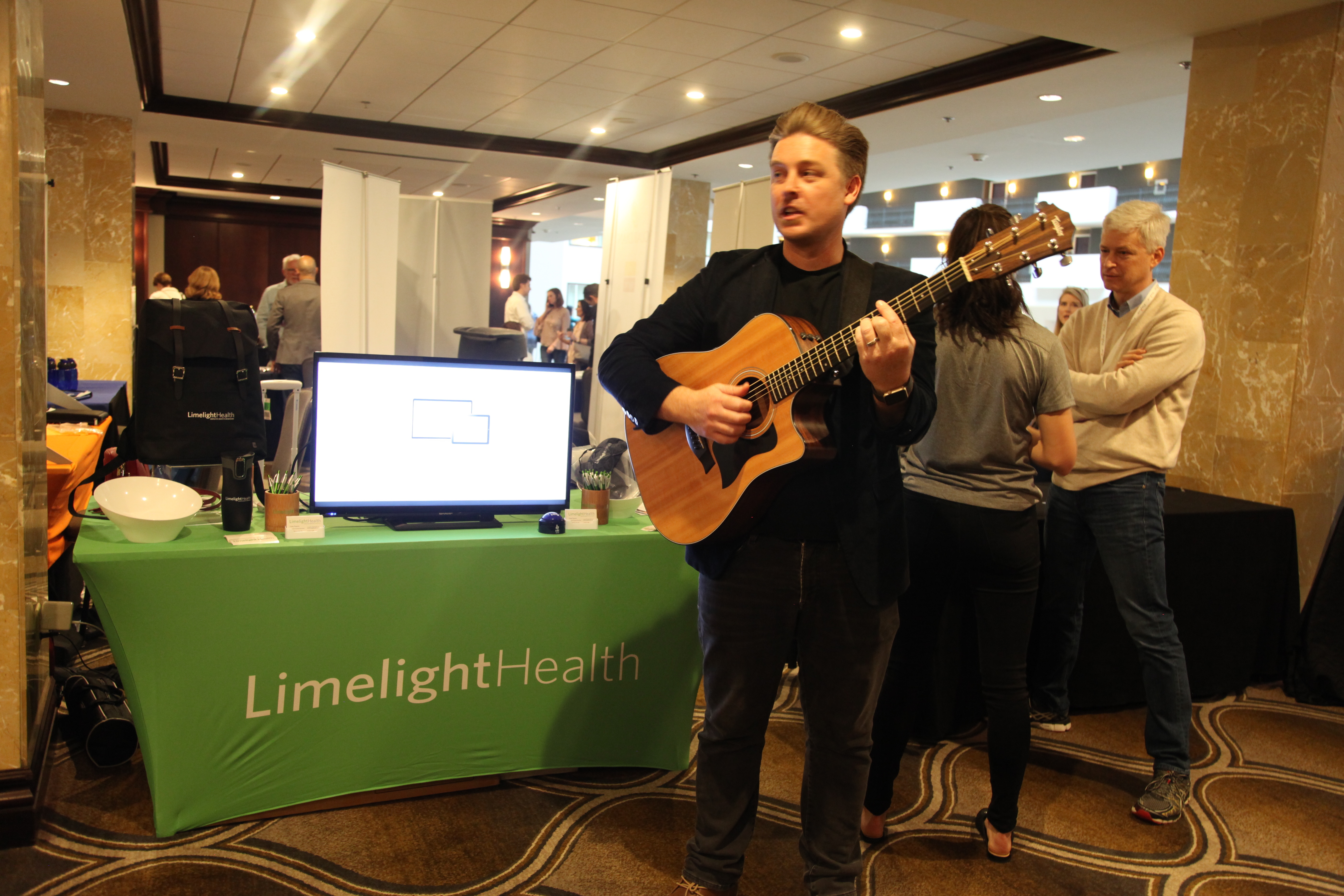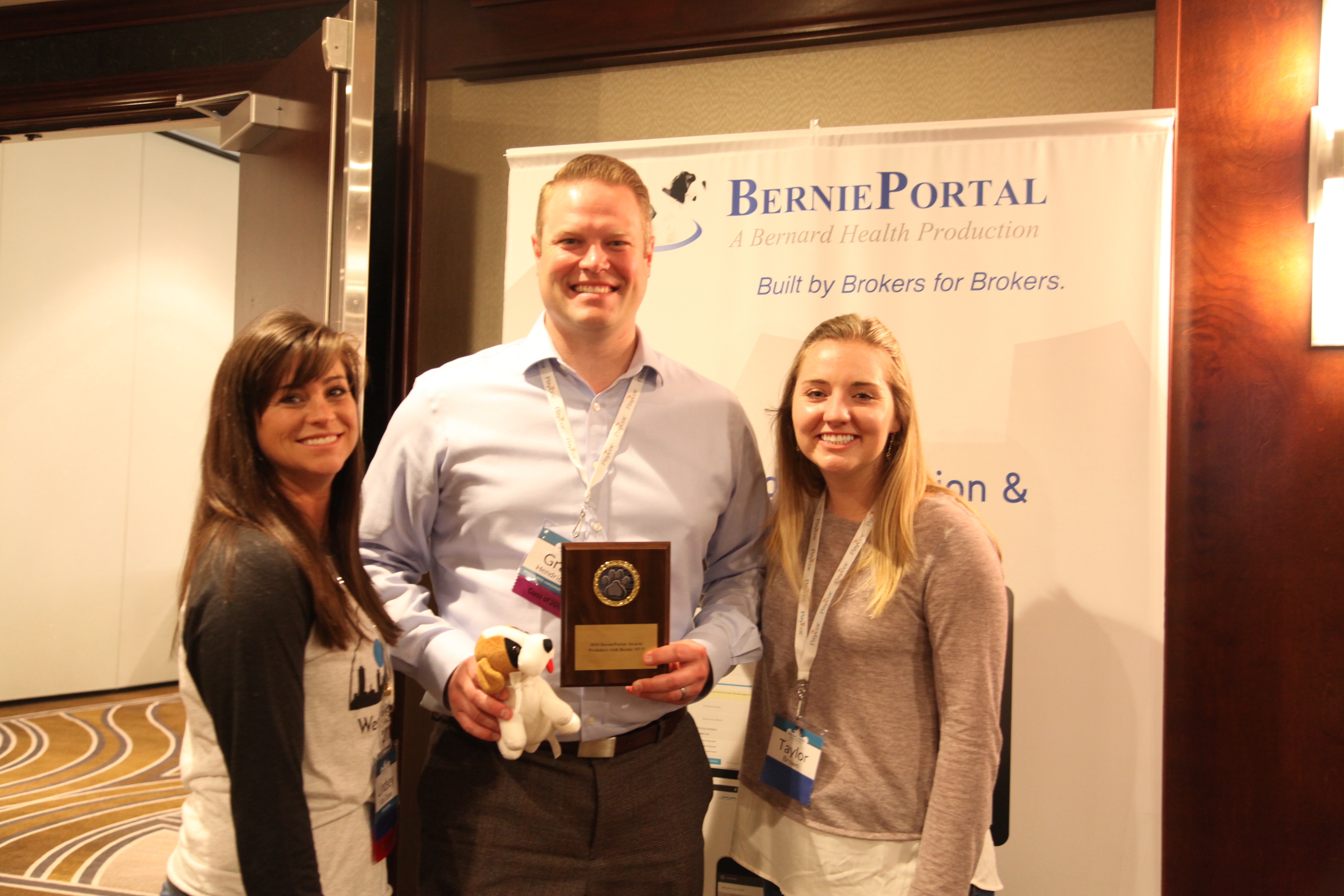 Interested in joining us next year? Learn more about BerniePortal by scheduling a demo today!