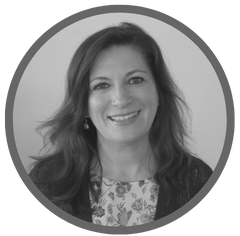 Written by
Rebecca Ford
Rebecca is a writer on the Bernard Health marketing team. She writes about HR, healthcare, and benefits.
Back to Blog
What Employers Need to Know About Monkeypox
Posted on June 17, 2022 In
HR News
4 min read time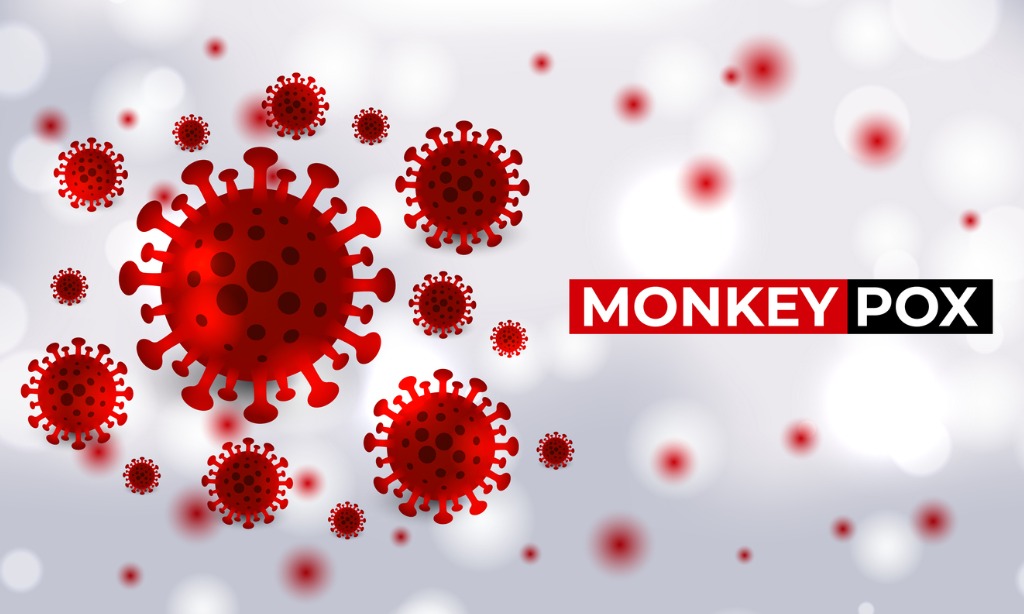 While the workforce continues to recover from the COVID-19 pandemic, another potential health threat—monkeypox—has been making news recently as the number of cases continues to rise here in the US and abroad.
So what implications might this have for you and your business? What are some steps you can take now to ensure the health and safety of your employees? Here's what you need to know.
What Is Monkeypox?
Monkeypox is a rare disease that originated in central Africa in 1958, but it wasn't until 1970 when the first human case was reported. According to the CDC, it's believed that African rodents and primates transmitted the virus to humans, and prior to 2022, people who contracted the disease were linked to either travel to those specific regions in Africa or contact with imported animals.
Monkeypox symptoms resemble those that typically occur when the body attempts to fight pathogens—fever, headache, muscle aches, swollen lymph nodes, chills, and exhaustion. But what sets this virus apart from other illnesses is the rash that accompanies it. It will appear on various parts of the body, where it will spend several weeks passing through multiple stages of development before eventually clearing up.
The spread of monkeypox relies on direct contact with either the rash or bodily fluids of an infected individual as well as any contact with infected animals. A person is considered contagious at the onset of symptoms.
The good news is that the current strain of the virus—the western strain–is rarely fatal. Of course, people with compromised immune systems and underlying health issues need to exercise extra caution.
Does Monkeypox Behave Like Covid-19?
Unlike COVID-19, monkeypox is not an airborne virus, so it doesn't spread easily. Direct contact with infected people, their rash, and their bodily fluids or contact with an infected animal will cause infection.
Another important detail to keep in mind is that infected people are easily identifiable as they will exhibit an unattractive rash on various body parts. Because carriers of COVID-19 are not as easily identifiable, they could not quarantine as effectively, and the disease spread more rapidly across the globe.
COVID-19 spread quickly and infected millions of people in a relatively short period of time, and at its onset, there was no vaccine to help slow the rate of infection. In the case of monkeypox, there is a vaccine for those who need to take preventative measures as well as antiviral treatments that—while initially designed for patients with smallpox—can effectively treat the monkeypox virus, too.
What Employers Need to Know about Monkeypox
While there are currently 2525 cases worldwide, only 100 of those cases are here in the US. According to the CDC the threat of monkeypox remains low.
As a business owner, you want to provide a safe working environment and keep your employees safe, so perhaps maintaining some of the best practices that were adopted during the pandemic like washing hands often, disinfecting surfaces, and even having workers stay home if they're experiencing any symptoms that resemble monkeypox, are your best bet. Of course, if an employee discovers an unexplained rash, encourage them to seek immediate medical attention.
Based on the information available, monkeypox does not appear to be a threat to our society the way COVID-19 has been. As always, stay informed, exercise caution, and do what's best for you and your business.
Additional Resources
You can stay informed, educated, and up-to-date with important HR topics using BerniePortal's comprehensive resources: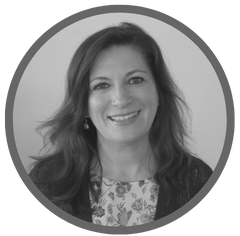 Written by
Rebecca Ford
Rebecca is a writer on the Bernard Health marketing team. She writes about HR, healthcare, and benefits.