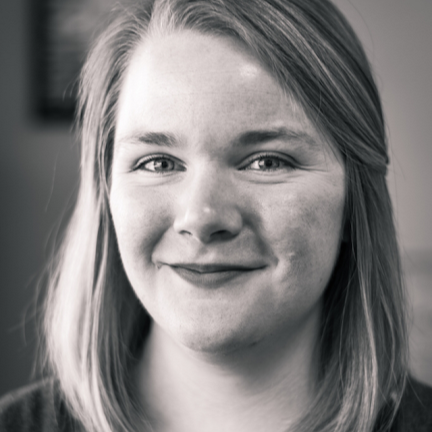 Written by
Sara Loomis
Sara is an aPHR-certified writer on the marketing team at BerniePortal. She writes about HR, healthcare, and benefits.
Back to Blog
Top 5 HR Resources to Explore During Black History Month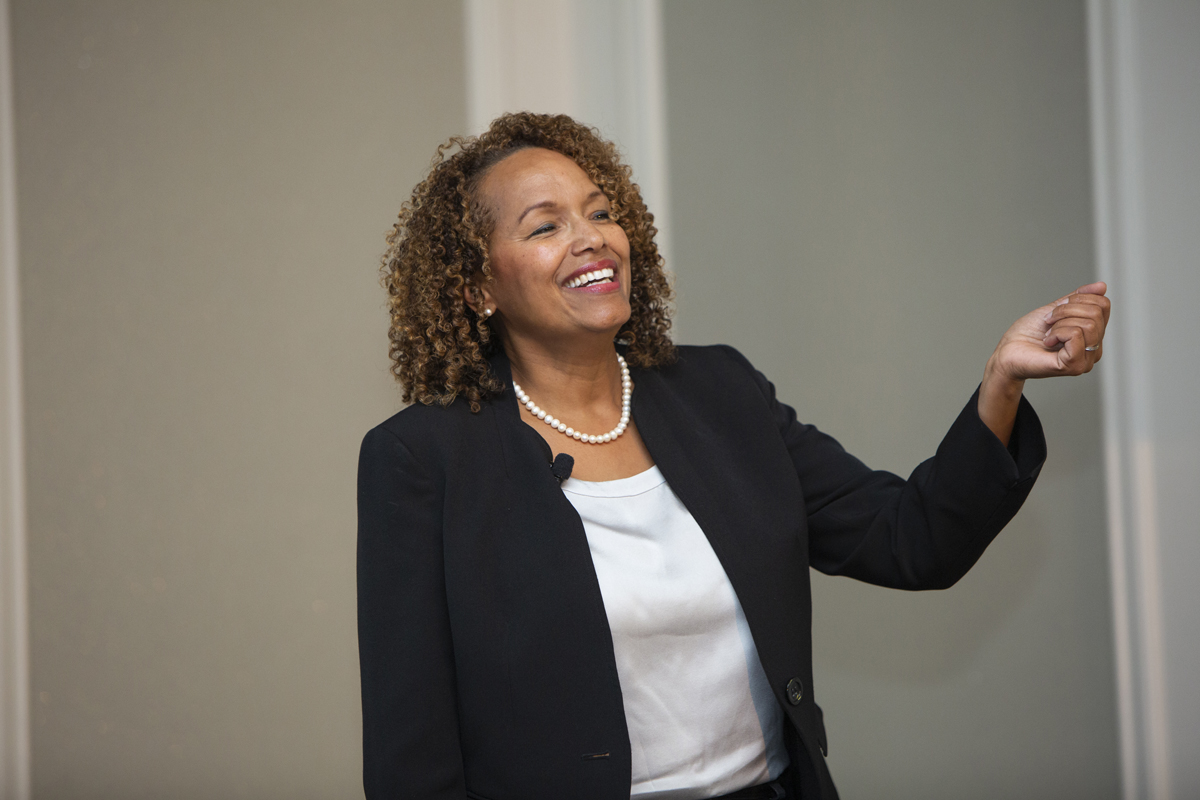 February is Black History Month, and it's a great opportunity to celebrate the contributions of Black Americans to our culture, society, and industry.
In honor of Black History Month, BerniePortal has compiled a list of some of our favorite Black voices in the HR space who offer resources to help you grow professionally and help your organization thrive.
Podcast: AJ Vaughan—The E1B2 Collective
OK, maybe we're biased because AJ Vaughan was such an amazing breakout speaker at Weekdays with Bernie 2022. But the E1B2 Collective is an incredible organization dedicated to "forever changing the world of work" by helping leaders put employees first and business second.
In the E1B2 Collective Podcast, MindStand VP of Partnerships AJ Vaughan offers ways to center employees in organizational strategy in order to build vibrant and healthy company cultures that promote inclusivity, improve retention, and help your organization grow.
Vaughan takes DEI beyond surface-level diversity initiatives to get to the heart of the real action today's employees need from their organizations. Here are three of our favorite episodes:
Community: Sana' Rasul—HR Girlfriends
About three quarters of HR pros in the country are women. But with so many small to midsize businesses operating with HR parties of one, human resources can be an incredibly lonely and isolating role. That's where Sana' (Rasul) Walker comes in.
Rasul is the President and Chief Girlfriend at HR Girlfriends, an online community dedicated to helping women in HR connect, network, learn, and grow their careers. HR Girlfriends features:
An industry

blog

A 24/7 online support center

Live and virtual events for women in HR

A community of

members

from all ove

r the United States
We love that Rasul and the HR Girlfriends are so ready to meet HR pros where they are. While membership isn't free, they keep the annual fee low, and even provide an email template to send your employer asking them to sponsor your membership fee.
Recommended Reading: Heather Younger—The Art of Active Listening
Heather Younger is another Weekdays with Bernie alum. Our 2022 keynote speaker, Younger is the founder and CEO of leadership and employee development consulting firm Employee Fanatix.
A three-time author, her books are crash courses on effective leadership strategies.
Career Advancement: Joshua Patterson—P&C Career Services
Whether you're an HR party of one or part of a larger team, you perform at your best when you know you can grow in your role. Joshua Patterson is an expert career coach who is a master of the modern resume. He focuses on helping people recognize—and achieve—their career potential by overhauling their resumes, teaching them how to interview, and training in negotiation tactics.
Patterson's expertise is doubly relevant to HR pros. If you're recruiting for your team, his expertise can give you a job candidate's perspective on your hiring process. And if you're looking for a new role yourself, he knows all the strategies you need to get an offer for your best HR role yet.
If that sounds like you, check out P&C Career Services to book a 45-minute resume review and discovery call.
DEI Training: Joy Johnson-Carruthers—JTraining Solutions
If you're ready to help your team do the work of really understanding each other's cultural differences, then you're ready for Joy Johnson-Carruthers. A board member for the Middle Tennessee chapter of SHRM, Johnson-Carruthers has been inspiring teams across the country to become more diverse and inclusive for over two decades.
JTraining Solutions creates customized diversity and inclusion training programs specific to your organization's needs. These programs include:
"Diversity and Inclusion in the Workplace" for organizations that want to upskill their current teams

"Words Matter" for teams ready to promote inclusive communication

"Inclusive Leadership" for managers who want to hire and keep a diverse staff
Not sure which program is right for your team? You can book a free consultation with her to help you figure out just that.
No matter what type of organization or stage of your career you're in, these five Black voices in HR are invaluable additions to your network and offer countless opportunities for you—and your organization—to continue to grow and improve.
Additional HR Resources
You can stay informed, educated, and up-to-date with important HR topics using BerniePortal's comprehensive resources: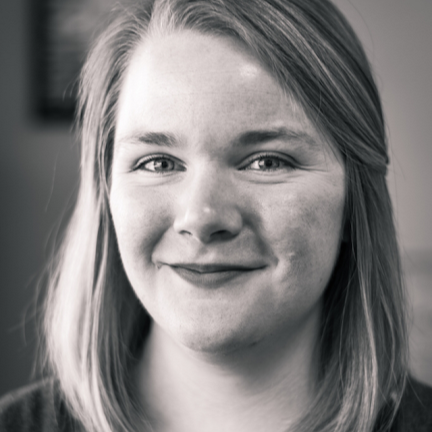 Written by
Sara Loomis
Sara is an aPHR-certified writer on the marketing team at BerniePortal. She writes about HR, healthcare, and benefits.