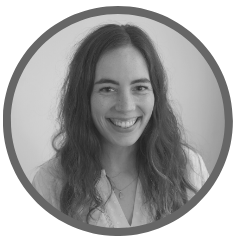 Written by
Lauren Brown
Lauren is an aPHR®-certified member of the Marketing team at Bernard Health. She writes about healthcare insights, employment law, and HR solutions.
Back to Blog
Best Practices for a Social Media Policy in the Workplace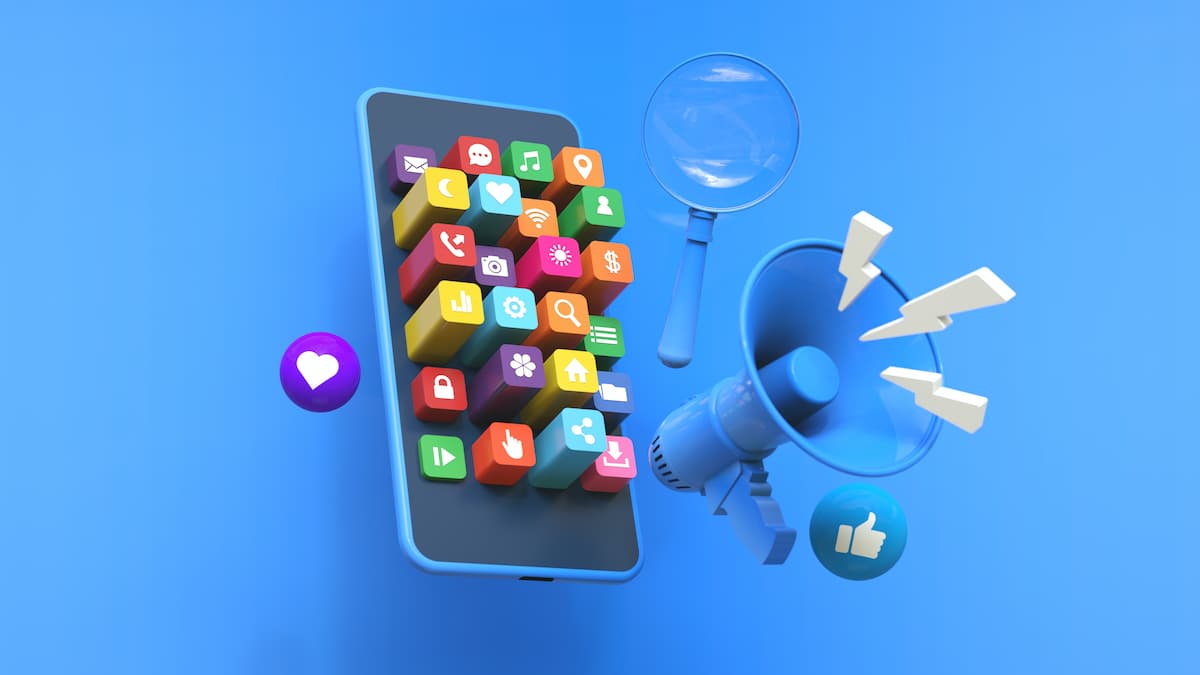 Social media policies in the workplace can be intimidating and many HR teams may not know where to start. According to market and consumer data firm Statista, there were more than 233 million social media users in the U.S. in 2020, which equates to roughly more than two-thirds of all Americans on social platforms of some kind. In other words, it's a good bet that everyone who works for your company probably uses social media in some way.
Handling social media in the modern workplace is a complicated issue, but with some careful evaluation, you can figure out how to take on these challenges.
How to Evaluate Your Current Social Media Policy
The culture and industry of your organization will drive how you evaluate your social media policy and how you approach the spectrum of opinions expressed publicly. Consider three different factors when you begin evaluating your social media policy:
1. Your Industry
The nature of your industry may matter when you consider how you evaluate your social media policy because people have different expectations for employees in different industries.
If your organization strives to be experts in a particular field, your reputation can easily be shattered if an employee makes negative or inappropriate remarks about the industry they're trusted to work in. It can even be a legal issue—for example, if a medical worker shared the information or photo of a patient on social media and breached HIPAA compliance.
2. Your Culture
Much like other company rules and ideas, the culture of your organization will almost certainly have an impact on how you treat your social media policy. Some businesses prize individuality and self-expression. They want their employees to feel comfortable sharing their thoughts and ideas online with relative freedom.
What is it about your business that lends itself to stricter or looser social media policies? More buttoned-up organizations—possibly older, more traditional companies—may opt for the former policy while a tech startup might stick with the latter. Or, these qualities could be reversed. Every business is different, after all. An effective Culture Guide will help inform how you consider this factor.
3. The Person's Role in the Organization
Maybe most important in this evaluation equation is how the social media policy applies to different people in your organization. When you begin evaluating your social media policy, you need to consider how the leadership in the organization uses social media and if their online behavior will make it more difficult to hold your employees accountable if the leaders are out there posting inflammatory stuff too.
What Makes A Great Social Media Policy
A great social media policy should include the following best practices:
Flexible: Your social media policy should be flexible and broad enough to apply to all sorts of possible scenarios—even situations you can't possibly consider yet. It should apply the same for TikTok as it does for Twitter, Instagram, and whatever social media platform comes next by being flexible and broad.
Encourage Common Sense: Most organizations can't possibly predict what situations may arise with their employees and social media, and that's okay. While you might not specifically identify how employees should act under certain circumstances or on specific platforms, a good social media policy should reiterate that you're putting trust in employees to be smart and professional.
Easily accessible: Your social media policy should be communicated to employees during the onboarding process so that everyone knows from their very first day what's expected of them when they're operating in online social spaces. It should also be easily accessible—and completely digital—in your organization's handbook or Culture Guide so that employees can download and reference it at any time. An HRIS like BerniePortal can help you catalog important compliance information like your updated social media policy or other Culture Guide components as well.
Our Example of a Social Media Policy
The following is the introduction of BerniePortal's own social media policy:
BerniePortal respects the free speech rights of all Team Members. The guidelines below are intended to help you gauge the impact of your online behavior about BerniePortal, its customers and investors, its relationships with stakeholders, and on your own career—and help you make the right choices.
It is not intended to cover every possible situation or scenario that may evolve as a result of your post, comment, share, retweet, or like. Above all, BerniePortal relies on the trust invested in your judgment, and it will continue to look to its Team Members to use their common sense in managing their social media profiles.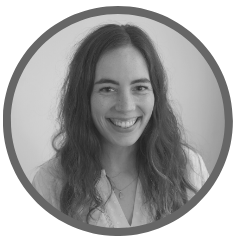 Written by
Lauren Brown
Lauren is an aPHR®-certified member of the Marketing team at Bernard Health. She writes about healthcare insights, employment law, and HR solutions.