The ROI of Weekdays with Bernie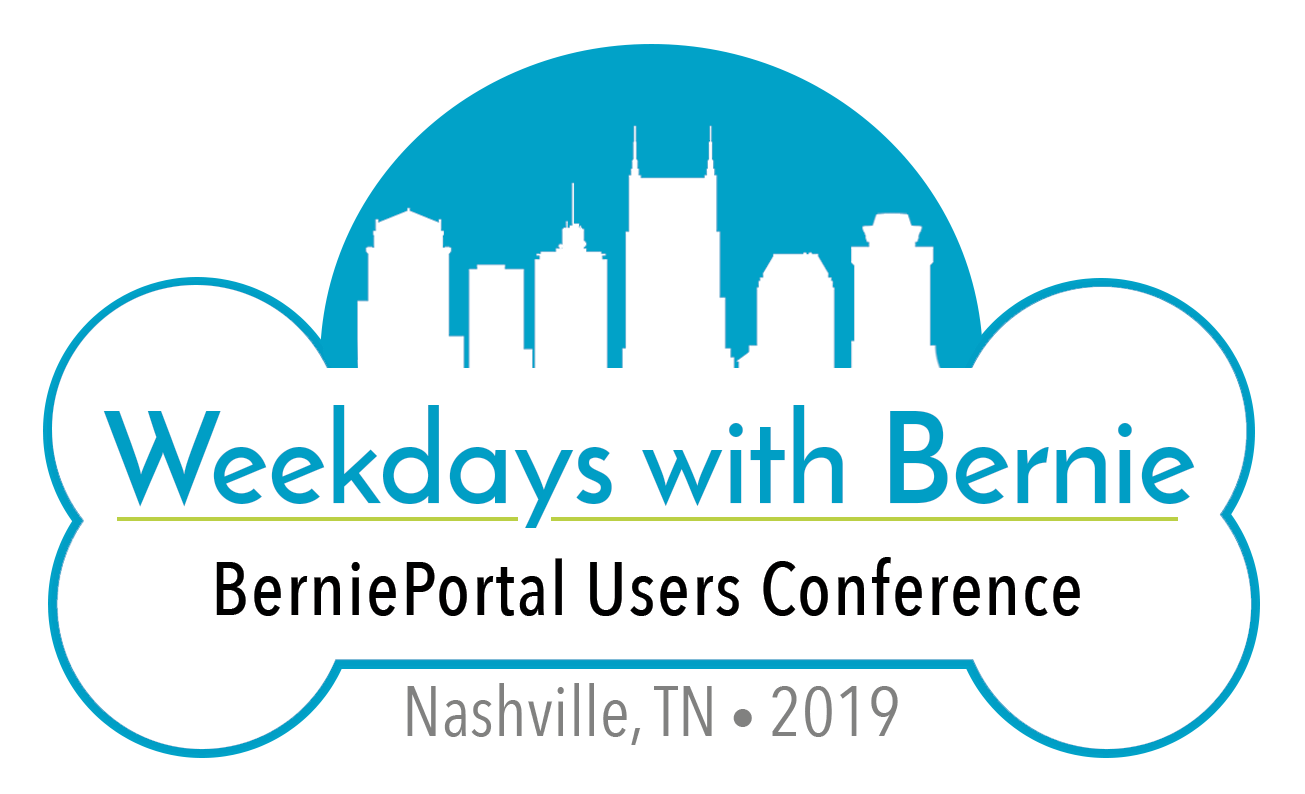 Join us for the BerniePortal users conference
Have you registered for Weekdays with Bernie yet? Our users conference is March 25-27, 2019 in downtown Nashville, and early bird spots are limited!
We're confident the users conference will be really beneficial to you and your agency. Weekdays with Bernie will convene more than 200 benefits leaders from around the country for best-in-class learning opportunities, networking and agency development.
We'll kick off with a pre-conference training for new BerniePortal partners, and then jump into two days of valuable business advice, industry information and cutting-edge sales and customer service strategies.
Need more information? Here are some of the specific things we will focus on. We're really excited about these sessions and breakouts and know they will give our partners great information to take back to their colleagues and clients.
Weekdays with Bernie will specifically focus on:
Controlling the skyrocketing costs of healthcare

Time management, goal setting, efficiency and priority management

Growing your book of business

Reference-based pricing

Using BerniePortal to generate quality leads

Providing next-level customer service

What's next in BerniePortal's product roadmap?

Using technology to support team member success and revenue growth

Using captives to drive agency growth

Benefits industry M&A

Eliminating data entry with technology

Helping BerniePortal prioritize what comes next

How to channel CFOs when building benefits strategies
Ready to register? Click here for more details on the conference, including location, lodging, speakers, and more!