Written by
Bretton Chatham
Bretton is an aPHR-certified member of the Marketing Team at Bernard Health. He writes about HR, compliance, and benefits solutions.
Back to Blog
How to Approach Reference-Based Pricing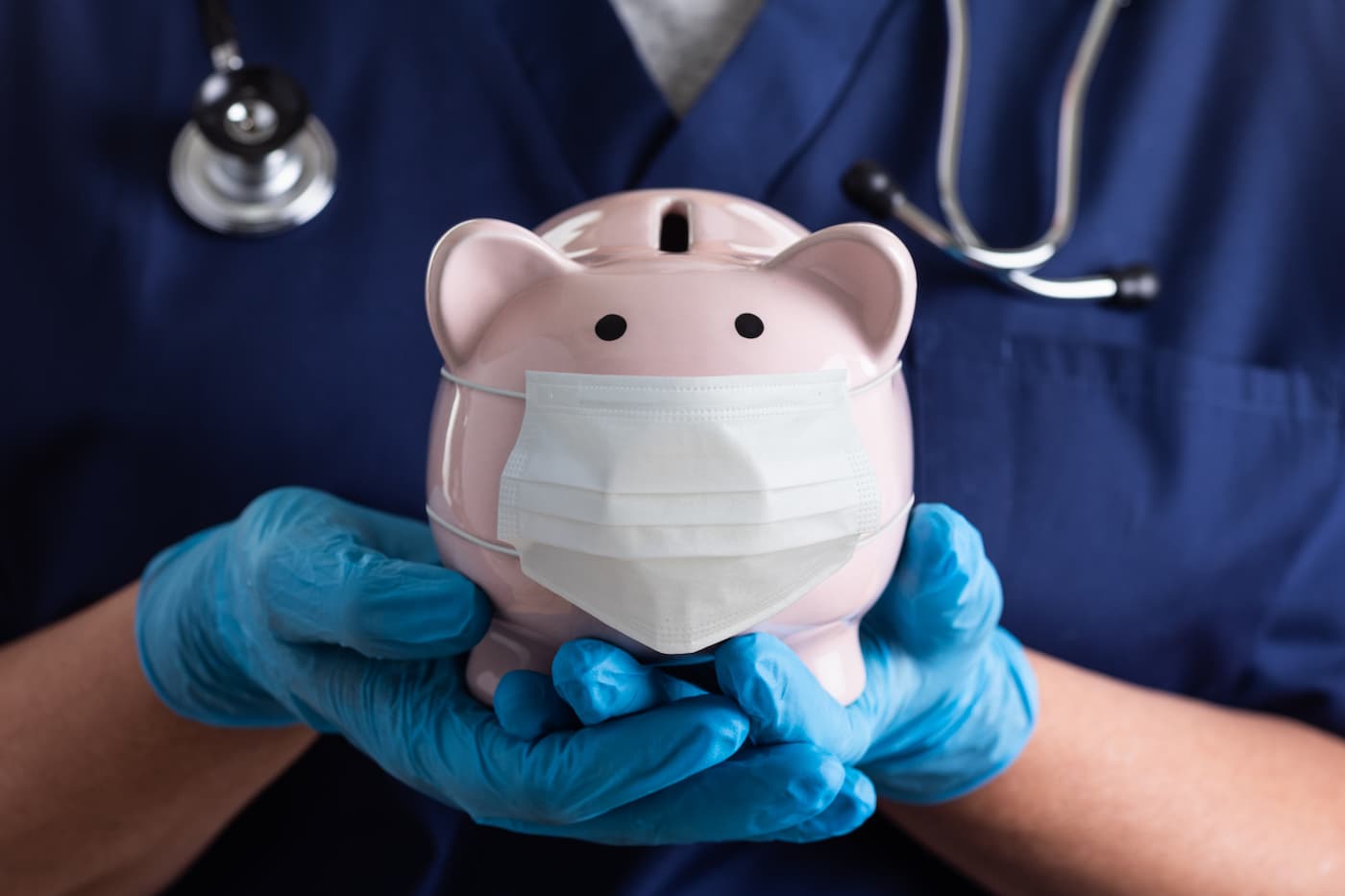 More and more small to midsize employers are confronted with the rising costs of traditional group health plans. Reference-based pricing may offer a cost-saving alternative.
Find out more about reference-based pricing and how your organization might approach it.
What is Reference-Based Pricing?
Reference-based pricing (RBP) is a way for self-insured employers to limit costs by providing a fixed amount for certain medical services and negotiating directly with providers, usually through a third-party administrator (TPA).
Whereas traditional healthcare costs involve network-negotiated rates based on provider billing, RBP gives self-funded organizations the option to pay costs based on a set amount, usually the Medicare reimbursement rate plus a percentage.
The rise of reference-based pricing and self-insurance may be causing a bit of an existential crisis among insurers since RBP side steps the insurance network, the principal point of value for most group insurers.
In the past, an RBP strategy has been out of reach for most small employers—as carriers and TPAs would only work with large businesses—but recently, more and more insurers are willing to work with small groups.
3 Approaches to Reference-Based Pricing
There are multiple reference-based pricing strategies employers can use to contain costs in their self-funded plans, such as:
1. Balance Billing Support:
In a true RBP model, there is no contract between the hospital and the employer's TPA. A legitimate concern for employers in this arrangement is that the hospital will bill the employee for the difference between the billed chargemaster rate and the reference-based price, a practice called "balance billing."
Most TPAs take the position that they have a fiduciary duty to be good stewards of the plan and protect patients against unfair billing practices while still providing a fair price for medical services rendered. So, many offer consulting services, including patient advocacy and legal support balance billing issues.
The courts are increasingly accepting the "reasonable" claim limits set by the RBP plan. In time, hospitals may find accepting these rates to be more manageable than mounting lawsuits against every patient covered through reference-based pricing.
2. Direct Contracting:
Understandably, some self-insured employers still prefer to have contracts in place with a hospital or physician network for medical services.
For example, Whole Foods has partnered with Adventist Health, Boeing contracts with MemorialCare Health System, and Lowe's has deals with multiple hospitals to bundle pricing for common major surgeries.
More recently, many small and midsize businesses have also found they can obtain better value by pursuing these contracts directly rather than through a fully-funded health plan. Unlike insurers, these employers are starting negotiations at a much lower rate than the chargemaster price, based on a percentage in excess of Medicare's pricing.
3. Traditional Insurer Options:
As employers become increasingly sensitive to rising hospital rates, traditional carriers are positioning themselves as more cost-transparent.
For example, Health Care Service Corporation offers a "transparency suite," which includes provider search tools and a RBP solution that "uses plan design elements to motivate members to understand the cost of certain procedures."
Employers may also consider providing employees with a choice between a reference-based pricing plan and a traditional insurance network. This may be a little more administratively complicated, but it can be a good way to ease into a RBP strategy.
What Else Do You Need to Know about Reference-Based Pricing?
Employers have the opportunity to better protect their bottom line through these RBP approaches. To gain more control over healthcare costs, employers should work with an experienced broker to explore RBP and other alternative funding options such as level-funded plans and joining captives.
As employers grow increasingly frustrated with higher and higher costs, it's likely the number of small and midsize businesses choosing reference-based pricing will continue to rise as well.
Written by
Bretton Chatham
Bretton is an aPHR-certified member of the Marketing Team at Bernard Health. He writes about HR, compliance, and benefits solutions.