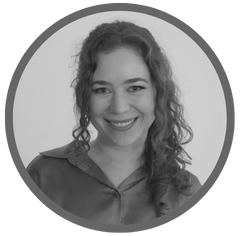 Written by
Aidan Farrish
Aidan is an aPHR-certified writer on the marketing team at BerniePortal. She writes about HR, healthcare, and benefits.
Back to Blog
Midterm Elections: Time Off for Voting and Legal Compliance for HR Pros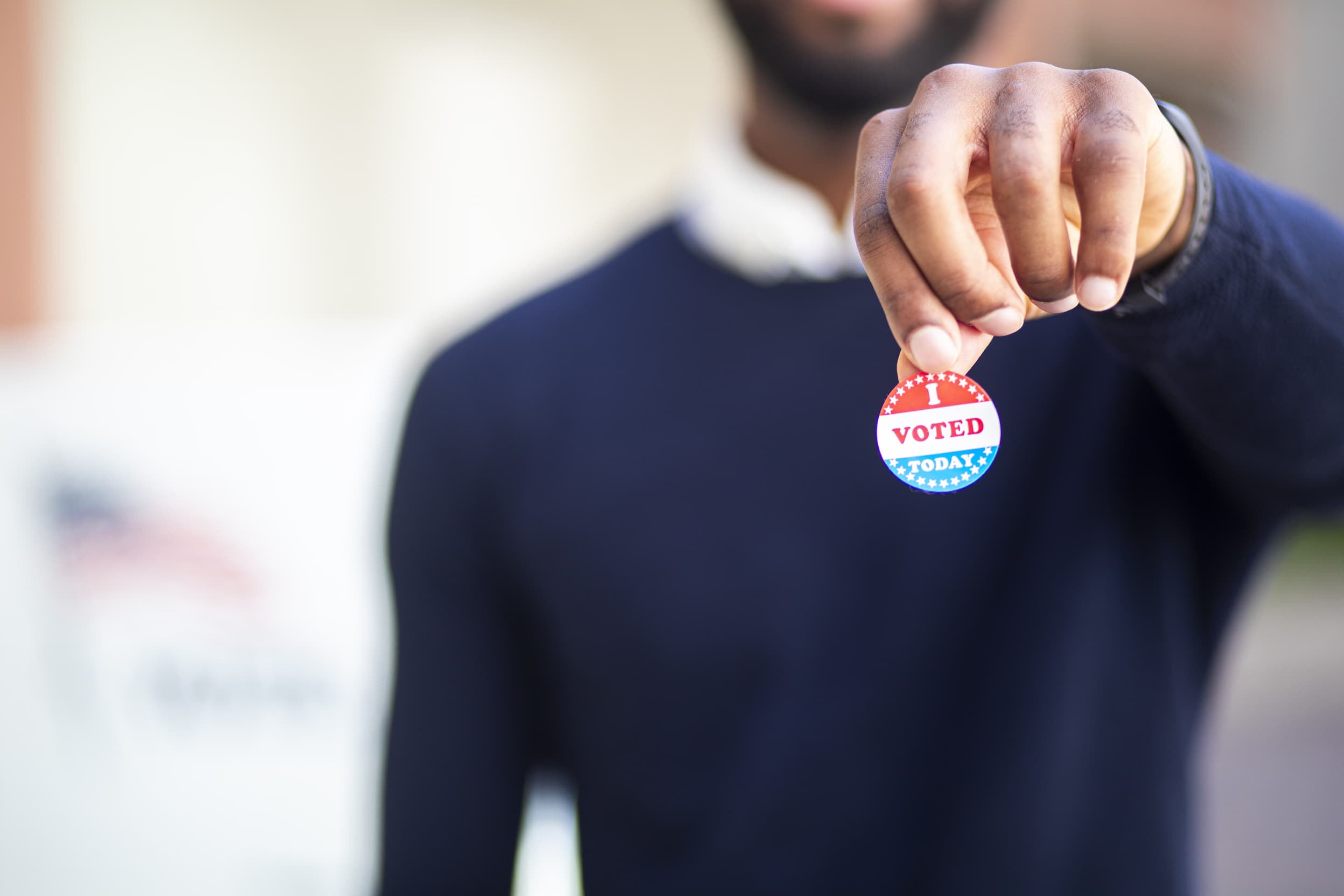 Midterm elections are almost here, and employees are questioning their rights and responsibilities regarding civic engagement. The November 8 election will affect all 435 seats of the House of Representatives and a third of the 100 Senate seats, meaning this will shape the political agenda for the next two years and then the 2024 presidential election.
While the most accepted practice is to avoid politics in the office, organizations can still encourage voting while remaining neutral by providing nonpartisan resources and educating themselves and their employees on voting rights.
Read on for how to professionally navigate the intersection of elections and employee responsibility.
Are Employers Required to Give Employees Time Off to Vote?
Some state laws require paid or unpaid time off, so keeping up to date on your state's regulations will help you remain compliant this election cycle. The Employment Law Handbook provides information on your state's requirements for allowing time off for employees to vote.
The H.R.7489 bill introduced in April 2022 would federally mandate employers to allow a minimum of two hours time off for employees to vote. While the bill is currently stalled, some businesses have already pledged to allow employees time off to vote in each election. This pledge is also witnessed in the government: the Office of Personnel Management announced in March 2022 that federal employees can receive up to four hours of paid time off to vote in federal, state, local, tribal, and territorial elections.
Considering options beyond your state's requirements may be a good practice to inspire employee trust in your organization.
Voting Resources for Your Employees (and You Too!)
Some organizations have begun providing informational resources to their employees on their right to vote. They do this in various ways, like sending email reminders, reporting on voting locations, or even including voter registration during the onboarding process. This can show employees their organization's investment in the community.
Resources are also available to help organizations understand their role in supporting civic engagement, providing ways to show employees their organization values and promotes their right to vote. Partnering with advocacy groups like Time to Vote or ElectionDay.org can help you help your employees, since advocacy groups can help companies from every sector use resources to guide employees on their rights during the midterm elections season.
The ACLU and You: Employers, Compliance, and Voting Laws
Just as HR pros maintain compliance with new healthcare rules, tax changes, and more, they can also educate themselves about their employees' right to vote.
For some offices, there are legal obligations to protect voters' rights. Under the National Voter Registration Act of 1993 (NVRA), organizations meeting federal criteria for government assistance or oversight have additional rules regarding how they interact with staff about voting, so it is even more important to maintain nonpartisanship. Read more about this topic in Section 7 of the NVRA.
Citizens can get more information about their voting rights from the ACLU. Many aspects of voting are legally protected, such as voting when disabled or after the polls have closed. HR pros can direct employees to this tool to answer more specific questions about voting rights.
Preparing yourself and your employees will promote civic engagement on your team while also keeping your organization professional and politically neutral. Remind employees of their legal rights and review HR policy to help your team navigate this midterm election—and others to follow—more smoothly.
Additional Resources
You can stay informed, educated, and up-to-date with important HR topics using BerniePortal's comprehensive resources: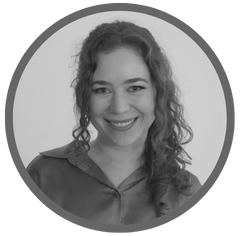 Written by
Aidan Farrish
Aidan is an aPHR-certified writer on the marketing team at BerniePortal. She writes about HR, healthcare, and benefits.