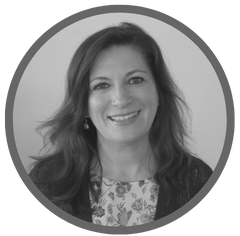 Written by
Rebecca Ford
Rebecca is a writer on the Bernard Health marketing team. She writes about HR, healthcare, and benefits.
Back to Blog
LinkedIn "Diversity Nudges" Help Recruiters with Their DEI Efforts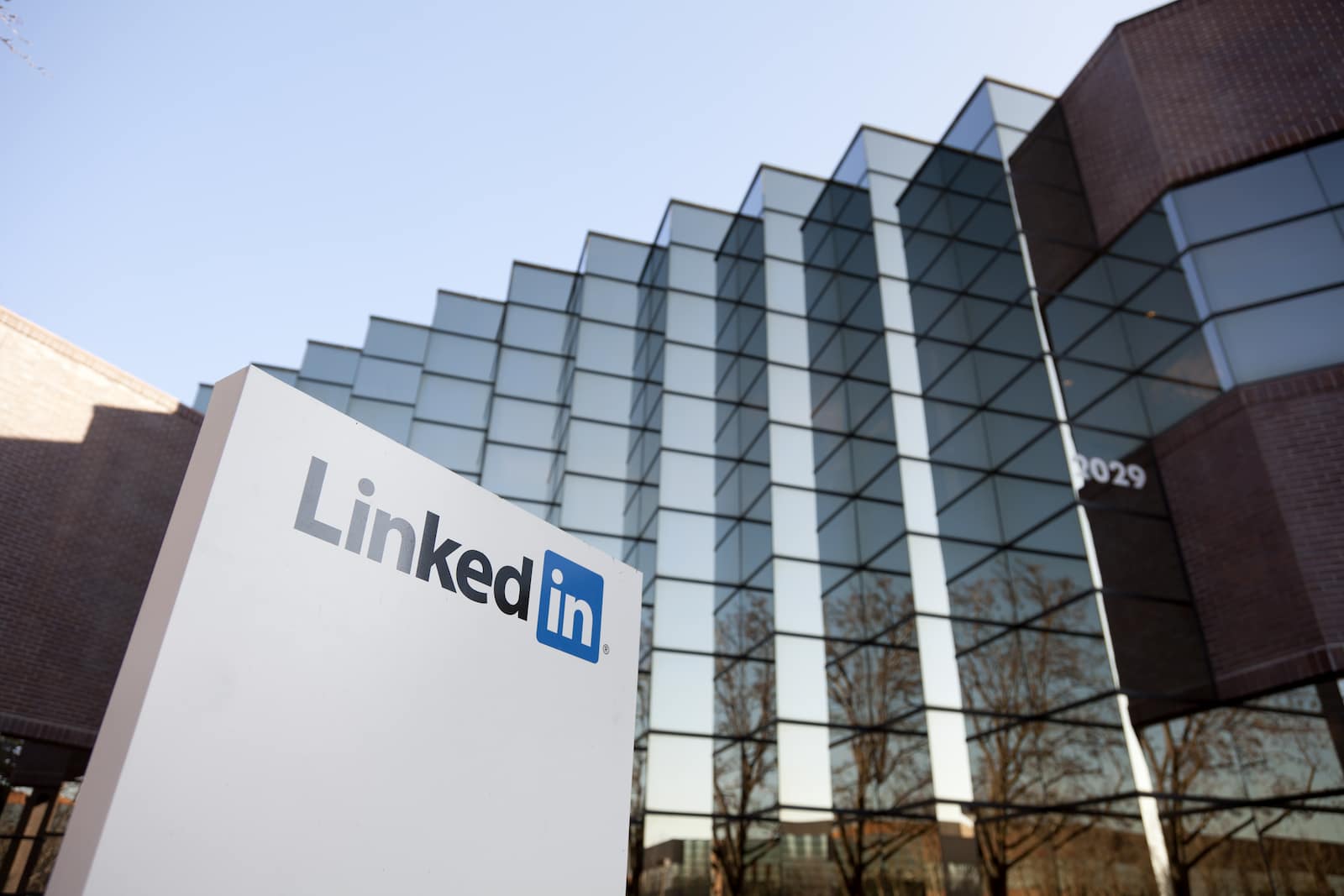 In our modern workforce, organizations have been working to improve their diversity, equity, and inclusion, or DEI, initiatives in an effort to attract and retain the most qualified and diverse talent. But there's still much work to be done, especially when it comes to gender inequity—however, one well-known organization is offering a solution.
LinkedIn announced earlier this month its latest recruitment tool, 'Diversity Nudges' which focuses specifically on closing the gender gap in the recruitment process. Read on to learn more about how this new feature could help your organization attract a more gender-balanced candidate pool.
What Are LinkedIn's Diversity Nudges?
LinkedIn is the world's largest professional network, with as many as 87% of recruiters, or 1.6 million talent professionals, relying on their sourcing tool, LinkedIn Recruiter, to attract the most diverse talent pools for their organizations. But recently, LinkedIn took their recruiting tool a step further and launched a game-changing DEI feature—one that targets gender inequity.
This tool, called "Diversity Nudges," will not only alert hiring professionals when their candidate search isn't gender-balanced, but it will also indicate the percentage rates of the applicant pool by gender. From there, it will make relevant recommendations on specific locations where recruiters can expand their search, as well as specific skills and companies they can add to their search filters in an effort to improve gender balance.
Why Should Your Organization Consider Using Diversity Nudges?
There are a variety of reasons why HR professionals should consider tapping into LinkedIn's latest feature. For starters, research suggests that organizations can significantly benefit from increasing their gender diversity in terms of productivity, market value and revenue. Therefore, Diversity Nudges could be an additional tool added to the DEI recruitment toolbox—helping ensure continued improvement in an organization's diversity recruitment efforts.
Second, consider that while women hold 46% of entry-level jobs globally, they hold only 35% of managerial positions and 25% of C-suite roles, according to research conducted by LinkedIn. By using the Diversity Nudges tool, recruiters can ensure that women have increased opportunities to compete for roles that have traditionally been held by men.
Finally, organizations that adopt Diversity Nudges will have the opportunity to display their commitment to DEI initiatives on their LinkedIn pages, making it easier for job seekers to identify companies that are dedicated to this movement—especially important for applicants under the age of 25. In fact, a Randstad survey found that about half of those surveyed in that age group would decline a role with a company that wasn't on board with DEI improvements. Passing up the opportunity to use this tool could result in a reduction in the number of applicants an organization receives for a given role.
If your organization is interested in learning more about equitable hiring practices, LinkedIn Learning is offering a free course to get you started. In fact, they're offering four DEI courses to aid your organization in its continued DEI efforts, but they're only free until September 8th.
If you're interested in more on using technology in your hiring process, check out BerniePortal's Guide to Applicant Tracking Systems.
Additional Resources
You can stay informed, educated, and up-to-date on DEI practices and other important HR topics using BerniePortal's comprehensive resources: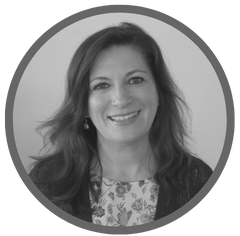 Written by
Rebecca Ford
Rebecca is a writer on the Bernard Health marketing team. She writes about HR, healthcare, and benefits.