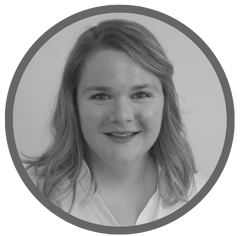 Written by
Sara Loomis
Sara is a writer on the marketing team at BerniePortal. She writes about HR, healthcare, and benefits.
Back to Blog
IRS Roundup: 2023 Tax Brackets, 401(k) Contributions, and FSA Limits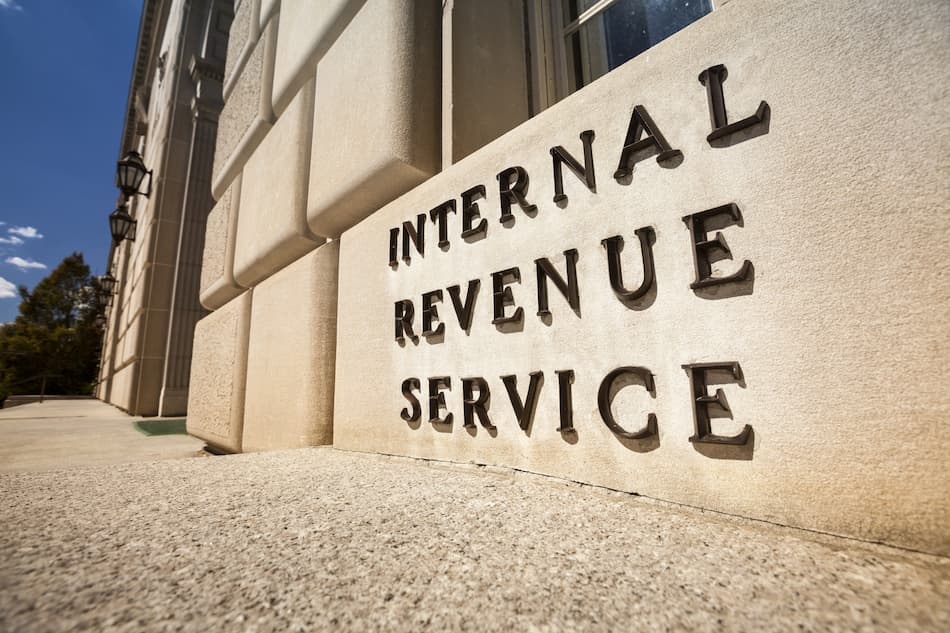 The Internal Revenue Service, or IRS, regularly makes changes to adjust its regulations in response to inflation. But with inflation at or near 40-year highs, those changes are especially relevant for 2023.
Read on to learn more about the updated IRS numbers you need to know for the coming tax year.
What Are the IRS Income Tax Brackets for 2023?
An individual (or married couple, if they choose to file jointly) falls into one of seven tax brackets based on their income, and these brackets determine how much of that income is withheld in taxes. Here are the updated income tax brackets for 2023:
| | |
| --- | --- |
| Taxable Income | Tax Rate |
| Up to $11,000 | 10% |
| $11,001 to $44,725 | 12% |
| $44,726 to $95,375 | 22% |
| $95,375 to $182,100 | 24% |
| $182,101 to $231,250 | 32% |
| $231,251 to $578,125 | 35% |
| Over $578,125 | 37% |
These changes represent increases of about 7%, much higher than usual because of record inflation. That means even employees who didn't get raises last year could end up in a lower tax bracket—increasing their take-home pay slightly.
What Is the New 401(k) Contribution Limit in 2023?
A 401(k) is a retirement savings account many employers offer as an employee benefit. These accounts allow employees to set aside or invest pre-tax income that can be used tax-free once an employee reaches age 59.5. Many employers match employee contributions to these plans up to a certain percentage.
In tax year 2022, employees were limited to a maximum contribution of $20,500. But in 2023, the 401(k) contribution limit increases to $22,500. That means employees can set aside an additional $2,000 into their retirement accounts—almost 10% more tax-free income than they could in the previous year.
Since the jump from 2021 to 2022 was only $1,000, this $2,000 increase is yet another tangible reminder of the unprecedented rate of inflation in the past year.
What is the 2023 FSA Contribution Limit?
A flexible spending account, or FSA—also called a flexible savings arrangement—allows employees to set aside pre-tax funds for healthcare expenses or dependent care expenses.
To use the money for dependent care, the expense must be directly related to the employee's work. For example, an employee could use FSA funds for childcare expenses during their own working hours, but not for date night.
Employees can decide how much to put into their FSA—up to a limit. In 2023, the FSA contribution limit increases from $2,850 to $3,050. Like the 401(k) limit increase, this one is also twice as much of a jump as the previous adjustment.
All these changes begin in tax year 2023, which means they'll apply to taxes filed in 2024. While the updates may not affect organizational budgets directly, some will impact payroll, so HR should still communicate changes to employees to help them understand their options when setting personal financial goals.
Additional Resources
You can stay informed, educated, and up-to-date with important HR topics using BerniePortal's comprehensive resources: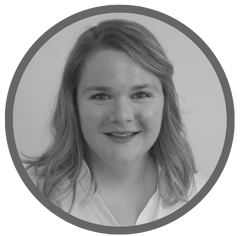 Written by
Sara Loomis
Sara is a writer on the marketing team at BerniePortal. She writes about HR, healthcare, and benefits.