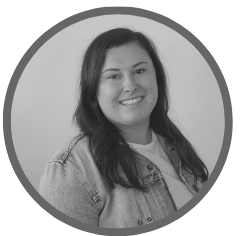 Written by
Alexis Merrill
Alexis is an aPHR-certified member of the Marketing team at Bernard Health. She writes about HR technology, healthcare, and more.
Back to Blog
Indeed's New Job Ad Pricing Model: What HR Needs to Know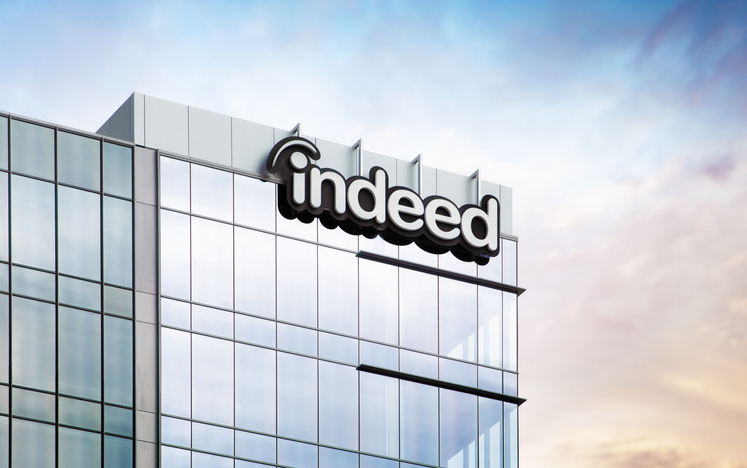 In an increasingly competitive labor market, many organizations are getting creative about finding talent to fill open positions. From offering employee referral incentives to in-person networking events and leveraging online job boards—recruiting efforts have an "all hands on deck" mentality.
In light of this, Indeed recently announced a massive change to its pricing structure—moving away from pay-per-click to pay-per-application.
Read on for how this new pricing model will work and how it may affect your organization's recruitment efforts.
Indeed's Pay-Per-Application Pricing Model
Leading job board site Indeed recently announced significant changes in their pricing model that will allow them to work alongside organizations in their efforts to find top talent. The new system replaces their pay-per-click model with pay-per-application pricing, allowing organizations to get more for their dollar.
Previously, Indeed charged organizations running job ads every time a potential applicant clicked on the ad. This resulted in organizations being charged for unqualified, uninterested, and occasionally fraudulent clicks. With the new pricing model, your organization will only be charged when a candidate enters through your job ad funnel and actually submits an application.
According to executive president Maggie Hulce, this model more closely aligns with Indeed's mission to help people get jobs: "One of our values in support of our mission is pay for performance. As part of this, we are transitioning to pay-per-started-application and pay-per-application, both steps getting employers closer to the hire."
This new pricing model has been rolled out to select smaller employers but is expected to be widely available sometime in 2023.
BerniePortal's Integration with Indeed
At BerniePortal, we recognize that searching for the perfect candidate can be time-consuming, and that's where HR technology can step in. Indeed integrates with BerniePortal's Applicant Tracking feature, allowing hiring managers to post open positions directly to their job boards, so your organization can expand the applicant pool in just a few minutes.
All applications submitted via Indeed automatically filter through BerniePortal, ensuring nothing falls through the cracks, even when applicant numbers increase. This allows hiring managers to communicate with candidates, move them through each hiring stage, and eventually move new hires into onboarding—all within the same platform.
This integration allows your organization to quickly and efficiently publish job postings to Indeed while reaping the benefits of their new pay-per-application pricing model.
Additional Resources
You can stay informed, educated, and up-to-date with important HR topics using BerniePortal's comprehensive resources: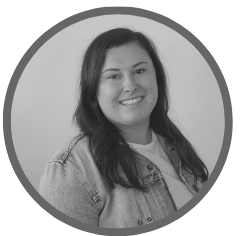 Written by
Alexis Merrill
Alexis is an aPHR-certified member of the Marketing team at Bernard Health. She writes about HR technology, healthcare, and more.