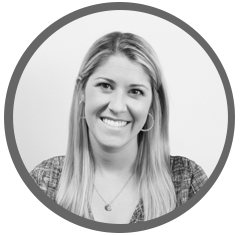 Written by
Leah Rubin
Leah is a product marketer on the BerniePortal team focusing primarily on healthcare, benefits, HR technology and more.
Back to Blog
Why Employee Feedback is Vital to Workforce Success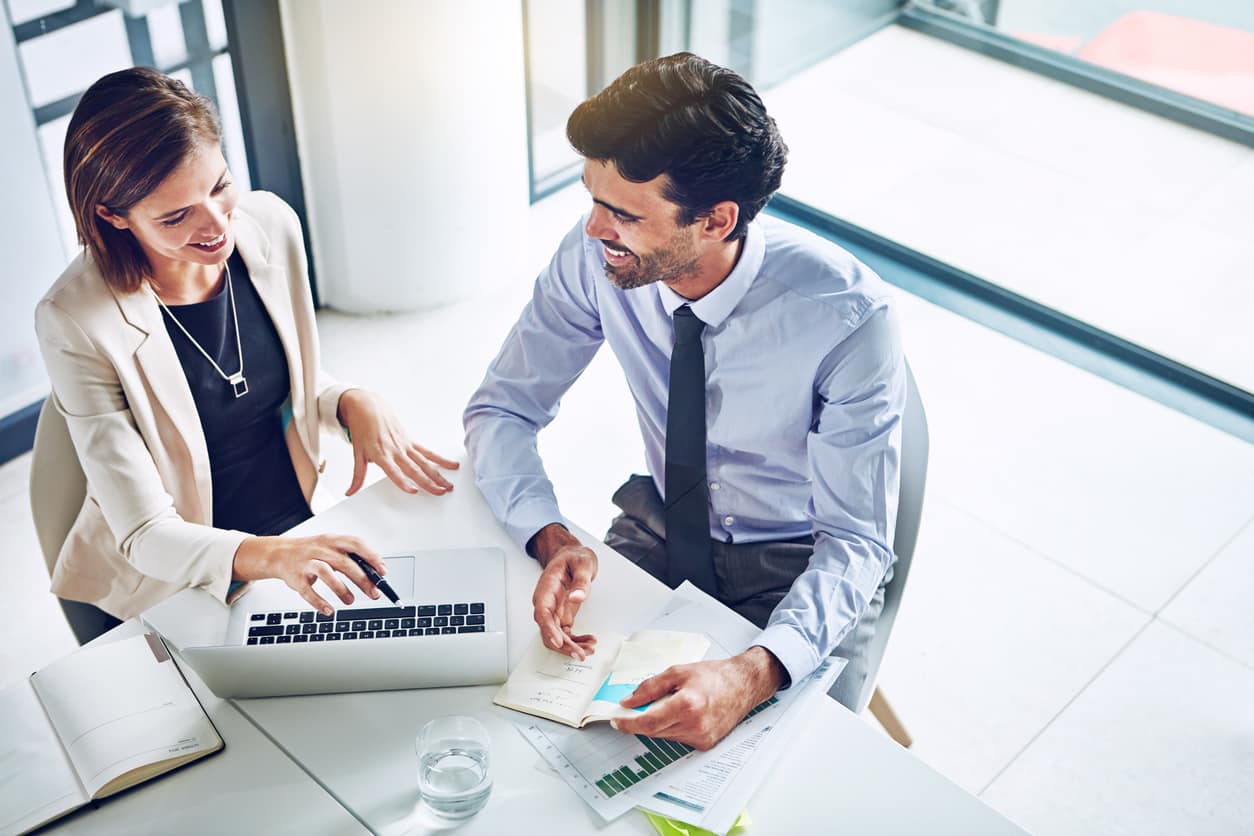 One of the most central challenges to a successful organization is managing employee reviews, feedback, and performance.
No matter how many training courses you invest in or performance self-help books you recommend, without appropriately giving feedback to employees, workforce performance often remains stagnant. There is just no way to be sure that your managers are effectively managing their employees, or that employees are clear on organizational goals and how they can help to achieve them, without open communication and regular feedback.
Ben Horowitz describes this problem in his book, The Hard Thing About Hard Things: Building a Business When There Are No Easy Answers. He writes:
"Companies execute well when everybody is on the same page and everybody is constantly improving...People rarely improve weakness they are unaware of. The ultimate price you will pay for not giving feedback: systematically crappy company performance."
Regardless of industry segment or business structure, lack of valuable and timely feedback permeates organizations across the board, so many have started to look for a software platform that can help to organize, maintain, and manage their employee and company performance.
The Software "Solution"



Unfortunately, there is no performance management software to rule them all. No quick fix. No "easy button."
Some platforms focus on environment - they utilize workplace surveys and large scale analytics reporting to gain project pulse and morale insight. Others spotlight interpersonal and intra-team relationships with peer feedback and social collaboration tools. And, of course, there are the solutions that build extensive learning modules and tactical courses to spur employee development and achievement.
Though they have varied features and functionalities, what do all of these performance management softwares have in common? They help you watch for the storm ahead. They track and report on signs that might indicate problems on the horizon. Though these strategies are important ways to stay abreast of potential challenges and rising problems, it just isn't enough.


The BerniePortal Feedback Solution
BerniePortal's Performance Management feature is thoughtfully built around the 1:1 meeting with the understanding that ensuring high-quality feedback and keeping it organized and accessible is one of the most important tools in managing and developing employees.
Regularly scheduled 1:1 meetings are the ideal environment for open communication between managers and employees to:
Discuss goals

Share and receive feedback

Gather input on questions or concerns that have arisen
By maintaining these back and forth message threads, meeting agendas and summaries in one central hub, there is substantially increased visibility and transparency across the organization.
How to Utilize Performance Management with BerniePortal
With

BerniePortal's performance feature, grant viewership access to other managers, HR admins, or anyone relevant in the company. In granting visibility into what is actually taking place in an employee's 1:1 meetings, managers - and managers of managers - are no longer flying blind. They can add valuable input without micromanaging and hovering; they can clearly see opportunities for coaching; and are quickly alerted and aware of any warning signs that might need to be flagged.


Another benefit, though secondary, is the value of documentation in regards to underperformance and termination. A common HR complaint is that managers have a difficult time terminating an employee without clear documentation showcasing a pattern of underperformance or malfeasance. BerniePortal's performance feature allows for time-stamped documentation of goals, progress, and conversations between employees and managers to help address this problem.
Utilize BerniePortal's new Performance Management tool to cultivate an environment that not only welcomes, but creates an insatiable desire for giving and receiving regular feedback. In return, you'll see employee growth and development and the rise of a high-performing workforce.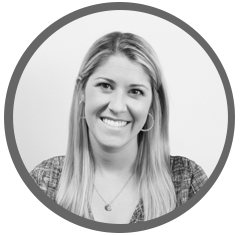 Written by
Leah Rubin
Leah is a product marketer on the BerniePortal team focusing primarily on healthcare, benefits, HR technology and more.