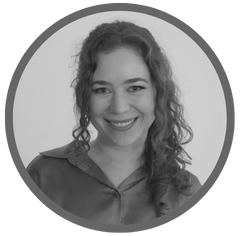 Written by
Aidan Farrish
Aidan is an aPHR-certified writer on the marketing team at BerniePortal. She writes about HR, healthcare, and benefits.
Back to Blog
Human Capital Management; Or, How to Stop Doing Everything for Everyone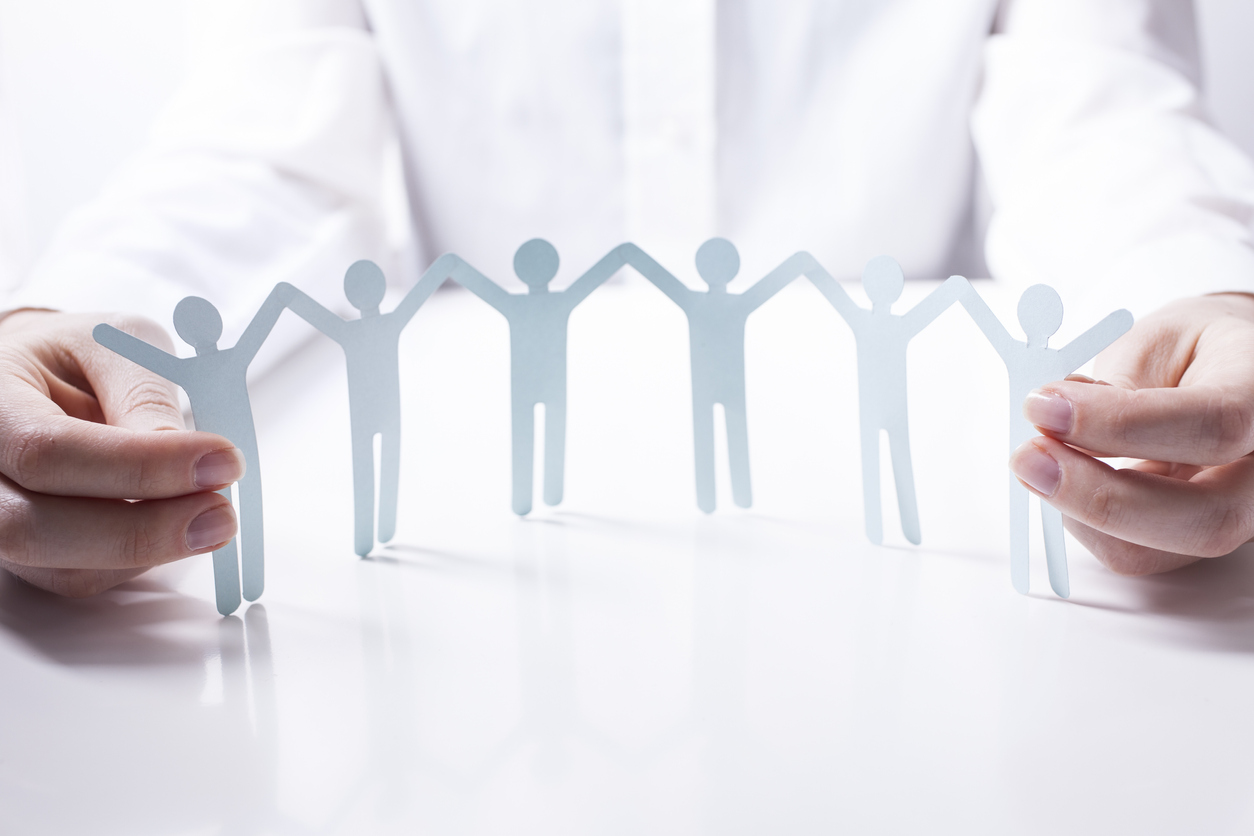 You're an HR professional conducting market research to determine how your organization can competitively compensate your employees despite uncertain economic times. The labor market is white hot, so honing your recruitment strategy is one of the major goals beneath the HR umbrella of human capital management (HCM) tasks.
However, you're having trouble focusing. Someone just interrupted you because they need your help locating their paystub from earlier this year. As HR at a small employer without an all-in-one HRIS, you may be one of the few equipped to help. But this task will take the time you have to work on HCM projects that grow your organization—so what do you do?
You identify the underlying causes of blockers and remove them from the equation so you can focus on bigger goals.
Allowing blockers to monopolize your time and energy may be doing your company a disservice as you can't focus on fulfilling your indispensable functions. HR at a small employer is an incredibly strategic position that can be aimed at high-level organizational achievement, so when your time is constantly drained by low-level issues, you may not be able to give your HCM goals the attention they deserve.
We are going to cover how you can solve this problem. But first, let's go over what's at stake if blockers continue to inhibit you from fulfilling your role's most strategic purposes.
What Is Human Capital Management?
Human capital management is the process that HR professionals go through to manage the employee lifecycle at an organization. For example, you may recognize HCM as how compensation is strategized according to market research or how online benefits administration for new hires can streamline onboarding.
HCM is what HR at small employers do every day (between time-consuming tasks like running payroll, handling accounts receivable, etc.). Here are the major objectives of HCM:
Recruiting and retention
Onboarding processes
Performance management
Training and development
Compensation strategy
Workforce planning
Payroll management
HR technology systems
Company culture
You can think of HCM as the high-level HR concerns you aim to address. This can include items such as building a robust learning and development structure within your organization, training managers on how to give effective feedback so they can improve their direct reports' performance, and more.
HCM projects are often time-consuming, but they are extremely impactful. They are what you do that drives your organization forward, but oftentimes, you may have to prioritize other, more urgent tasks.
How to Focus on Human Capital Management
HCM is critical to the long-term success of your organization, so let's strategize how you can become better at it.
Identify Blockers. Identify the HR tasks inhibiting you from tackling important HCM projects. Track what you spend time on for one month. If you start payroll at 8 a.m. and it takes until 1 p.m., log that data on a note or spreadsheet. If someone interrupts you with a question about open enrollment that takes 20 minutes to answer to their satisfaction, jot that down as well.

Any time spent doing low-tier HR-related duties, from printing out your Culture Guide or employee handbook for new hires to sending someone their paystub from last year, counts as time spent blocking you from HCM projects. Chores like these are minor administrative tasks that, while necessary, ultimately prevent you from achieving high-level HCM goals.

Identify the Underlying Causes. Some blockers are easier to fix than others. Some may be effectively managed by creating collateral, such as a Culture Guide, to answer your workforce's questions, whereas others may require a more in-depth understanding of the underlying issue.

First, think about the biggest blockers. For example, say that one of your blockers is that you're the one having to connect managers to candidates and then run the interview process. Managers constantly ask you for updates, and you're always on the phone scheduling candidate's interviews with relevant hiring influencers. One of the underlying causes for this kind of blocker may be that there isn't a way for you, hiring managers, and candidates to communicate.

So, you've identified that communication between various participants in the recruitment process must be streamlined. A good solution will help you and other parties of interest remain informed and active in the recruiting process. So now that you know the variables of each major blocker and the parameters of a good solution, what's next?

Research Solutions. Now that you've identified blockers and their causes, it's time to research so you can scale your solution to the issue. Some solutions may be less intensive, like defining communication pathways for your workforce. This may prevent employees from knocking on your door for every little concern of theirs (that, truthfully, may not be your concern).

Other blockers may require more intensive strategic planning to manage effectively. For example, hunting down an employee's paystub from months ago. So, how can you remove it? HR technology may be the solution.

A human resources information system (HRIS), like BerniePortal, can host paystubs from previous pay periods in a portal that employees can access at their convenience. So if an employee needs a paystub from January of 2021, they have no need to ask you to take time out of your day to help. They can log in and view it themselves.

BerniePortal also provides an applicant tracking system that can streamline recruitment by giving HR administrators the ability to involve managers in the hiring process. Managers can review messages from candidates, set up interviews, and ensure other hiring influencers are reviewing how candidates progress through custom hiring stages.

If you want to learn more about what an HRIS is, what it should do, and how to begin the process of finding your ideal system, check out our free BernieU course: HRIS Technology and Tools. If a 1.5-hour course doesn't appeal to you, you can speak to one of our HRIS experts to learn more about HR technology.

Once you have considered options to begin planning your strategy, it's time to move on to the next step.

Gain Leadership Buy-In. You can gain leadership buy-in more effectively by asking your boss a question that they are certain to say "yes" to. Consider one of your HCM goals and convert it into a question. For example, if you're concerned about retention rates, say,

"Our retention rates have declined significantly, and it's costing us twice as much to recruit and train new hires. If we figure out what's causing such high turnover, we can develop a solution to help managers keep talented employees, which would save us money on recruiting costs. Wouldn't that be great?"

By answering "yes", your boss is agreeing that HCM projects should be your priority.

Begin your HCM project's preliminary work, like collecting turnover data from recent years. However, you still have blockers that inhibit you. In regular meetings with your boss, remind them of your project, and bring up how you wish you had more time to work on it. Then, give an overview of how you've been spending your time from the notes you've been keeping. Ask your boss how they would like you to prioritize the demands on your time.

Your boss may have no idea how much you do day-to-day, so showing them will be really important. The cost of an HRIS may be more acceptable if your boss sees what you're spending time on but wants you to prioritize high-level activities.
Your role's ultimate purpose is to foster a better place to work. In order to fulfill that purpose, you must strategically show your boss what you are positioned to revolutionize in your organization.
But remind them of the restrictions on your time.
Researching, reviewing, and implementing the changes you know will benefit your company takes time you don't have. An all-in-one HRIS doesn't only manage blockers for you—it removes their underlying causes entirely.
Additional Resources
You can stay informed, educated, and up to date with important HR topics using BerniePortal's comprehensive resources: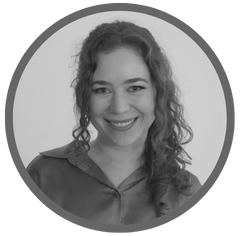 Written by
Aidan Farrish
Aidan is an aPHR-certified writer on the marketing team at BerniePortal. She writes about HR, healthcare, and benefits.