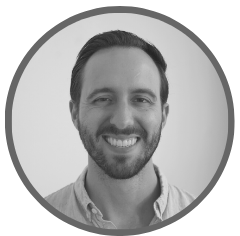 Written by
Drew Gieseke
Drew Gieseke is an aPHR®-certified marketing professional who writes about HR, compliance, and healthcare solutions.
Best Practices for Writing Remote Work Job Descriptions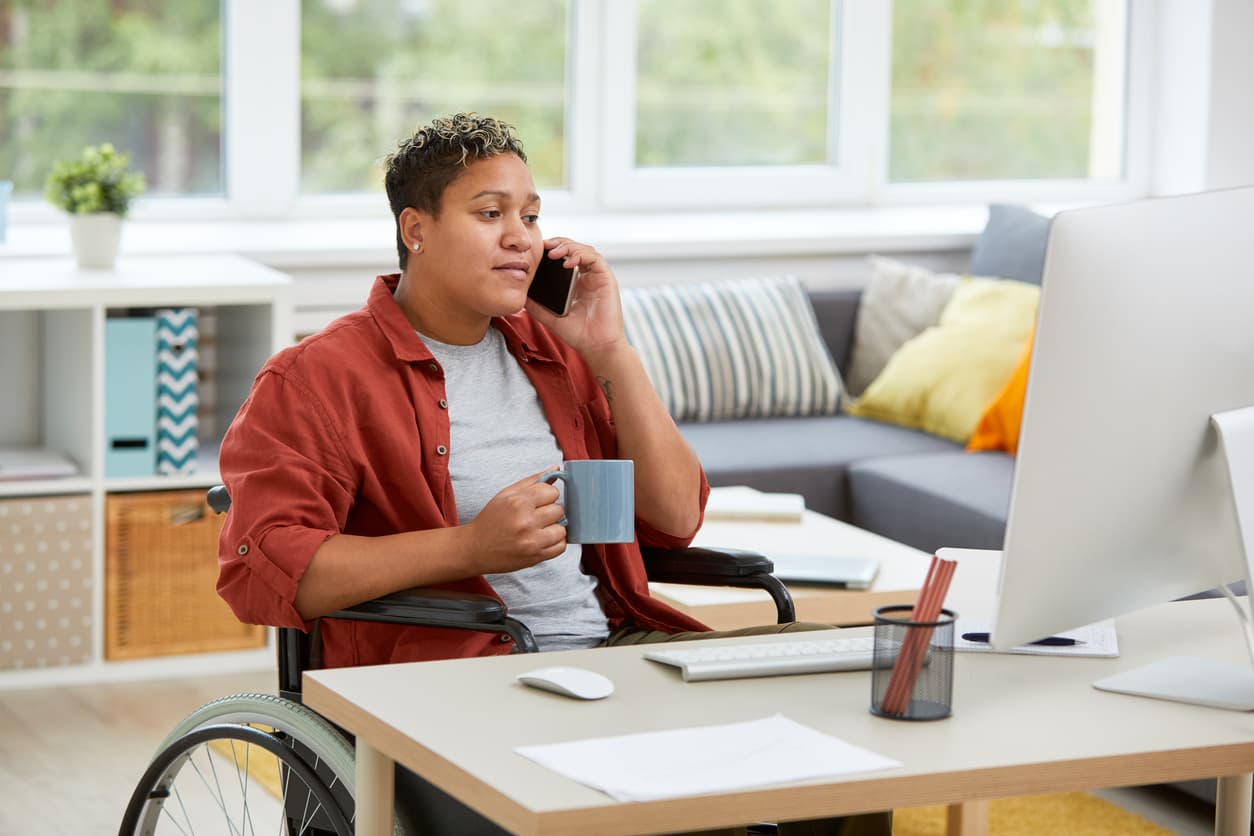 Beginning in March 2020, employers undertook the largest remote work experiment in American history thanks to the outbreak of the coronavirus pandemic. Offices were completely reordered to accommodate online offices—including onboarding and off-boarding employees. But what about recruiting new hires? Follow these best practices when writing job descriptions for remote work positions.
Before You Begin Writing a Remote Work Job Description
Each team operates differently. As the HR administrator for a small- to mid-sized organization, you may be responsible for the entire hiring process, including job descriptions.
Even if you're not, keep these tips in mind for postings to help recruit the best addition to your team:
How Can You Write Job Descriptions for Remote Work Positions?
In general, your remote job descriptions should remain mostly the same. However, the trick to writing for work-from-home roles is in providing context and clarity.
Include the following details to give applicants the best sense of what the role entails:
State if the role is exclusively online or if it only provides remote flexibility:

There's a huge difference. If your team is only working remotely during the COVID-19 pandemic, remember to include that work-from-home is temporary. Likewise, if you offer remote work options but primarily operate from an office, explicitly state this.

Include Tech Requirements:

Not everyone has reliable internet at home. If the role requires a strong connection and

familiarity with digital platforms

, applicants without either may not be good fits for the position.

Request Remote Work Experience:

Balancing work-from-home responsibilities is a skill like any other. Those with previous experience may be better suited for longer-term roles—or may be able to more easily get up and running with the team.

Emphasize Teamwork and Collaboration:

It almost goes without saying, but remote workers can easily become siloed without in-person interaction. Tell applicants that you're searching for highly collaborative, self-starting employees.

Put "Remote" in the Job Title:

If the job is exclusively work-from-home, say so in the listing (

e.g. Communications Specialist – Remote

).

First, it sets expectations early for potential applicants. Second, the tailored posting will have a better chance of appearing in relevant search results.
Once You've Found the Right Candidate, How Can you Onboard Remotely?
Once you've found the right candidate and they've accepted the open position, begin planning for onboarding and new job orientation. The process focuses on integrating a new employee into an organization by providing the necessary knowledge, skills, and behaviors to be successful in the role.
All of this can be done remotely—and quite effectively.
Just keep in mind that the same rules apply for remote workers: you want to focus on retention during the onboarding process. Doing so imparts the mission and values of a company's culture, and helps keep teammates engaged from hire to retire.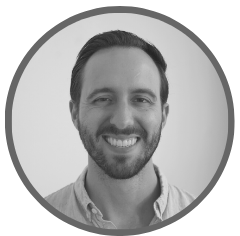 Written by
Drew Gieseke
Drew Gieseke is an aPHR®-certified marketing professional who writes about HR, compliance, and healthcare solutions.