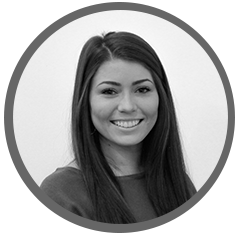 Written by
Courtney Cox
Courtney is a product marketer on the BerniePortal team who focuses on HR technology, benefits and more.
How to write a job description - 5 simple steps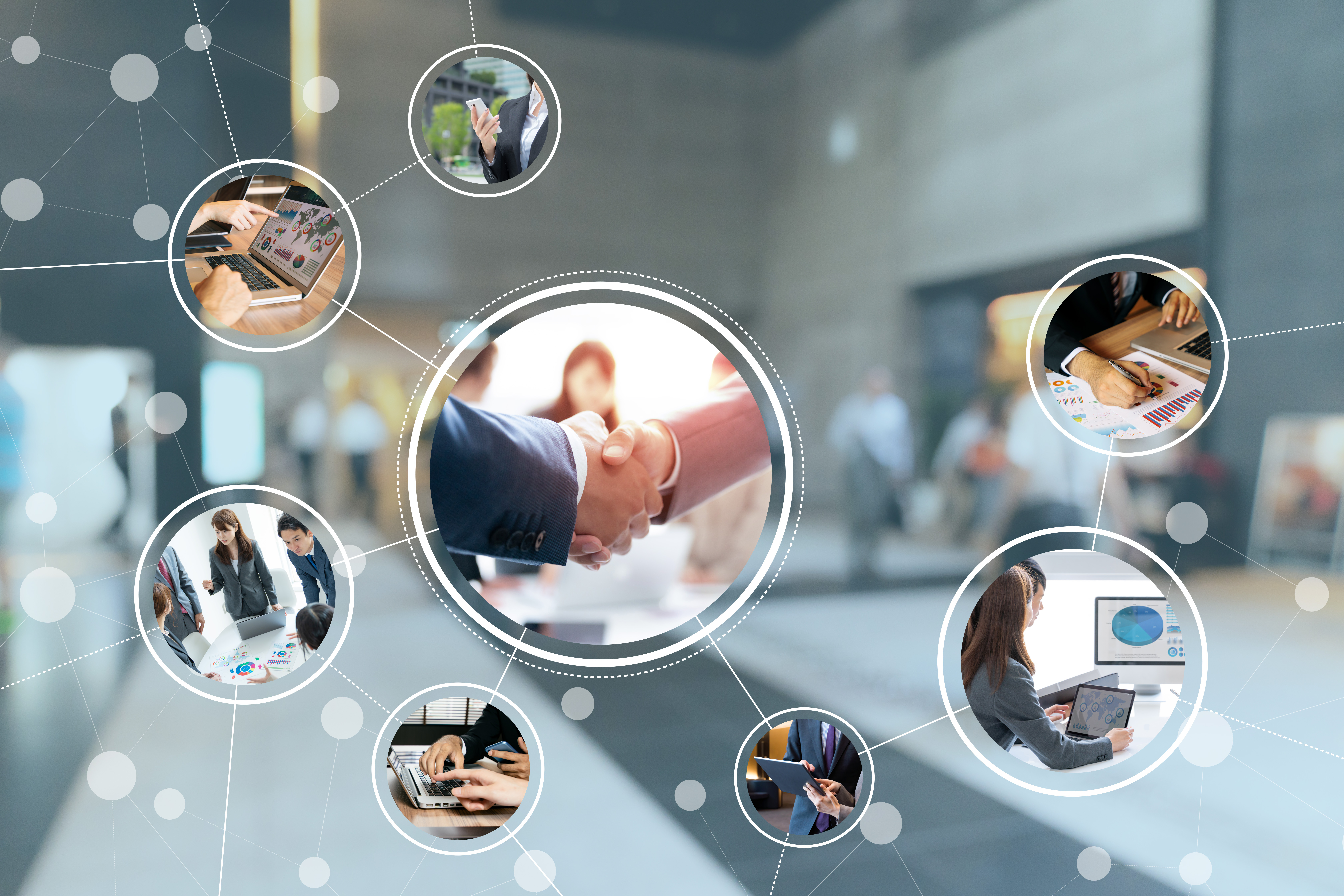 The demand for gaining top-talent is more competitive than ever– and as the employee recruitment process becomes fully digitized, recruiters increasingly need to catch the attention of the right potential candidates.
If your current job descriptions aren't bringing in the quality candidates your company is looking for, follow these guidelines to learn how to write a compelling and attention-getting job description.
Step 1: Attention getter
Headlines matter. Take the time to brainstorm a click-worthy job title that conveys something interesting about the position. For example, instead of just writing "Executive Assistant," try something more attention-grabbing like "Executive Assistant to Award-Winning Marketing Team." Any piece of information that will make your title stand out from the others will help you gain clicks on your posting.
Step 2: Share some background
In the fast-paced, real-world of recruiting top talent, the more company background you can provide in your job description, the better your chances are of receiving the top-talent applicants you're looking for.
Mission - Top-talent wants to know how the job posting fits into the bigger picture of your company. Be sure to specify your organization's mission, and do your best to show a clear connection between that mission and the responsibilities of the job description.

Values - Top-performers are looking for a company whose values and goals align with their own. Be sure to clearly define what your company stands for, why you do what you do, and your core beliefs.

Culture - What's it like to work for your company on the day-to-day? Defining this question can help spark an applicant's interest in your open position. Focus on portraying your business as a warm and welcoming environment, and then briefly touch on the extra perks your company provides.

Teammates - Include some background on the team the position is for, and how the position fits within it. How many colleagues? How are projects assigned? What's the opportunity for growth?
Step 3: Role requirements
It's a common mistake to fail in differentiating between true requirements of a role and "nice to have" preferences. Be sure you are clear on the needs and wants to avoid deterring potential top-talent.
Technical skills - Focus on your minimum qualifications. This typically applies to things like experience writing communication in a particular format, or programming languages. NOTE: This area must delineate between needs and preferences. Providing a list of necessary skills is a great way to weed out the candidates.
Competencies - Though things like "ability to work with others" and "leadership" aren't skills that can be tested in an interview, it's still important to describe competencies so candidates know the skills they need to acquire to be successful in the position. When possible, you should describe these competencies by giving a common scenario within the role.

Nice to haves - Are there certain skillsets or software that could easily be taught? If so, make a list of "nice to haves" or even "preferred skills," but don't let them stand in the way of finding a candidate that checks off all other boxes you're looking for. Plan in advance for the responsibilities and skills you're willing and able to train.

Experience and skills - Although experience is important, you don't want an expectation for "7 years of experience" to drive away the perfect candidate that only has 4 years in a similar position. Instead of focusing on the quantity of experience, focus on quality. For example, request a portfolio of demonstrated accomplishments.
Step 4: Format for simplicity
Writing a compelling job description is a time-consuming task, but it's important to remember that most job seekers are only willing to give a quick scan to job listings. With that being said, it's important to keep your formatting organized by focusing on writing only short paragraphs or bullet points, while still conveying your message.
Bullet points- Make your descriptions as quick and easy as possible to skim by using bullet points in sections such as skills and responsibilities.

Stay concise - Stay brief in your descriptions by focusing on the quality of words, whether than quantity. According to The Muse, job descriptions that are under 750 words get 2.8x more "apply" clicks. Figure out what is essential, and trust that the rest will be revealed during the interview process. Remember: your job posting is only the first point of contact with potential candidates, not the only point of contact.
Step 5: Include the basics
Don't forget to include some of the most important information in your job description- the basics.
Location - Make it clear where your business is located, and if your company has multiple locations make sure you specify which location you're accepting applications for. Don't forget to include whether it is an office-based role, or if you accept telecommuters.

Salary - There's nothing more frustrating than following the interview roadmap just to find out that you and your potential candidate are on a completely different page about salary expectations. If it's appropriate, provide a salary range to help stage negotiations and avoid wasted time.
Conclusion
Before sharing your job posting, be sure to proofread for grammatical errors. Finally, share your posting on recruitment sites like Indeed. In addition to job boards, make sure you are posting on your company's social media sites such as LinkedIn, Glassdoor, etc.
The process of writing a compelling job description might sound more involved than you initially thought, but the better written your job description is, the more likely you'll be able to quickly find the top-talent your business needs.

BerniePortal can help you reach the best candidates faster by bringing your recruitment online. Easily attract more applicants, manage candidates, and seamlessly transition from job offer to onboarding with our Applicant Tracking feature.
What is BerniePortal Applicant Tracking?
3 reasons to use BerniePortal Applicant Tracking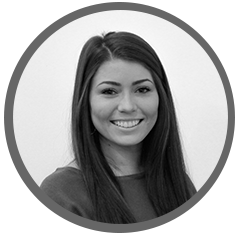 Written by
Courtney Cox
Courtney is a product marketer on the BerniePortal team who focuses on HR technology, benefits and more.