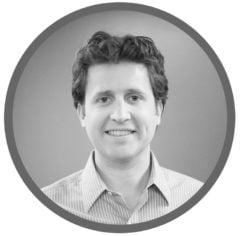 Written by
Alex Tolbert
Alex is the founder and CEO of BerniePortal. He is a recognized thought leader on technology, HR and benefits.
Back to Blog
What to Look for in an HR Compliance Solution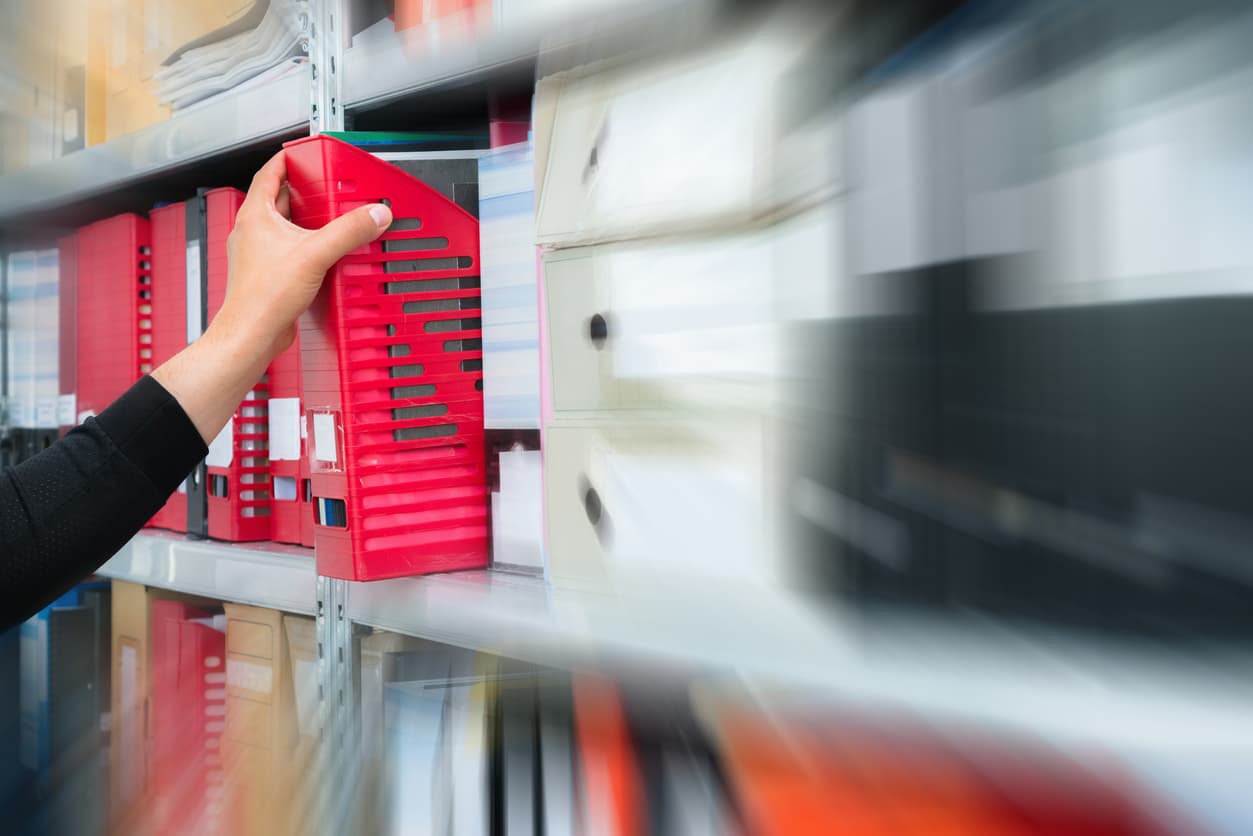 Compliance monitoring tools
Compliance is one of the most arduous responsibilities that HR professionals face. Regulation changes can feel endless, and the liability potential is high. HR teams often feel directly responsible for protecting their organization and its employees in regulatory matters, especially at small organizations.
Because of the risks associated with noncompliance, many HR professionals and business owners are looking for online solutions to manage the many compliance notices and documents they are required to have employees review and sign.
These documents can include discrimination and harassment policies, disaster recovery notices, industry-specific information and security protocols, among others. Especially for items that have to be updated regularly or reviewed annually, having an online solution is important. In the event of a lawsuit or inquiry, any issues in producing evidence of compliance will just make a challenging situation more difficult.
The alternative to an online solution is generally the filing cabinet approach. This is better than no storage at all, but it's not the most efficient or secure way to keep these sensitive files. Another less-than-ideal option is the desktop folder – effectively an online filing cabinet.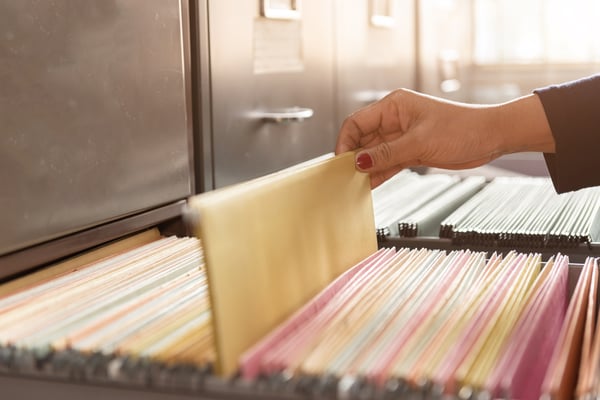 For one, a paper-based process is more difficult to administer – HR has to physically pass out and collect documents, then scan and upload if storing in a digital folder. It's also more difficult to find what you need when you need it, and then there are security concerns related to access as well as damage in the event of fire, flood or natural disaster.
All of these items are easier to manage online. Notices can be sent out to employees en masse, or specifically to certain groups of employees. You can easily see at a glance who has or hasn't signed, and documents are digitized, making them easier to store, access and download.
If you're reading to move beyond the filing cabinet or desktop folder, here are a few things to look for in an online compliance or notices solution.
View tracking
The ability to track views ensures that employees have opened and reviewed the required documents.
Signature collection
Not all systems have an e-signature functionality. Look for one that does, as this is far easier for both HR and employees than having to print, sign and upload paper forms.
Time-stamped signatures
Tracking both that documents are signed and when they were signed adds another layer of security.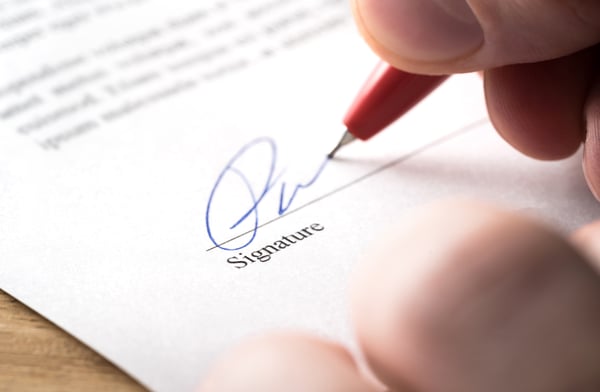 Employee reminders
Five employees haven't opened a new notice? Look for a system that can send employee- or group-specific reminders.
Document categories
Some systems allow you to sort documents into categories, which helps improve employee comprehension about what they're signing and why.
All-in-one HR
Last, choose an all-in-one HR solution that includes notice functionality over a standalone document storage solution. The goal is to save time and streamline HR, not add software system on top of software system for HR administrators and employees to manage.
Bringing notices and documents online through an all-in-one solution reduces the amount of time HR has to spend chasing the paperwork, freeing up valuable time to stay on top of changing regulations and other business needs.
Check out this column in HR Technologist.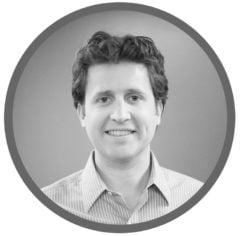 Written by
Alex Tolbert
Alex is the founder and CEO of BerniePortal. He is a recognized thought leader on technology, HR and benefits.