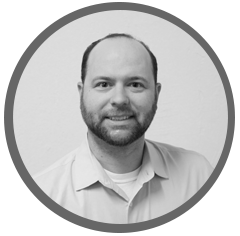 Written by
Travis Frady
Travis is an aPHR certified product marketer on the BerniePortal team and producer of HR Party of One.
Difficult Decisions: How to Implement a Fair Pay Cut
Posted on April 20, 2020 In
HR
5 min read time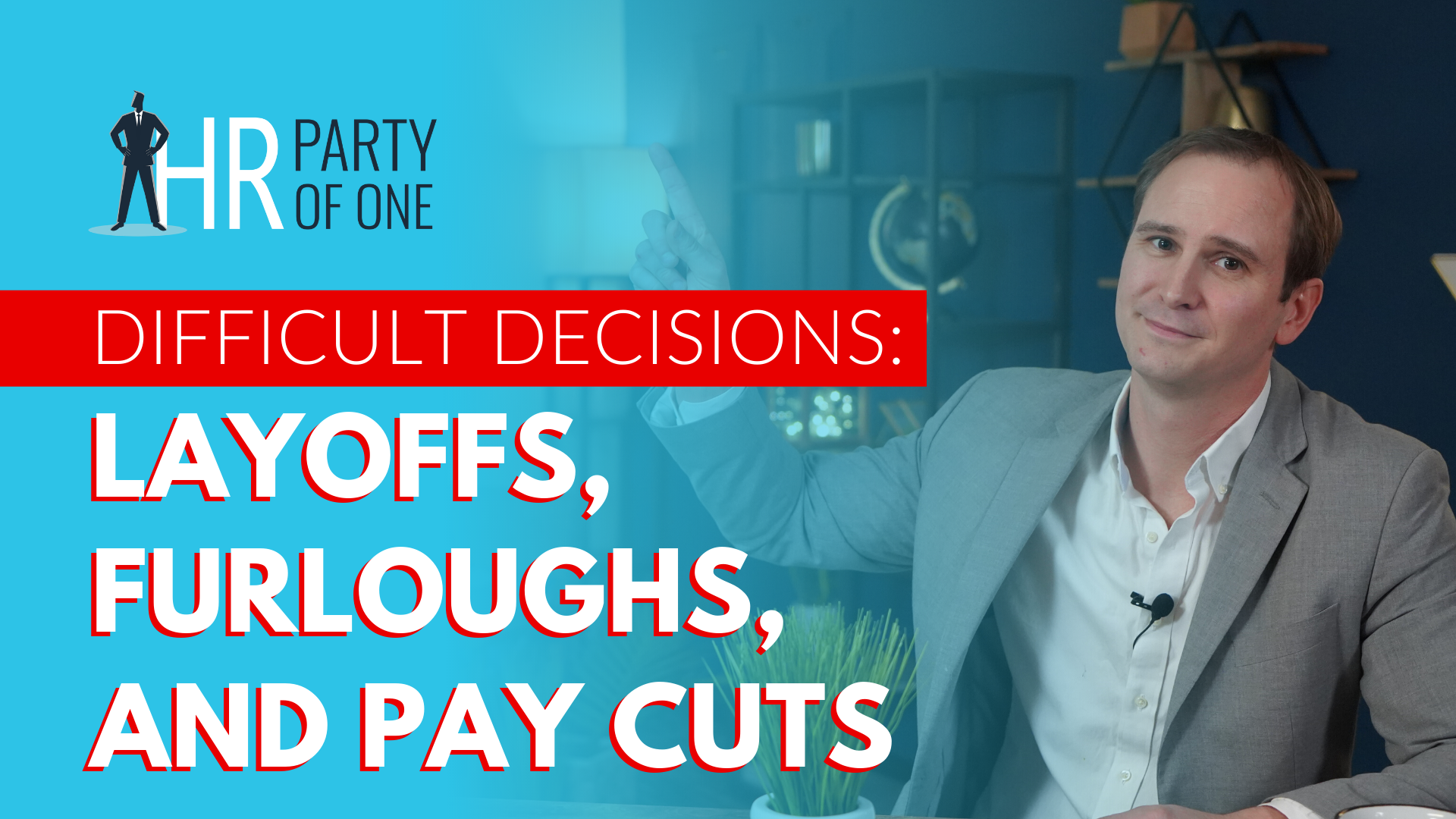 If you're like most of the small and medium businesses being impacted by COVID-19, you probably have some anxiety about how to handle the economic uncertainty created by our response to this virus.
*This blog is adapted from the HR Party of One episode, Difficult Decisions: Layoffs, Furloughs, and Pay Cuts which you can view below.

A response that is unquestionably saving lives, but that comes at an economic cost.


22 million Americans have filed for unemployment in the last 4 weeks which is more than any four week period since the Great Depression.
If your business is looking at short term cash flow problems, what can you do? You may have applied for a Paycheck Protection Program loan - we did two episodes on that in the last few weeks. The SBA approved nearly $350 billion dollars in loans to over one million businesses in less than two weeks. However many applicants who submitted through big national banks didn't end up getting their application sent to the SBA in time and the money has already run out.
If you can't make payroll, employers are considering three options:
The Difference?
The main difference between layoffs and furloughs is that layoffs are permanent while furloughs are temporary. For more on this, check out our Blog Post: COVID-19 Furlough vs Layoff.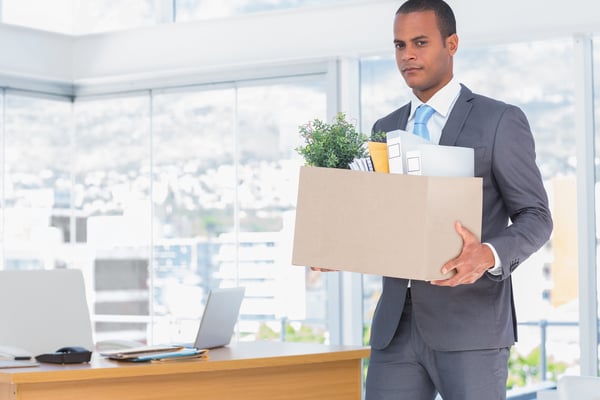 In some cases, furloughed employees can maintain their benefits and there's always an expectation they'll return to work after some weeks or months.
Layoffs and furloughs are bad, no matter how you cut it, but the CARES Act passed by Congress in March at least gives a softer landing to employees. Unemployment benefits have been increased by a lot, it varies by state, but most states are offering an additional $600 / week on top of their normal unemployment benefit for about 26 weeks.
What about pay cuts?
The U.S. Department of Labor explains that employers are also allowed to make a bona fide reduction of an exempt employee's salary "during a business or economic slowdown" if such a reduction is not related to the "quantity or quality of work performed" and is in place for a significant period.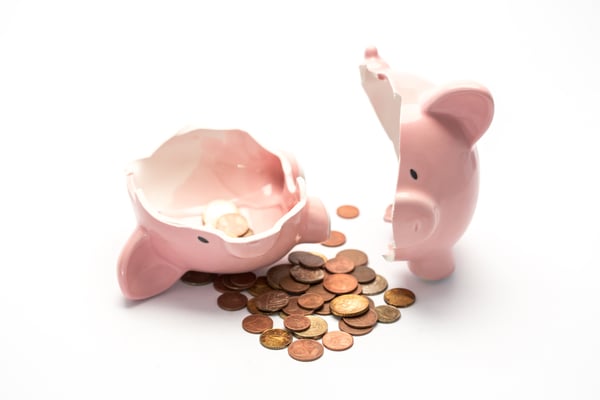 If you're going to do a pay cut instead of or in addition to layoffs or furloughs, you're not alone. HR can play a critical role in working alongside your owner, investors, and CEO to manage it. Here's how:
Be transparent with your financials.
If you're going to tell employees that you're cutting their pay, you need to be transparent. At the very least, you should share revenue and expense trends that show today vs the last 12 months. You should share all the information you can, you owe it to employees to tell them why this is happening.
Make sure the cut with leadership is significant.
If employees are taking a pay cut, senior leaders should take them too and then some.
CEO compensation should go to $0 if possible, and not for altruism, but for survival and future reward.
It's not inappropriate for the CEO to say something like, "Look, I'm doing everything I can to make sure this business survives and thrives again. I'm taking a significant pay decrease with the hope and expectation that our board and investors see this sacrifice. And like you, I hope I'll be rewarded for that when we get through this together."
Communication should be clear and written.
Don't call a Zoom meeting and tell everyone you're cutting their pay. The decision should be written, explained, and sent in a sincere and careful email so team members have time to react and reflect before any meeting is called.
Present the steps needed to return the company to normal.
Explain what the trigger will be that reinstates pay to normal levels. For example, if revenue is down 70% compared to last month, explain that sales need to return to last month's numbers before full pay is reinstated.
Don't overpromise.
Finally, be careful not to give false hope or promise something that is out of your control. Employees will see through it if you say, "this is temporary and we expect it will only last 2 months"… when everyone knows you have no idea when things will return to normal.
Cutting pay is going to be bad for morale, there's no way around that, the last thing you want to do is add insult to injury by overpromising and under delivering.
Hopefully your business has enough cash to continue to make payroll for the foreseeable future. If you don't, remember that real leaders are forged in crisis, and your team will remember what you say and do at this time.
Stay up to date on the latest HR topics by subscribing to our HR Youtube series and podcast, HR Party of one below!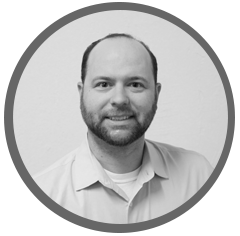 Written by
Travis Frady
Travis is an aPHR certified product marketer on the BerniePortal team and producer of HR Party of One.