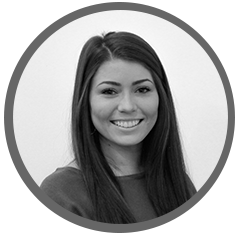 Written by
Courtney Cox
Courtney is an aPHR certified product marketer on the BerniePortal team who focuses her writing on all things HR.
How to give a performance review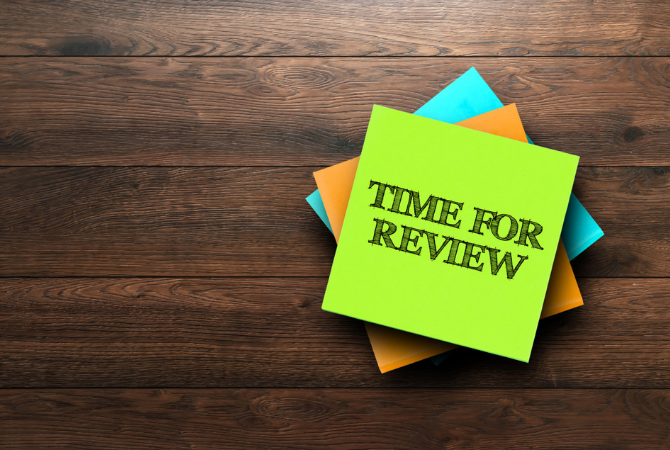 At all levels of an organization, there's an insatiable need for quality, growth-centric conversations, continuous feedback cycles, frequent check-ins, and ongoing coaching and career development opportunities. So where do you start?
What is a performance review?

A performance review, or as we call a one-on-one, is a formal assessment in which managers evaluate a direct reports work performance, identify strengths and weaknesses together, offer mutual feedback, and set goals for future performance.
The purpose of performance reviews?
There's a broad consensus that one-on-ones is of, if not, the most important meeting you can have with employees, and vise versa. But what exactly can you accomplish through one-on-one meetings? We found that the most successful one-on-ones tend to aim to facilitate the following:
Increased employee engagement: Conducting frequent one-on-ones can influence employees to give their best each day, commit to your organization's goals and values, and motivate them to contribute to your success.
Team building: Teams with good internal communication perform better and have a better understanding of company culture. They are more aware of the organization's goals and objectives.
Reduce conflict: Everyone sees the world in their own way and everyone has different perceptions. Recognize this and allow each employee the opportunity to share issues with you in one-on-ones can help to resolve conflicts before they occur.
Improved HR: One-on-ones help you understand what your employees want and provides you with the opportunities to build policies around items that would address their concerns and needs.
Enhanced transparency: Active communication channels help to create rumor free work environments and help you earn trust across your entire organization.
If you're still reading, then you're quite aware of the importance of internal communication and continuous feedback in the workplace. It engages your employees, reduces conflicts and builds relationships. Easily earn mutual trust and respect between you and your employees with frequent one-on-ones.
How to give employee feedback:
Managers often feel that feedback can lead to an uncomfortable work environment, thus they shy away from the feedback process believing that it does more harm than good. However, employees actually want to receive more feedback, it just comes down to how managers communication. Here are six tips to providing employee feedback:
Make regular check-ins a norm: Employee feedback works best when it's treated as a continuous process so you can address problems as they arise.
Don't overcompensate: Managers like to share a piece of constructive feedback with two positive compliments. Integrating this sort of feedback can make employees receptive to work on the negatives.
It's a two-way street: Turn constructive feedback into a conversation. Be open to listening to employees' reasons behind their problem areas.
Provide explanations: Provide real-time and actionable reasoning behind your feedback in order to give a clear roadmap to employees on how to go forward with the received feedback.
Set expectations: The ending of the feedback session is just as important as the beginning. Reaffirm your expectations to set employees up to understand what needs to be improved.
Follow-through: It's your responsibility to support the employee through their journey of improvement. Additionally, plan to meet soon after your one-on-one to discuss the progress.

Conclusion

Feedback isn't the easiest thing to provide to your employees, but if approached correctly, it's a great way to establish your company's goals and set effective performance standards from your employees.


Check us out at BerniePortal.com!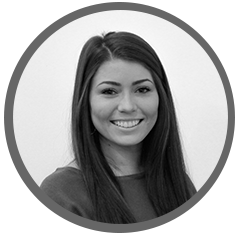 Written by
Courtney Cox
Courtney is an aPHR certified product marketer on the BerniePortal team who focuses her writing on all things HR.