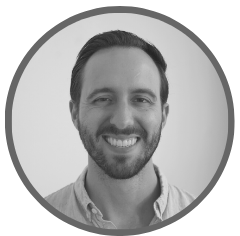 Written by
Drew Gieseke
Drew Gieseke is an aPHR®-certified marketing professional who writes about HR, compliance, and healthcare solutions.
Six Great Questions to Ask Candidates During a Job Interview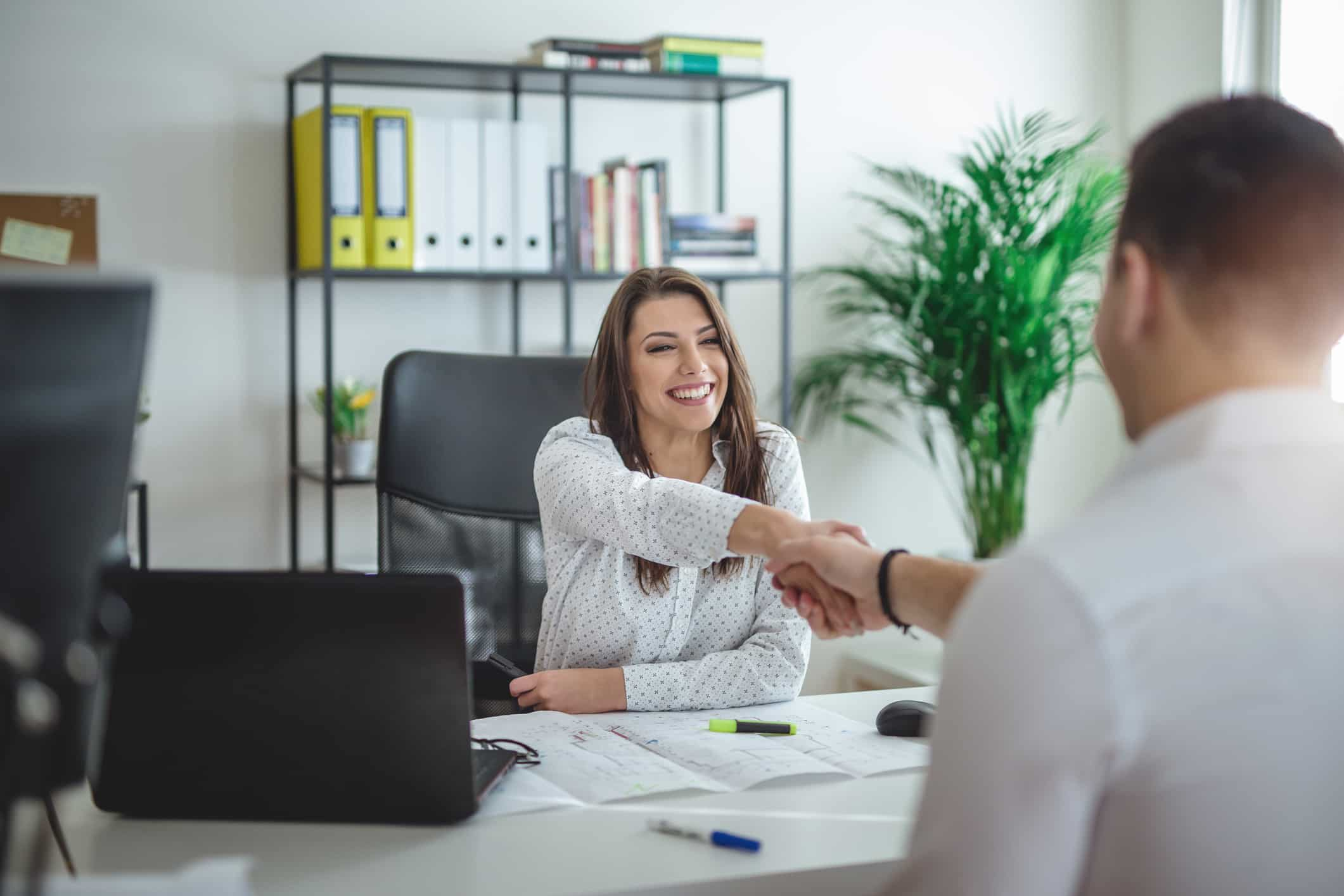 Hiring new employees is a tricky task. In many ways, the current hiring market favors interviewees—more often than not, if you find a qualified individual, you're trying to sell them on the company as much as they're trying to win the job. But while certain positions will require questions specific to the role itself, a few simple and excellent questions help reveal a candidate's character—and open up the interview for a more open conversation.
What Questions Should Interviewers Ask?
Keep in mind that conducting a job interview isn't an opportunity for a "Gotcha" moment. You want to find out more about the candidate and how they'd fit both in the role and in the company.
Utilize the following questions to open up the conversation:
What brought you to [city]? Break the ice by allowing candidates to ease into the interview.
To get started, why don't you tell me about your understanding of the role? Assess from the beginning just how prepared they are for the interview.
Can you walk me through your resume? This will likely kick off the bulk of the interview and should tell you about the candidate's decision-making process, their effectiveness, and their passion for the role.
In past roles, what are some achievements that you're proud of? Empower them to share what they're most proud of—their passion should show through in how they describe their accomplishments.
Can you provide a few examples of mistakes that you've made and how you solved it or how you'd do things differently now? You may want to see how the candidate problem-solves, in addition to how honest they are with themselves.
If I were to ask your boss or coworkers about you, how would they describe you? Find out how the candidate works with others—particularly important in a role that requires frequent collaboration.
If you're starting with a call before an in-person meeting, the following guide can help you prepare for and conduct a phone interview. Likewise, there's an art to remote hiring and onboarding that HR and hiring managers need to know, especially as the business world continues to shift to more flexible workspaces.
What About Questions Interviewers Shouldn't Ask?
Obviously, stay away from any illegal or discriminating questions. This can include asking about gender, religion, national origin, ethnicity, or race. Employers also can't ask about pregnancy or childbirth, such as if a candidate plans on having children.
Not only are these inappropriate and illegal, but they also convey to a candidate that your organization is both ill-prepared and possibly operating under a shaky culture. Any good prospect would run—and fast.
What Questions Should Candidates Ask?
While you shouldn't expect candidates to turn their own job interview into an interview of you or the company, great candidates tend to arrive prepared with a few questions about the role and culture of the company. A few notable, general questions candidates may ask could include:
For the person in this role, what would a normal day on the job look like?
What's the work-life balance at your organization?
Why did the person previously in this position leave the company or change roles?
What's the culture like at your organization?
What are the next steps, after this interview?
Additionally, there are a few red flags that interviews may want to have top of mind when conducting job searches, including arriving late to the meeting, vague answers about past jobs, and generally being unaware of the company or the role.
Additional Resources
You can stay informed, educated, and up-to-date with important HR topics using BerniePortal's comprehensive resources: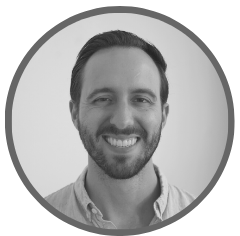 Written by
Drew Gieseke
Drew Gieseke is an aPHR®-certified marketing professional who writes about HR, compliance, and healthcare solutions.