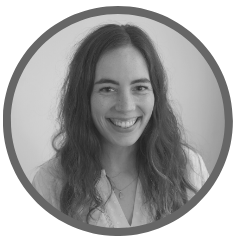 Written by
Lauren Brown
Lauren is an aPHR®-certified member of the Marketing team at Bernard Health. She writes about healthcare insights, employment law, and HR solutions.
Back to Blog
How Can Employers Boost Employee Wellness in 2021?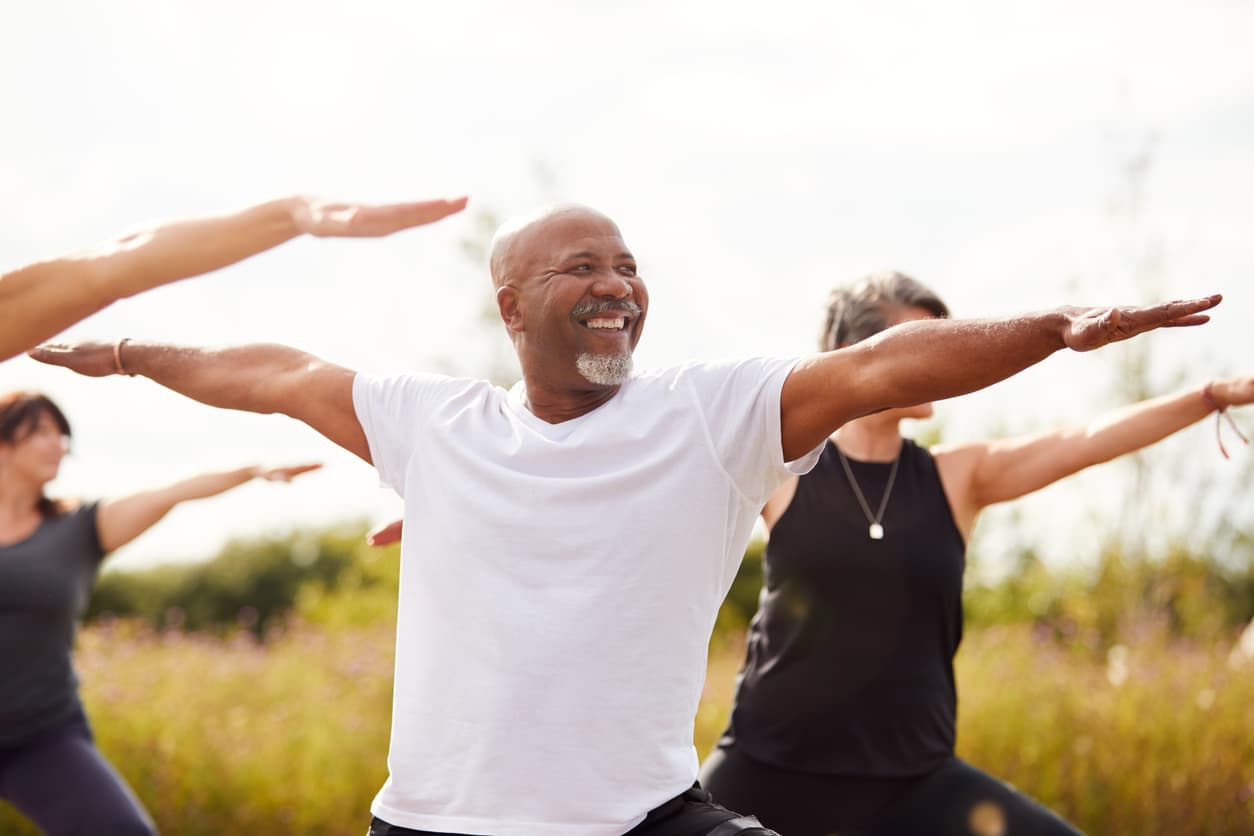 While many individuals make personal wellness goals for the new year, employers can play an important role in helping employees maintain wellness in the workplace as well. After a stressful year with COVID-19 still surging, here are a few ways employers can support employees' wellness in small- to mid-sized companies.
What Are Workplace Wellness Programs?
A wellness program is designed to improve and promote health and fitness offered through the workplace. Wellness programs can be implemented as a way to help encourage preventative health for employees in multiple areas, including physical, nutritional, and mental health.
Ideas for Wellness Programs
Chances are, your organization already has a wellness program in place. However. with workforces still operating remotely, wellness programs will need to adapt as well--especially if your plans to return to the office are still on hold. Instead of wellness programs that only benefit employees while they're in the office, here are some ideas for promoting wellness during this year during a pandemic:
Online fitness classes. Wellness programs that promote physical wellness usually include discounts for gym memberships or fitness classes, but many people aren't able to (or comfortable with) working out in an enclosed space with other people. There are many free resources for online workout classes like yoga and pilates, and some fitness companies like Peloton and Obe offer free trials. However, your company can go a step further by providing a monthly stipend for subscriptions, or host virtual group fitness classes with the whole team.
Step count challenges. Another popular wellness program initiative for physical fitness are step count challenges, where employees receive a free step monitor and try to log as many steps as they can. There can even be prizes for team members who achieve the most steps. With people staying at home, neighborhood walks have become a way for employees to get up from their desks and get moving.
Healthy recipe resources. For nutritional wellness and community-building, encourage employees to share healthy recipe ideas in your company chat system or internal newsletters, or compile submissions into an electronic cookbook resource for the whole team to use.
Hydration challenges. Something as easy as drinking more water can make a huge difference in employee health. Try a water challenge where employees log the amount of water they've drunk, and encourage them by sending team members branded water bottles.
Mental health resource education. Mental health initiatives are extremely important for employers to pay attention to right now. Companies can create an easily-accessible library of mental health resources, including free tools such as worksheets, smartphone apps, mental health support groups, or emergency mental health helplines. Employers should also educate their teams on how to access

employee assistance programs (EAPs)

if they offer them, encourage direct reports to meet with employees through regular

1-to-1 meetings

, and develop ways to

prevent burnout

.
Shelter-in-place buddies. If your team is still operating remotely and misses in-person interactions, implementing a buddy system could help your team continue to connect. Pair up individuals or assign small groups within the company each week or month to meet over video chat for 15-30 minutes. This helps foster a meaningful company culture, especially if new members of the team have been onboarded virtually within the last year.
How to Start a Wellness Program
There are four key steps to building and launching a successful wellness program in the workplace.
Survey employees and set goals. The elements of your company's wellness program will vary depending on your goals. If your focus is job satisfaction and recruiting, you might consider a program based on stress reduction and team building. If you want to reduce your healthcare spend or decrease absenteeism, you may focus on smoking cessation, diet improvement, or general health plan awareness. Part of the goal-setting process should be developing a vision for the future workplace. How do you want employees to feel about the workplace? What are you doing well? What behaviors can you better integrate into your company culture?
Develop the program and incentives. There are multiple interventions you might want to put into practice at your workplace. One of the most effective interventions is simply helping employees better understand their health plan, especially if it includes benefits such as diet counseling or wellness coaching. Having a health plan representative speak to employees (virtually), or available to take questions by phone, can be extremely beneficial. Tobacco-use cessation programs are also some of the most common wellness initiatives introduced by employers. Employers are allowed to charge tobacco users up to 40 percent more, representing a steep discount for non-users. These programs can be structured in a few ways, but many employers offer flat premium discounts for non-users.
Implement the interventions. Once a plan has been developed, its success hinges on how well the program is marketed to employees. If employees were involved in the development process, they shouldn't be surprised when the efforts officially launch. Even so, you will want to communicate your goals and address any misconceptions that may linger. In announcing the program, communicate that the organization's goal is to improve the

culture of health

at the office and ensure employees that the efforts are not mandatory. It's important to emphasize that participation in wellness programs and activities are not required, and that the company is always open to suggestions. Ideally, the efforts you've chosen will be easy for employees to participate in. They should not extend the workday, but rather be integrated effectively throughout.
Measure and adjust the program. The evaluation process is key to program success, so you might want to plan for a long term evaluation process that includes multiple assessments.
Program Assessment: Consider issuing another survey after six to eight weeks of implementing your program to learn if the program needs immediate adjustments.
Second Biometric Screening: Six months to one year after implementation could be an appropriate amount of time to complete a second biometric screening.
Cost-Savings Evaluation: After one year, and on a yearly basis moving forward, evaluate claims data to see if you are moving the needle on costs.
Engagement Survey: Cost reductions are not the only metrics worth tracking. Six months to one year after implementation, consider re-issuing an engagement survey to track improvements in employee participation, workplace loyalty and job satisfaction.
Additional Resources
You can stay informed, educated, and up-to-date with important HR topics using BerniePortal's comprehensive resources: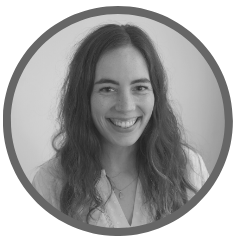 Written by
Lauren Brown
Lauren is an aPHR®-certified member of the Marketing team at Bernard Health. She writes about healthcare insights, employment law, and HR solutions.