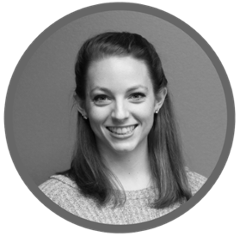 Written by
Gretchen Smitson
Gretchen is member of the BerniePortal marketing team and focuses on product marketing. She writes about BerniePortal, Human Resources, HR technology and more.
Do I really have to pay overtime?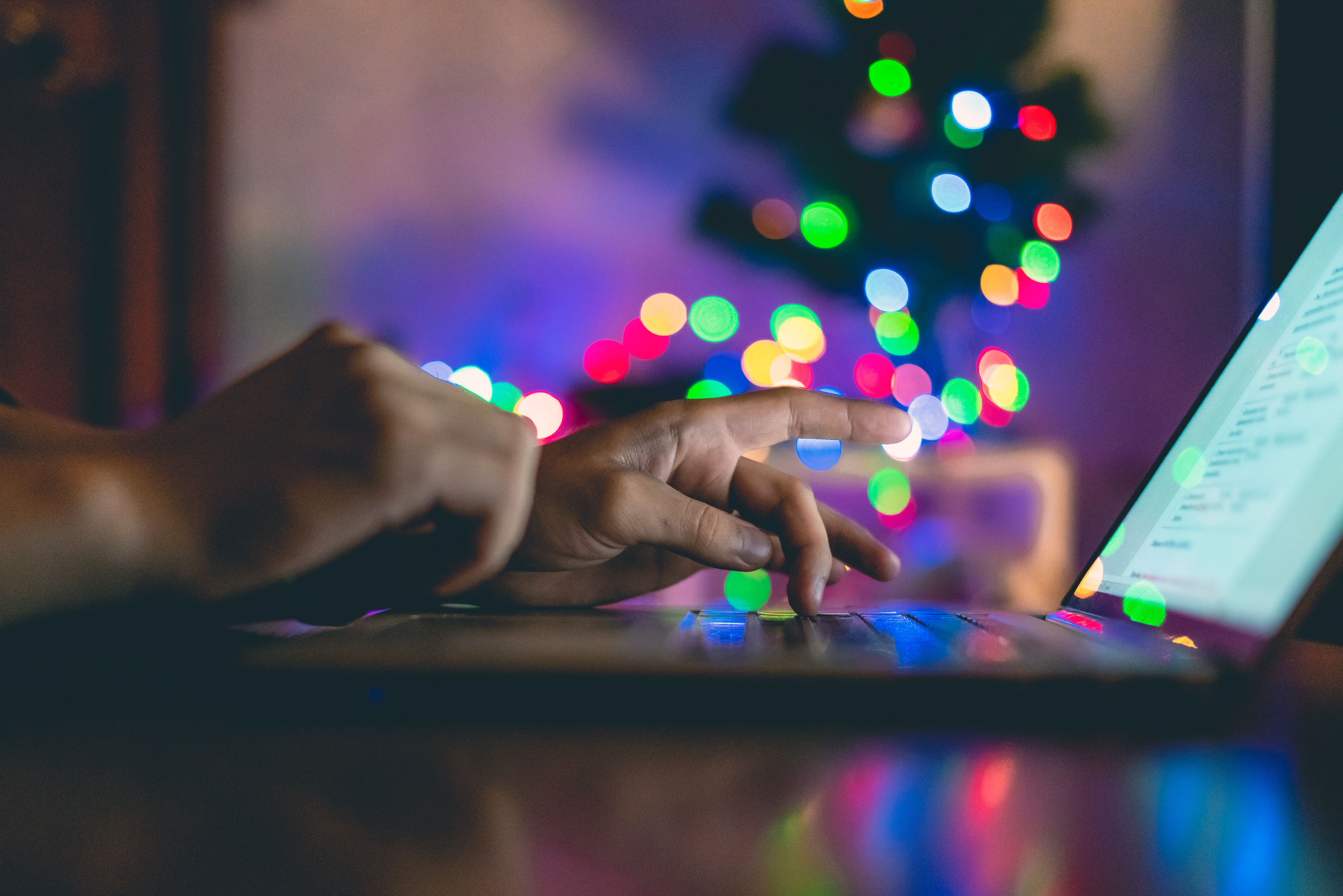 HR Best Practices blog series
Navigating the world of HR can be overwhelming—period. That's why we've created a blog series to answer common HR questions. To help answer each question and define best practices, we have three HR heroes with very different approaches to HR: Bythe Booke, Sam Blackheart, and Peggy Prag. You may find yourself relating to one (or more) of our heroes depending on the given situation. To see full descriptions of each character, reference our first blog of the series using this link.
Last week we covered, "Do I really have to check I-9s?" Now, let's see what Bythe, Sam, and Peggy have to say about our next question.
Background
As part of the Fair Labor Standards Act (FLSA), employers are required by law to to pay non-exempt employees overtime for every hour worked in excess of 40 hours. These laws were put in place in order to assure fair workplace standards for all employees. This blog will address federal overtime regulations, however, different states may have stricter regulations.
Is there a law and/or regulation?
Yes, as stated above, non-exempt employees working more than 40 hours in a work week are eligible for overtime. These employees should receive a minimum of 150% their regular pay rate for any hour worked in excess of 40 hours for that particular work week. On a federal level, there is no maximum limit to overtime unless an individual is younger than 16. All employee hours should be documented according to Department of Labor (DOL) standards.
Employers are not responsible for paying overtime to employees labeled "exempt." See who's exempt.
The Fair Labor Standards Act (FLSA) also requires employers to post overtime and minimum wage standards in high traffic, clearly visible areas in the workplace. These posters should be accessible to all employees and prospective employees.
As a general rule, most employers are required to abide by overtime laws set by FLSA.
What is the potential fine if I don't comply?
Civil money penalties (CMPs) are the standard measure for employers operating outside of federal overtime laws. Below are the fines for overtime noncompliance as of January 3rd, 2018 (note: these fines may be increased according to inflation rates).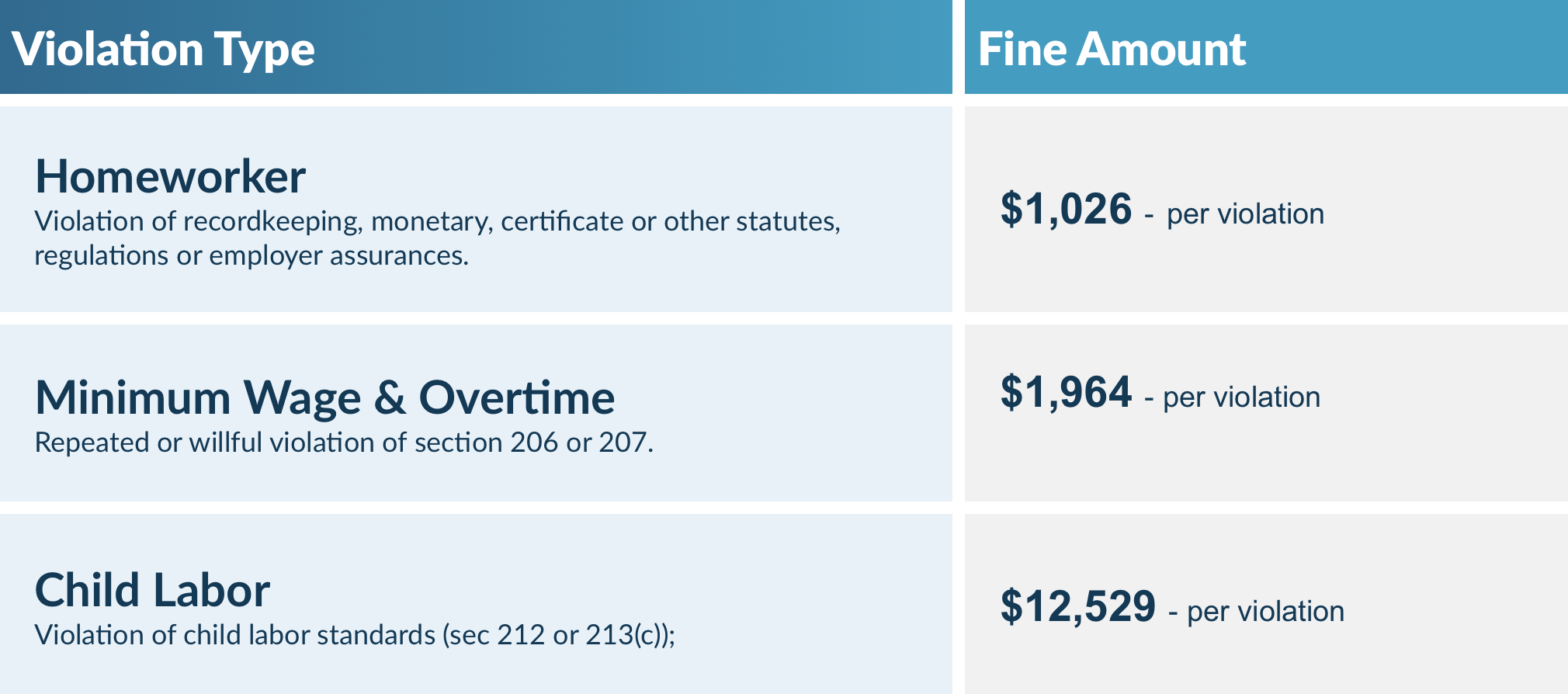 In addition to these CMPs, employers will also be responsible for paying back wages to employees who did not receive proper overtime compensation.
What happens if I am not compliant?
You will be subject to investigation by the Wage and Hour Division (WHD) and will be liable for a fine according to the chart above.
If found noncompliant, what's the likelihood I have to pay it?
Overtime violations that occur repeatedly or willfully will be most likely to receive fines. However, employers who have demonstrated a "good faith" effort to comply with overtime laws may be able to avoid fines —provided the errors are corrected. If employees have not received the proper overtime compensation, you will still need to compensate employees for the missed overtime pay. Because noncompliance hits employees so directly in a place that matters quite a lot - their paychecks - ignoring this is likely to catch up with you at some point.
Is there a risk of a lawsuit?
The risk and likelihood of a lawsuit is medium. The DOL in most cases will seek administrative action in order to resolve any overtime disputes. However, in cases of willful violation of FLSA overtime laws, the DOL may litigate and/or recommend criminal prosecution.
Criminal prosecution for the willful violation of overtime laws is conducted by the Department of Justice (DOJ). The penalties imposed by the DOJ depend on how many times the employer has been convicted:
First conviction: up to $10,000 in fines

All subsequent convictions: up to $10,000 in fines, a term of imprisonment of up to six months, or both a fine and imprisonment

What is the cost of compliance?
In order to stay compliant, an employer will be responsible for monitoring and recording employee payroll and hours. The good news is that most employers have a procedure in place to keep track of time. The cost of compliance in this case would be based on hours of labor necessary to manage payroll and timekeeping.
Is compliance black and white or is it gray?
Overtime laws are black and white when it comes to the standard business week. Whether an employee is exempt or not can be somewhat gray in some cases, which we will cover in an upcoming column.
What is the risk of bodily harm?
The risk of bodily harm is low.
What is the risk of negative public relations?
It's no secret that the digital age has given each individual a greater voice in a larger conversation. This applies to labor laws in the United States. Overworked and underpaid may speak negatively towards an employer in a public forum.
What is the risk of jail time?
Willful violators may be prosecuted criminally by the Department of Justice (DOJ). For those convicted for the first time, there is no risk of jail time. For those who have been convicted before and are convicted again, the DOJ can impose up to 6 months of jail time alongside a $10,000 fine.
What would our HR Heros say is the best practice?

Bythe Booke: I've visited pretty much every page on the Department of Labor website regarding overtime and am fairly confident that our company is compliant—but you can never be too careful. I think the best bet is to invest in a full HRIS system so that we have continuous documentation of all timekeeping and payroll records. In the long run, it'll be worth the investment.

Sam Blackheart: With so many hourly employees on payroll, there are a lot of moving parts that need to be tracked and recorded in order to stay compliant with overtime laws. I don't want to risk jail time - let's purchase a system. It will practically pay for itself if we're able to track hours and not overpay employees who leave early on Fridays.

Peggy Prag: I'm pretty familiar with overtime laws and most of my employees don't work beyond the standard 9-5 business hours. Let's find a user-friendly system for our employees. If we get flagged by the WHD, we'll probably be able to fix the issues before a penalty comes into play.
Have a question you'd like to see our heroes answer next? Let us know in the comments section below!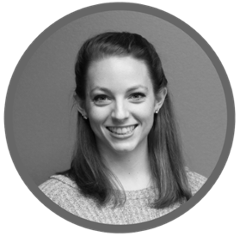 Written by
Gretchen Smitson
Gretchen is member of the BerniePortal marketing team and focuses on product marketing. She writes about BerniePortal, Human Resources, HR technology and more.