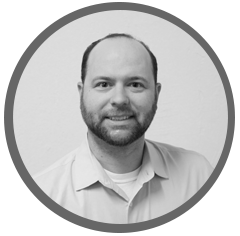 Written by
Travis Frady
Travis is an aPHR certified product marketer on the BerniePortal team and producer of HR Party of One.
Back to Blog
Culture in the Time of Coronavirus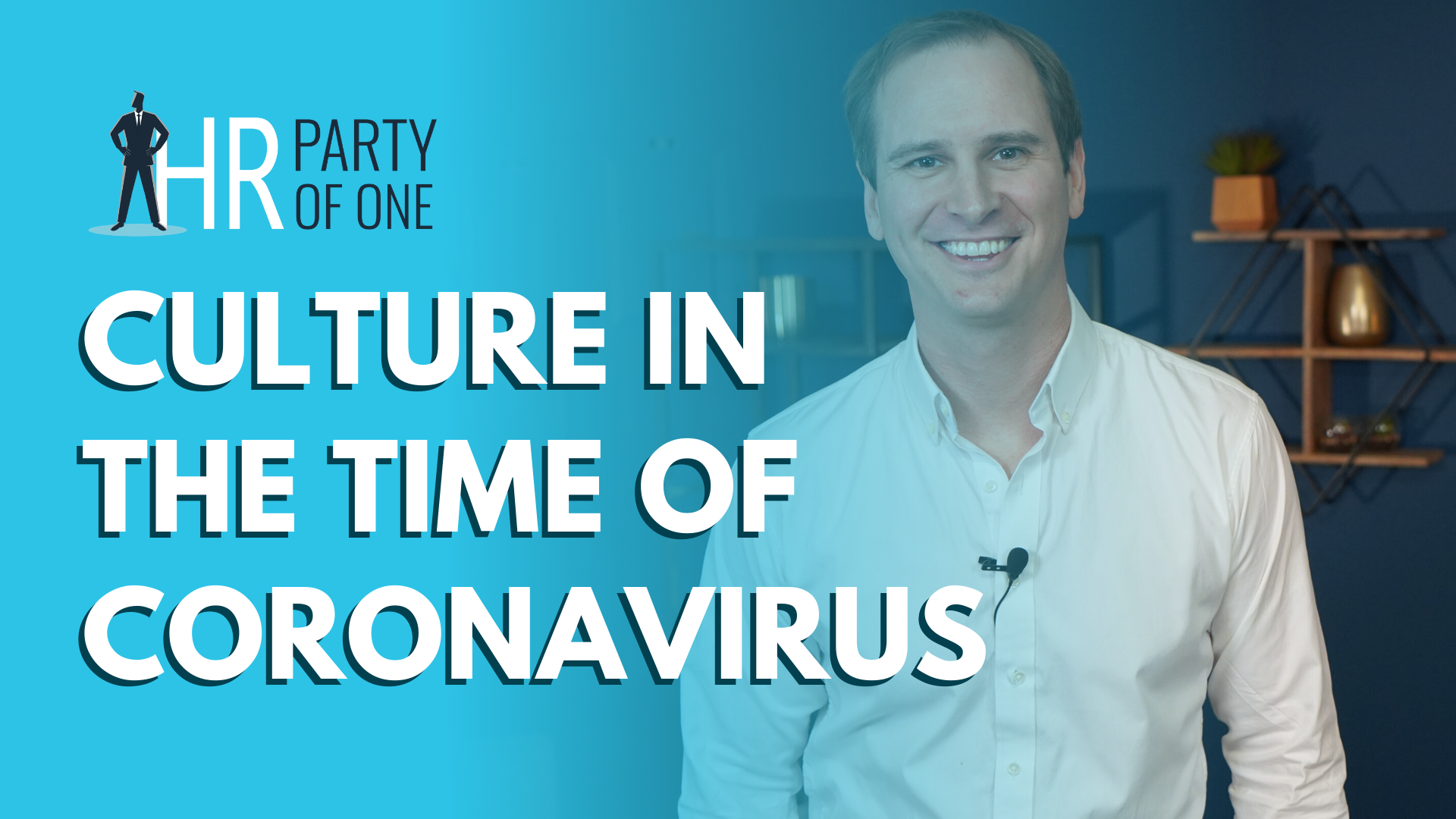 How do you maintain your company culture when everyone is working remote? The new norms for company culture that will keep your business going and growing.
*This blog is adapted from the HR Party of One episode, "Culture in the Time of Coronavirus," which you can view below.


---
Our whole team at BerniePortal is working remotely and over the last few weeks, we've established a few new norms that allow us to continue to live our culture despite not sharing the same physical space at our headquarters in downtown Nashville.
It's been said that "culture is the only sustainable competitive advantage," and over the last 10+ years, we've intentionally focused on what our culture 'ought to be and what behaviors have helped bring that culture to life.
Over these last few weeks we've identified two new norms that make sense for our culture, and we've even turned up the volume on existing norms to ensure we can guard our culture in this time when we're all working remotely.

Today, I want to talk to you about what your company culture could look like in the time of Coronavirus.
The Setup
First, a little bit of context: BerniePortal is headquartered in Nashville, Tennessee. Our office is in downtown Nashville, and there are about 70 of us. Most of us are accustomed to going downtown everyday to our office and seeing each other on an almost daily basis.

We have regular standing meetings with our own colleagues that we work with closely, but I'm accustomed to giving high-fives to people who might be on other teams, or winking at the University of Tennessee Alums after Vanderbilt beats them in football.

Obviously it's harder to do some of those things today than it was even three weeks ago. Some would say that those kinds of informal interactions can be the invisible glue that helps hold the team and the culture together.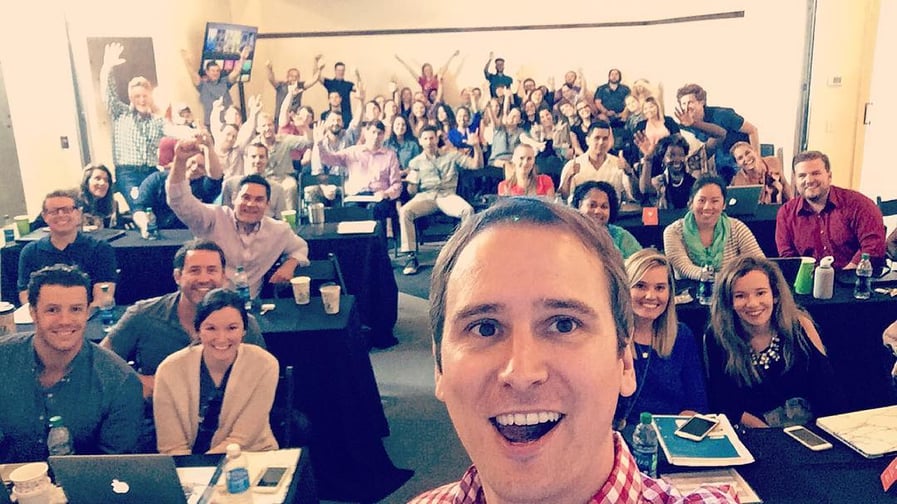 We've identified and implemented two new norms we think are helping to guard our culture and stay connected even though we're all working remotely.
We've implemented what we're calling a "shelter-in-place buddy system"
We are having daily stand-up meetings for each team, and weekly stand-up meetings for the whole company
The Shelter-in-Place Buddy System
Here's how our shelter-in-place buddy system works:
Side note: if you think the name is cheesy I tend to agree, but bear with me because early reports are that this idea is one of the best things to come out of this remote work experiment.


Every week each person gets assigned a buddy. They're expected to get together with that buddy over Zoom or Google Meet (formally Hangouts Meet) for coffee or lunch. Some have even taken to doing happy hours later in the afternoon.
There's no business agenda for this conversation, and it's always a pairing between two people who otherwise wouldn't interact.
We pair people from the software development team with people on the marketing team, or we might pair someone in software sales with someone in client success. This ensures that people cross pollinate and have conversations beyond just their immediate team and connect in ways that can be the informal glue that holds the team together.
If you're interested in trying this, it's not rocket science. Just create a spreadsheet with the list of everyone on your team. Each week on Friday create new pairings making sure that people cross-pollinate and they aren't on the same teams.
So far all feedback has indicated that the shelter in place buddy meetings are going really well.

Since we've started it, I've had three different shelter in place buddies and every call has gone over the 30 minutes we had scheduled. It's not complicated, it doesn't cost you anything to try, and it may be a way to help your team stay connected.
Daily Team Stand-Up Meetings
Earlier, I mentioned stand up meetings. Let's talk about those.

Everyday, each team at BerniePortal has a stand up meeting. Usually it's in the morning and lasts between 15 and 30 minutes. The manager gets those meetings scheduled and the only agenda items are for each team member to report on how their previous day went and anything they're working on that day.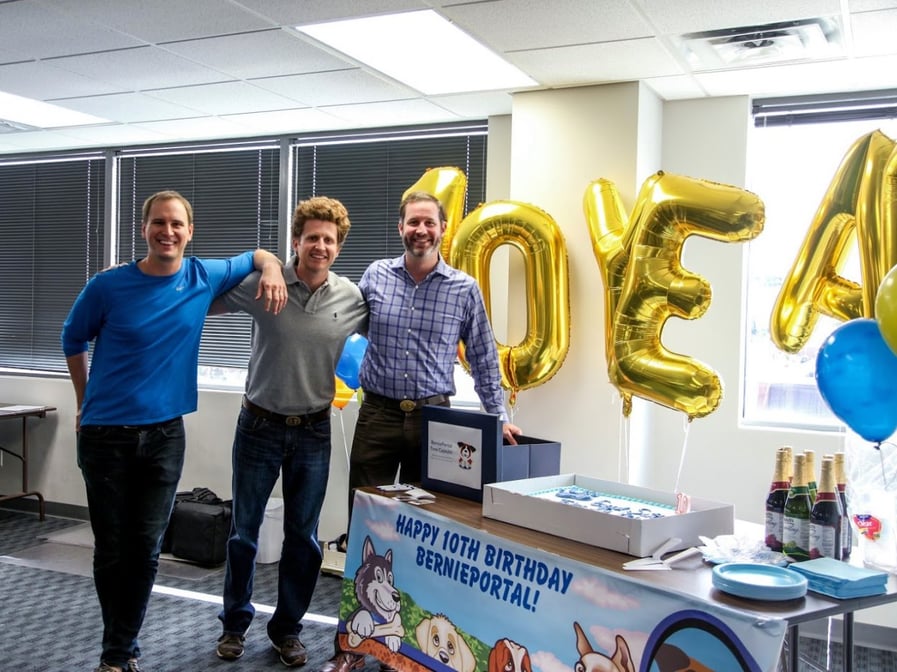 Beyond that, we just connect with each other as humans, ask about each other's families, or even what we're watching on Netflix in the evenings.
It creates a structure that people appreciate and provides an opportunity to ask and address questions with colleagues which they otherwise might not have.
Related: Building a remote team during the pandemic: Software tools & tips
Weekly All-Hands Meeting
Each team has that daily stand-up meeting, but our whole company has a weekly stand-up meeting.

This weekly stand-up meeting is led by our CEO. He reports on how we're doing against our KPIs or our objectives for the previous week and he gives us an opportunity to ask questions.

He provides updates and insights from each department and addresses how problems are being solved. This is akin to an all-hands meeting that many companies have adopted; we just do it remotely over a Zoom or a Google Meet.

We're continuing to refine and experiment with what these agendas should be, but early reports show that by having this structure to the day and the week, we're staying connected in ways that we otherwise wouldn't be able to if we were just relying on email or messaging services.
Turn it Up
In addition to establishing some new norms, we're also turning up the volume on existing norms.



Assume Good Intent
These are things that we've always done, but now we are focusing on them more.

One example is that we're talking more than ever about assuming good intent. We didn't make this concept up. It's been written about a lot, but the idea here is that with clients, vendors and colleagues, these are trying times. They may have stresses that we were unaware of and that it's important to assume good intent.

If their behavior is adjusted a little bit compared to what was a month ago, or for example, if one of their young children walks into the Zoom meeting, we are going to give them some grace and know that they're doing their best at this time.


New and Improved
The other norm that we're turning the volume up on is supporting our new hires.

Onboarding and training are always important, but remote hires are going to need more support than ever before. When it comes to communicating what behaviors are and aren't consistent with our culture, we need to tighten our onboarding process and make sure we follow it every time.
Training needs to be more structured and communication needs to be more consistent than ever before.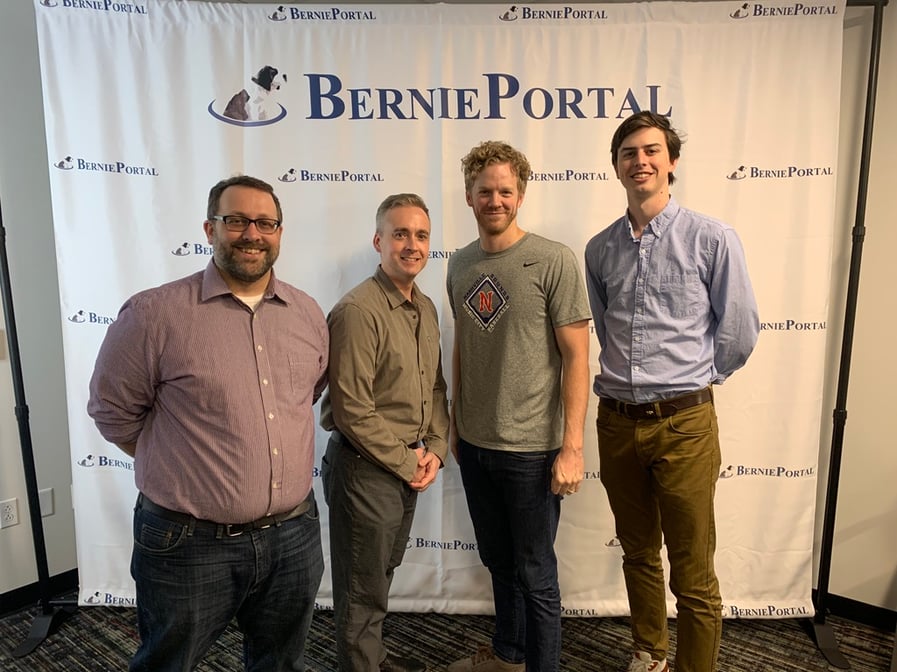 Make Your Own Way
For HR parties one, this is uncharted territory. No one knows what best practices will emerge from this grand remote work experiment. You will do well to review your culture, identify new norms that need to be established, and turn up the volume on existing norms to help your team stay connected.
Remember your job is as strategic as you make it.
Stay up to date on the latest HR topics by subscribing to our HR Youtube series and podcast, HR Party of one below!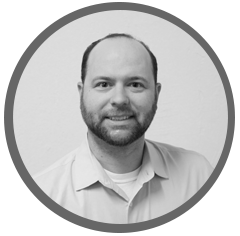 Written by
Travis Frady
Travis is an aPHR certified product marketer on the BerniePortal team and producer of HR Party of One.