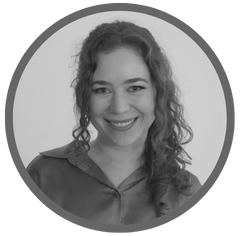 Written by
Aidan Farrish
Aidan is an aPHR-certified writer on the marketing team at BerniePortal. She writes about HR, healthcare, and benefits.
Back to Blog
3 Ways to Perform Community Outreach in Your Workplace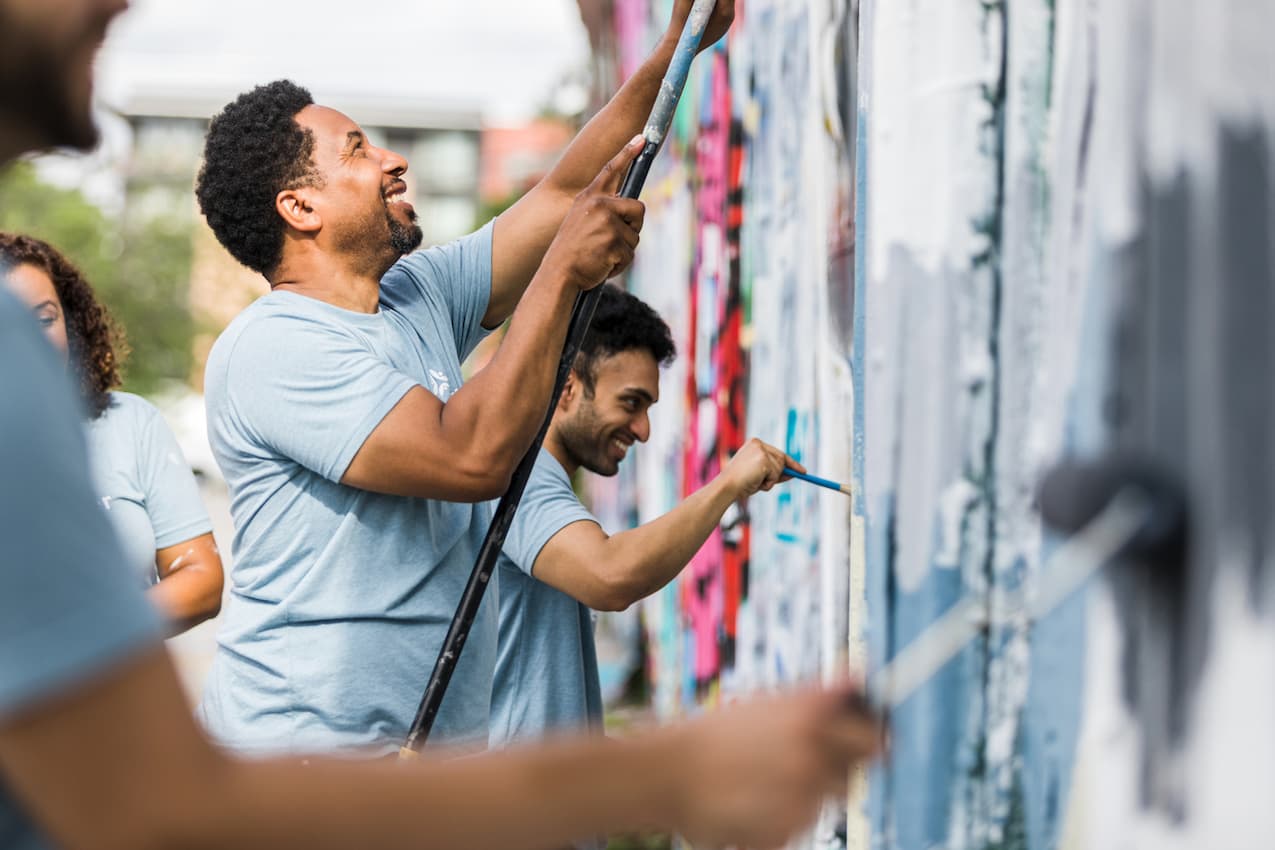 You may be wondering about the purpose of encouraging your office to do community outreach. You already have so much to do internally—why add external responsibilities?
Community outreach is a great way to build company culture through shared service and can improve the recognition and reputation of your organization. And in the modern world of work, getting meaningfully involved could mean a world of difference for your recruitment and retention rates.
There are many ways to introduce community service programs to your office, but you don't want to create more work for yourself. Read on to discover volunteer and outreach programs that you can promote in your workplace—without putting much more responsibility on your plate.
1. Can Your Organization Form a Corporate Partnership?
If you want to introduce an effective outreach program that can have long-lasting effects on your organization's culture and reputation, consider forming corporate partnerships.
Points of Light, an Atlanta-based nonprofit dedicated to providing social volunteer work all over the world, considers the purpose of outreach for both small and large businesses. Points of Light defines its civic mission to involve companies in volunteer work:
"Points of Light created Civic Circle to help individuals, organizations and companies understand that acting for the betterment of their defined community comes in many forms. We help them connect with opportunities to influence social issues. For companies, this framework helps identify the ways in which they can accelerate positive social change and empower their employees and stakeholders to take action and be a force for good. It's your system for changing systems."
Jeffrey Ader, Director of Business Innovation for Points of Light, has created a Social Impact Playbook to help small to midsized organizations guide their community service efforts. His expertise in corporate social responsibility can help you create a framework for effective and meaningful outreach in your organization.
The Social Impact Playbook makes a great case for how community outreach can improve your organization internally and externally:
Improved employee morale and sense of purpose

Stronger recruitment and retention
Enhanced skill development and teamwork
Bottom-line cost savings
Better brand reputation and loyalty
Greater support for your employees as community members
When your workforce has a vested interest in working together to support their community, then that camaraderie may carry over into the office as well. Check out Jeffrey's other resources for outreach strategies and more.
2. Can Your Organization Participate in Community DEI Initiatives?
Diversity, equity, and inclusion are some of the most vital considerations in the modern workplace. But you can wrap DEI initiatives into your community outreach efforts by participating in focused events.
In 2023, SHRM is hosting the Women in Leadership conference, dedicated to providing resources, strategies, and inspiration to women in business. Not only can you earn valuable SHRM credits from attending, but you can learn about the struggles women face in modern business, and how to hone your leadership skills.
If you can't attend major conferences, consider researching similar events to promote within your organization. You never know when something might pique an employee's interest, and providing opportunities for your workforce to expand their horizons and interact with others like them in your community or industry can help you gain their respect.
Consider the impact of listening to speakers like Carla Harris, who was picked by President Barack Obama to chair the National Women's Business Council. Carla Harris is speaking at SHRM's Women in Leadership Conference in 2023, and her newest book release "Lead to Win" encourages intentional leadership in whatever environment you're in.
If you're interested in more about impressive women like Carla Harris, check out the National Women's Business Council's LinkedIn for info about events, spotlights on key women in leadership and business, and more.
By promoting DEI initiatives happening in your community or industry, you can improve DEI in your organization while also encouraging community outreach. Employee resource groups in your organization may already have an idea of community programs for DEI, so check with them so you can build up those relationships as well.
3. Can Your Organization Reach Out to Local Programs for Volunteer Opportunities?
Sometimes, it's best to think small-scale when you want to improve your community. Many communities have needs that your organization can meet without worrying about travel or official partnerships. Volunteering within your immediate community may also build better local relationships and allow employees to directly serve the community they love most.
BerniePortal is based in Nashville, TN, and has partnered with our local chapters of Best Buddies and Big Brothers Big Sisters. We call this outreach our Circle of Influence, as we encourage our employees to influence the community around them positively. To cover the cost of involvement, we provide participating team members with a yearly stipend to cover associated costs.
Many children in the Middle Tennessee community appreciate the guidance and support of volunteers—and local chapters in your community may have opportunities for your organization to contribute, as well.
You can even connect the themes of your organization with different outreach programs. If your organization promotes professional development and up-skilling, research volunteer programs that would allow employees to work in learning and development. Some communities host programs for seniors to learn more about technology, or to provide help with English language learning.
If you choose to promote local volunteer opportunities, consider setting up a guide or FAQ for employees to reference. Include information about where the chapters meet, what they do, and how to start. Give your organization the tools they need to succeed, while also promoting your organization's commitment to the community you all live within.
Additional HR Resources
You can stay informed, educated, and up-to-date with important HR topics using BerniePortal's comprehensive resources: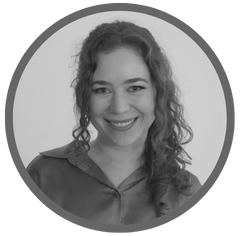 Written by
Aidan Farrish
Aidan is an aPHR-certified writer on the marketing team at BerniePortal. She writes about HR, healthcare, and benefits.