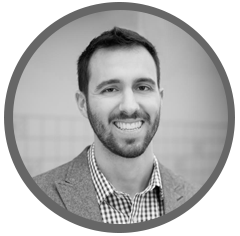 Written by
Drew Gieseke
Drew Gieseke is on the Marketing team at Bernard Health, where he writes about HR and healthcare solutions.
COBRA Election Period Expanded to Help Unemployed During Coronavirus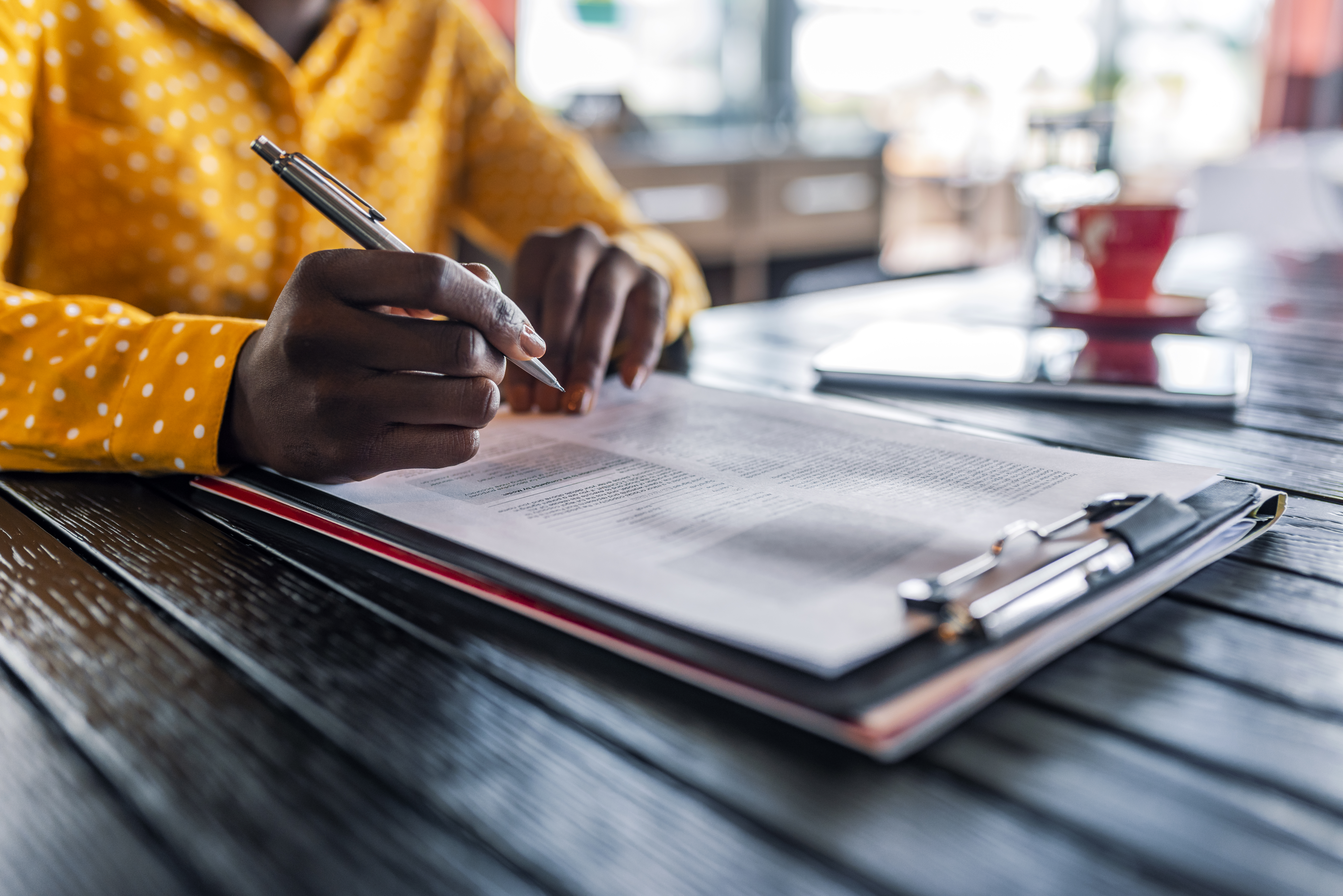 With more and more Americans facing unemployment, the federal government extended the time frame for individuals to elect COBRA coverage. Here's what you need to know and how it may impact your workplace.
Background: What is COBRA?
The Consolidated Omnibus Budget Reconciliation Act (COBRA) is a set of laws put into place by the Department of Labor (DOL) to protect employees from the possibility of losing health insurance coverage.
Under COBRA, group health plan administrators must offer a continuation of group health insurance coverage to qualified beneficiaries for a limited period. COBRA administration and compliance add yet another layer of difficulty to successful employer administration. For a list of frequently asked COBRA questions, review the following BerniePortal blog.
For many, COBRA is a bridge between healthcare plans—a lifeline that can prevent total economic ruin for countless families who would otherwise face astronomical, uncovered medical costs. Individuals generally have 60 days to decide if they'd like to elect this coverage.
But what if there's no safety at the other end of the bridge?
What Changes Have Been Made to COBRA?
Millions of people lost their jobs during the coronavirus pandemic. Not only that, but approximately half of all Americans receive their health insurance through their employers, meaning millions of workers lost their health coverage in the past several months.
An NPR story published July 20, 2020, reported that federal agencies attempted to help out these workers in need by expanding the timeframe they have to elect COBRA coverage. Now, this 60-day election period doesn't officially begin until the end of the COVID-19 "outbreak period," which began March 1 and will continue 60 days after the federal government determines that the national emergency is over.
The result? People who are laid off now have at least 120 days to sign up for COBRA benefits.
NPR uses the example that if someone is laid off in April and the national emergency ends Aug. 31, 60 days afterward would be Oct. 30. Then, the person's regular 60-day COBRA election period begins after Oct. 30 and continues through December.
How the Change May Impact Your Team
While COBRA only applies to employers with more than 20 employees, covered businesses and organizations must provide specific notices about workers' rights under COBRA. As the HR professional for your team, we encourage you to contact your benefits administrator or broker regarding these recent changes.
Group health plans are required to offer continuation coverage when a qualifying event occurs. But, if you're in the process of laying off workers, your employees may have questions about COBRA before documentation arrives.
Take time to learn the ins and outs of the new extension by reviewing the change yourself and stay on top of other HR industry news by regularly visiting the BerniePortal blog.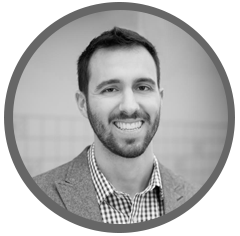 Written by
Drew Gieseke
Drew Gieseke is on the Marketing team at Bernard Health, where he writes about HR and healthcare solutions.