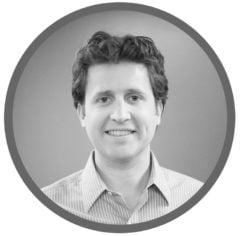 Written by
Alex Tolbert
Alex is the founder and CEO of BerniePortal. He is a recognized thought leader on technology, HR and benefits.
How Should a Growing Business Think About Their HR Timeline?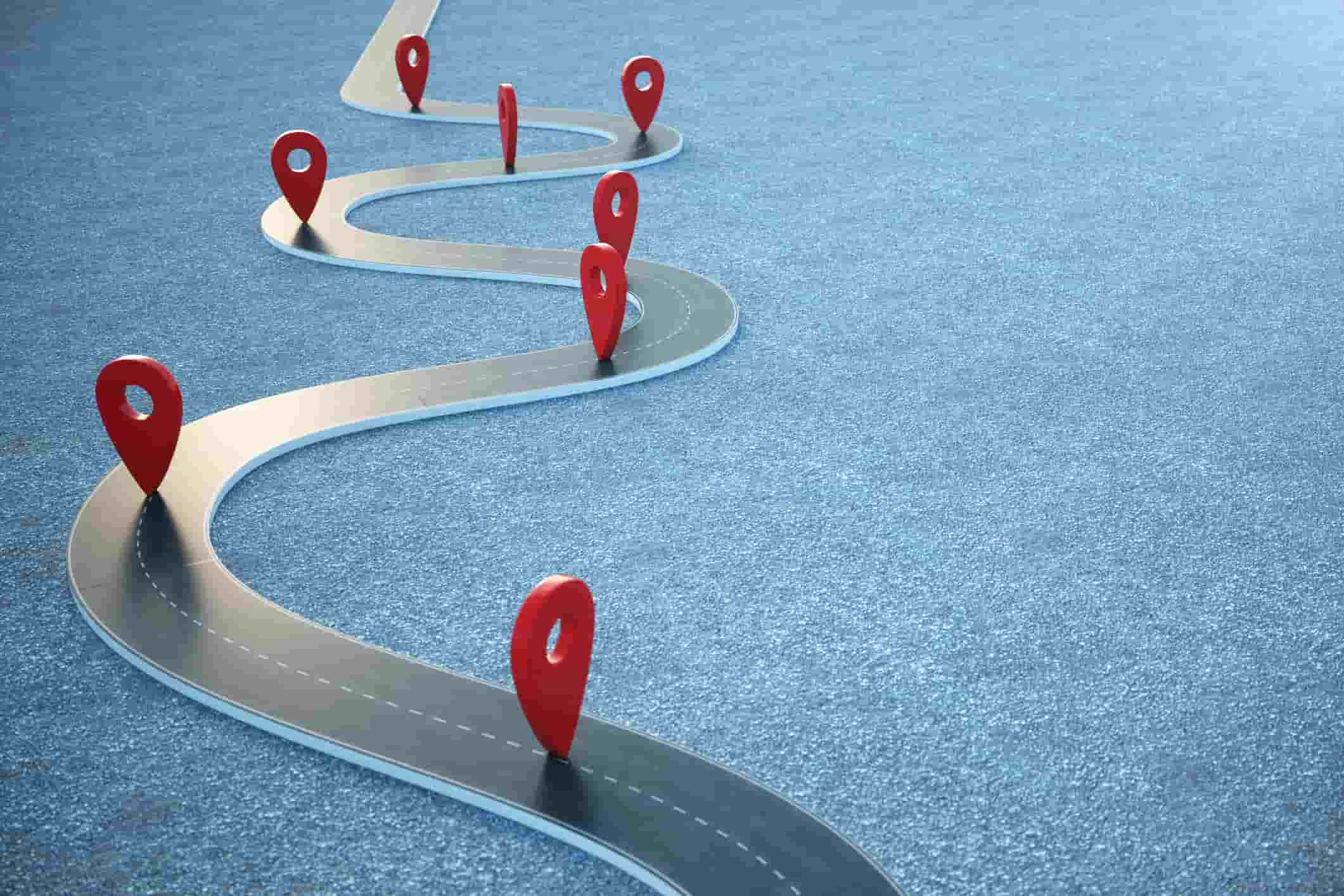 Starting an HR department
Small business owners are usually experienced in making long-term financial plans or sales strategies, but it's less common to take a long view when it comes to HR.
But this part of your business deserves just as much attention as product development or sales growth. Because HR needs evolve as you hire — the challenges you face with 10 employees are not the same you face with 50 — thinking strategically about this at an early stage can keep you from getting in trouble as your team grows.
I learned this lesson firsthand through founding Bernard Health, a healthcare advisory firm and HR software company. Our team has grown from a solo operation to a 70-person company, and here's how we thought about HR as we expanded.
Fewer than 10 employees
As a very small team, the biggest challenge we faced in growing Bernard Health was related to attracting talent and illustrating a career path for hires.
This is easy for bigger companies, where roles are clearly segmented and growth is better defined, but it's almost impossible for extremely small ones. Normally, career growth means taking over additional responsibilities from a team lead, which can be challenging to navigate when your team is in the single digits.
For example, I wanted new hires to learn how I was handling our accounts and ultimately take them over. We needed to envision and communicate what growth looked like for the organization, for team members and for my role as a business owner.
To accomplish this, we developed "levels documents" that outlined responsibilities and salaries based on scope of responsibility and skill. In the early days of our company, many of the "scope of responsibility" items at the top end of the levels documents were things that I was doing. This helped underscore to the team that I really planned to move on from those responsibilities, and that as the company grew they would have the opportunity for growth as well. They could also see how much more they would make as their scope of responsibility increased. At this stage of the business, this is where we allocated a lot of our "HR" focus. While this might not seem like the most pressing organizational need, it gave us a strong foundation to build on as we grew.
Between 10 and 50 employees
Once we hit double digits, we had to to start thinking more strategically about HR. There are a lot of responsibilities involved in running a business that don't directly deal with sales or customers, and this is the point where most organizations find it beneficial to create a specific role for managing these needs, as opposed to spreading them across a growing team.
Just to name a few, these responsibilities can include hiring, payroll, benefits administration, office management, lease arrangements and countless other tasks both financial and HR-related.
One of the advantages of starting my career as a benefits broker is that I spent a lot of time working with employers of all sizes and stripes. I learned that there is no single, best way to manage these needs, and each organization structures this a little differently.
We chose to combine HR and financial responsibilities under one team, and we call it the "Organization Success" team. This name was unique to us, though we were inspired by companies that call their customer service teams "Client Success." This reflects the idea that their work is directly related to the success of their clients' use of their product or service. Following this concept, our "OS" team is focused on the success of the organization.
Another reason we chose this structure is because there can be a natural tension between the HR and financial sides of a business. Generally, HR is in a position of wanting to do more for employees while finance is more cost-focused.
Combining these responsibilities under one team — or even as one person — allows these issues to be worked out naturally, as opposed to having the business owner or CEO make decisions every time.
When your organization is just crossing over that 10-employee threshold, these broader, strategic concerns might still seem like future problems. But this is actually the optimal time to make these decisions, because the volume of HR tasks aren't yet overwhelming. Setting the groundwork during this phase reduces the pressure of exponential growth.
More than 50 employees
At this point, you may want to really strategize HR administration. From hiring and onboarding to benefits, time tracking and PTO, piecemeal or "quick fix" solutions may have worked with a dozen or two dozen employees, but are likely causing bottlenecks and frustration now.
At this stage, additional company growth will quickly swamp the HR department. Regardless of how you structured this team, it's almost certain that these professionals don't want to spend all their time chasing paperwork, and would rather focus on supporting employees and managing more strategic responsibilities.
Further, 50 employees is the threshold for a lot of compliance items, including the ACA's employer mandate and FMLA. This provides another incentive to streamline HR tasks.
One way to do this is to adopt HR technology. This is a quickly growing market — according to CB Insights, investments in HR tech surpassed $1 billion in 2017, and employers have more options than ever before to manage these needs.
By developing a strong HR foundation early, managing future growth becomes more about scaling existing processes, rather than having to create an entirely new workflow to match your bigger team. In our experience, this has reduced our growing pains and allowed us to focus on strategic business-building.
Check out this column in Small Biz Daily.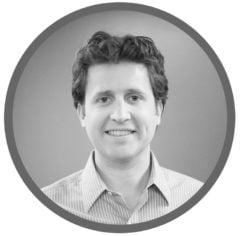 Written by
Alex Tolbert
Alex is the founder and CEO of BerniePortal. He is a recognized thought leader on technology, HR and benefits.