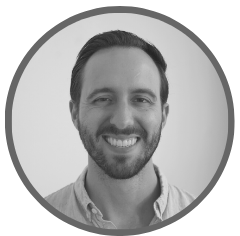 Written by
Drew Gieseke
Drew Gieseke is an aPHR®-certified marketing professional who writes about HR, compliance, and healthcare solutions.
Back to Blog
How to Find the Best Benefits Administration Software for Employees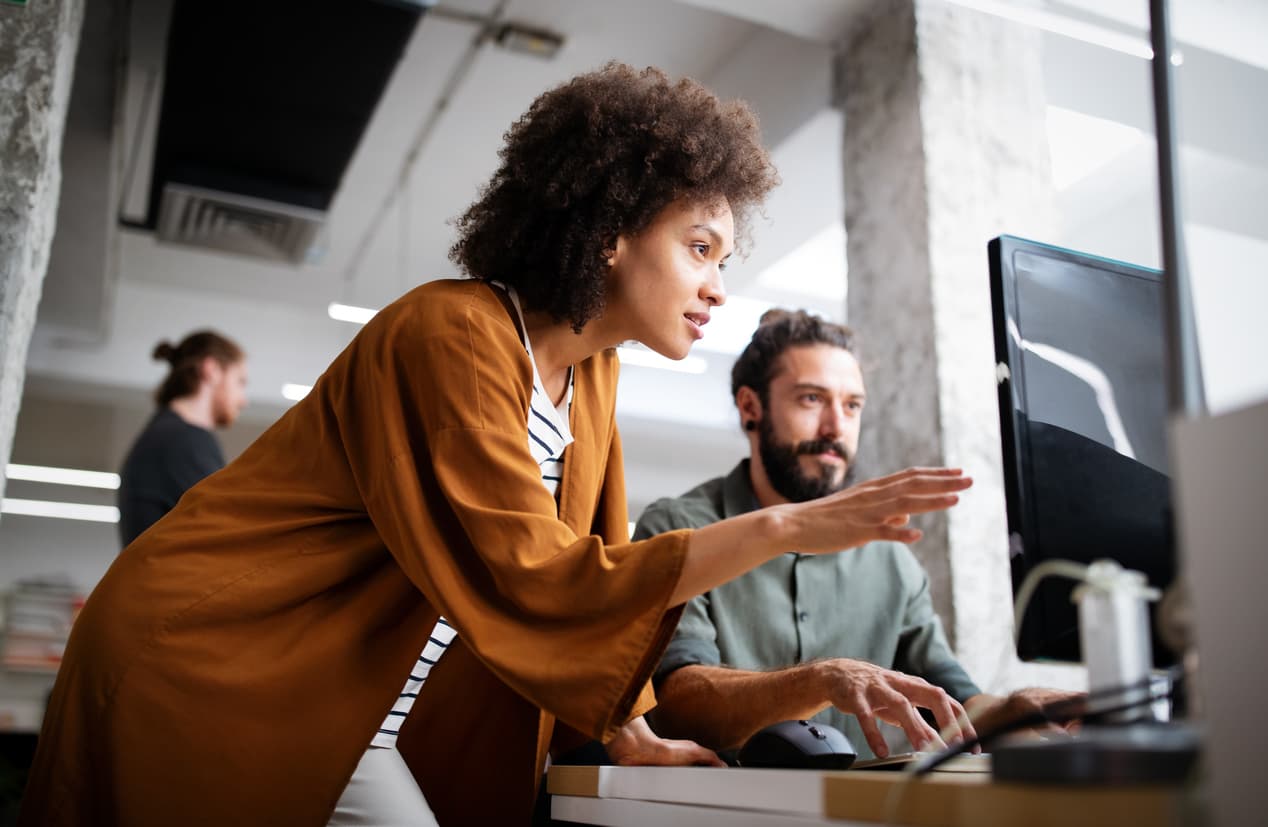 Organizations in the process of searching for or switching to a different HR and benefits software solution may at first feel overwhelmed by the number of options available. Resources like Shortlister curate vendor lists for benefits administration solution companies that can be especially helpful during this search. Yet even with robust tools, it might be difficult for employers to find the right solution for their team if they don't know where to begin.
With this in mind, HR professionals should ask the following five questions to help them decide on a benefits administration solution.
What is Employee Benefits Administration Software?
Employee benefits administration software is a type of online benefits platform that helps employees select and manage their employer-sponsored benefits throughout the year and during open enrollment. Organizations can purchase this software as a standalone option or as part of a human resources information system—otherwise known as an HRIS.
An HRIS is a robust software solution that combines many different human resources systems and processes to help streamline HR management and administration. These can include applicant tracking systems (ATS), onboarding functions, time & attendance, PTO tracking, and more.
Who Uses Benefits Administration Software?
HR teams use benefits administration software to effectively and efficiently centralize, organize, and improve the department's day-to-day operations. This includes optimizing benefits packages, empowering employee self-service when selecting benefits after qualifying life events and for new hires, and ensuring a smooth open enrollment process each year.
As a result, HR can spend less time on administrative tasks and dedicate more energy towards more strategic projects. In so doing, employers can actually save money that would otherwise be spent on recruiting efforts, managing benefits enrollment, and plenty of other common functions of the human resources department.
Five Questions to Ask When Picking a Benefits Administration Software Platform
1. How Does Your Customer Support Function?
Consider this one of the most important questions HR should ask when evaluating benefits administration software. Because while even the best technologies occasionally have glitches, it's important to know the process for those situations and what to expect.
Is support provided over the phone, or is it web-based? Will you have an assigned account manager, or will you deal with someone different each time? Depending on the nature of your organization and your industry, the answers to these questions could impact your selection.
2. How Does Training Work?

Make sure the software vendor has an organized training process with a timeline included. It's a big red flag if a benefits admin software company doesn't offer training—or the training is limited.
During this same step, HR should ask about implementations and buildout. What does that process look like? How long does it take to go online? And what about your benefits brokerage, can it get online quickly and effectively?
3. How Does Software Pricing Work?
It's important to note that some software vendors won't discuss pricing until the demo stage. HR should compile as much information as it can and write down any questions that remain.
Regardless, benefits administration software pricing is generally structured in a few different ways, including:
Flat monthly or annual fee
Per-employee, per-month fees
Licensing at no cost or tiered costs
No matter the structure, pricing should be transparent and clearly indicate what's included or not included in a software solution.
4. Company Background and Standing
HR will also want to consider the dynamics of the vendor's business. Is it venture capital-backed? Owned by an insurance company? Associated with a brokerage or general agency? Whatever you ask, be sure that you have a better understanding of the background of the company you're considering.
Each of these possibilities comes with different dynamics and incentives that could affect your success. Remember: You're looking for a trusted system that can handle your staff's benefits, which is an especially important (and often especially expensive) incentive when recruiting and retaining employees.
5. Scalability and Product Leadership
Look to the future to get a sense of the vendor's vision for their company and the industry at large. The employee benefits industry is fast-moving and ever-changing—your team will expect a solution that can keep up with the latest and greatest offerings.
Is your vendor partner on the same page? Product leaders offer software that continuously delivers value. How important is it that you and your team has access to the latest technologies or features?
Also, ask about scaling. What are the limitations of the product as it currently exists? What is the vendor doing to prepare for future growth? The last thing you want is to have to begin this process again in a few years if the current product can't keep up.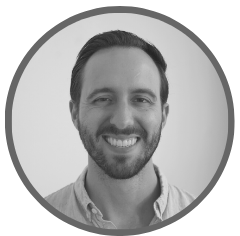 Written by
Drew Gieseke
Drew Gieseke is an aPHR®-certified marketing professional who writes about HR, compliance, and healthcare solutions.