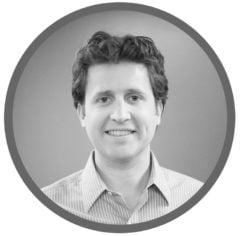 Written by
Alex Tolbert
Alex is the founder and CEO of BerniePortal. He is a recognized thought leader on technology, HR and benefits.
Back to Blog
Are You Making These Three Applicant Tracking Mistakes?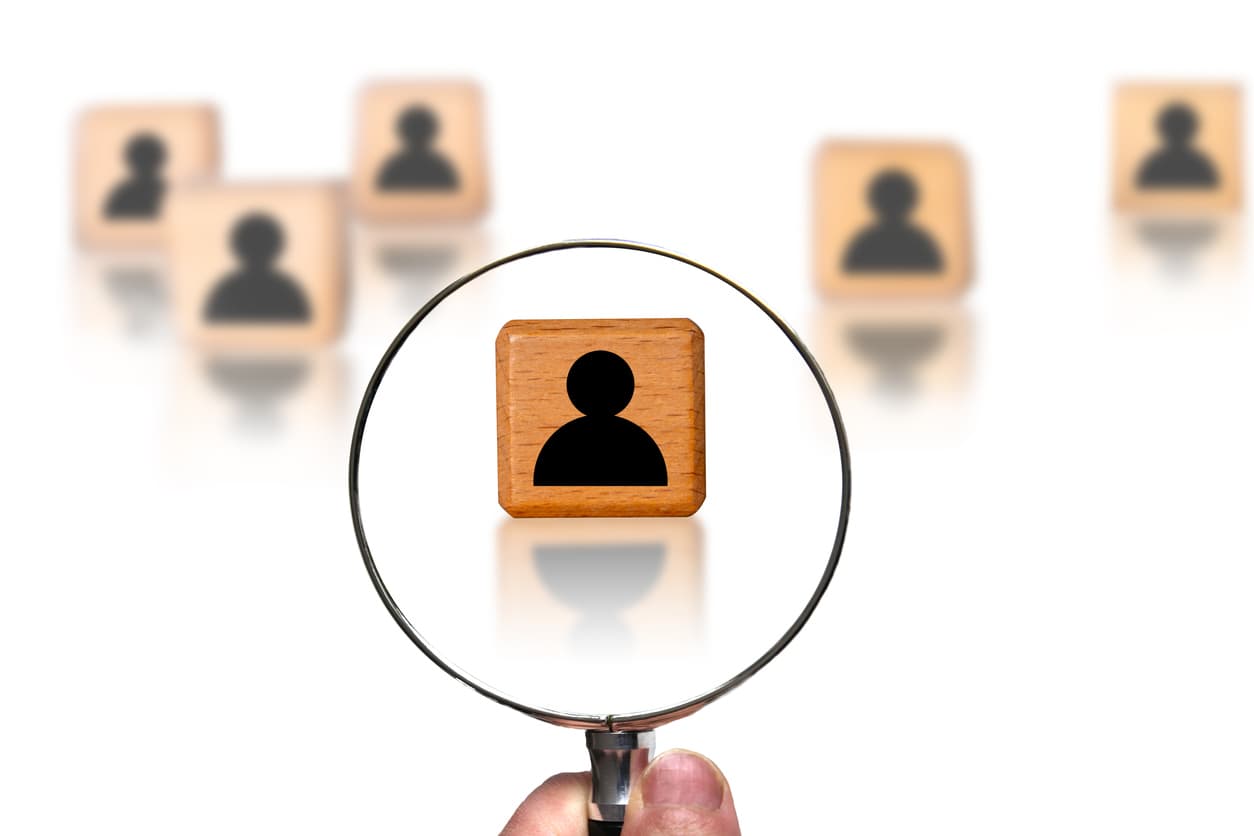 With historically low unemployment rates, most U.S. employers are struggling to fill open positions. Organizations of every size are facing challenges related to recruitment and retention, but small businesses, in particular, may be at a disadvantage against bigger companies.
Why? Smaller businesses typically have fewer—if any—official HR personnel, and so hiring responsibilities are often spread across multiple team members. Because top applicants are often off the market within 10 days, organizations with a less optimized hiring process are typically falling behind bigger companies in the war for talent.
To better compete against larger organizations, small businesses need to streamline their hiring strategy. If this is on your agenda for the year, here are three mistakes you might currently be making, and some solutions to consider.
1. Not using an applicant tracking system
The first mistake most small businesses make is not using a system to manage the applicant tracking process. Don't get me wrong, most organizations have a process in place, which might include an inbox full of applicant emails, a folder on your desk with resumes and maybe regular meetings with various hiring managers.
But the disparate pieces of this hiring approach are likely slowing down the process and creating bottlenecks. A better way is to use an applicant tracking system or ATS. But what is an ATS?
An applicant tracking system is a software tool that manages recruitment online and electronically. An ATS may be provided through a comprehensive Human Resource Information System (HRIS) or as a standalone tool.
Basic ATS functions include job post creation, job post sharing, collaborative candidate review, applicant communication, and job offering tools. HR leaders can attract candidates, manage applicants, make offers and onboard new hires via one streamlined tool in collaboration with hiring managers and other influencers.
According to BerniePortal's 2019 HRIS Report, only 15 percent of small and mid-sized employers are using an ATS. This presents an opportunity for these organizations to streamline the process, reduces bottlenecks and allow multiple stakeholders to get on the same page about candidates. All of this adds up to moving faster and making it more likely you'll get the top talent you need.
2. Skipping job boards
Many employers are not maximizing the free tools such as Indeed that are available for spreading the word about open positions. Some employers prefer to first post open positions via internal postings or on their website.
If this is your strategy, you are almost certainly missing out on talent. Indeed reports more than 200 million unique visitors every month, and reaching applicants where they are means taking advantage of these tools.
Indeed is free, and there are other options, too. Further, robust applicant tracking systems will often integrate with one or more of these free job boards, which allow you to take advantage of the visibility of job boards alongside the streamlined nature of using the ATS.
3. Not considering the full employee lifecycle
As you look to optimize the recruiting process with an online system, there may be a few specific pain points you are trying to solve. For example, you may be trying to improve communication across multiple hiring managers, or to find a solution for storing and keeping track of resumes and applicants.
When it comes to HR technology, there are two types of solutions to consider—standalone point solutions and all-in-one HR platforms. Standalone point solutions handle just one aspect of the HR ecosystem—like applicant tracking—while all-in-one platforms typically have solutions for the full scope of HR, including applicant tracking, onboarding, benefits enrollment, time tracking and more.
There are several applicant tracking standalone point solutions that may solve the pain points you are experiencing, but a good question to ask is what happens after the candidate is hired.
What happens to all the information she submitted to the system? If the applicant tracking system doesn't integrate with the solutions you use for onboarding and benefits enrollment, for example, the employee will find herself manually entering the same information over and over again, making new logins and passwords and potentially getting a poor first impression of your organization.
Because the onboarding period is crucial—data show employees who have a poor onboarding experience are twice as likely to look for a new job—you may want to prioritize a streamlined system that handles the full employee lifecycle. That way, the new hire's personal information is already stored in the system from her application, facilitating simple onboarding and benefits enrollment.
Ultimately, taking advantage of tech-based recruitment solutions, including an ATS and online job boards, allows small businesses to find more candidates and hire more quickly. As a result, these organizations are able to better compete for talent.
This column was originally published in HR Technologist.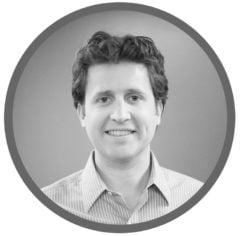 Written by
Alex Tolbert
Alex is the founder and CEO of BerniePortal. He is a recognized thought leader on technology, HR and benefits.