Back to Blog
Are you and your clients ready for open enrollment?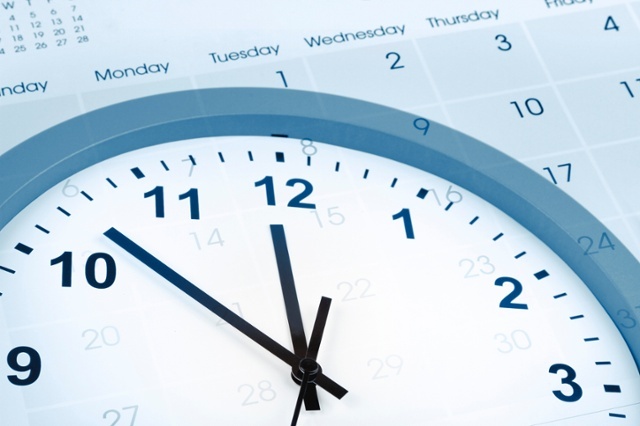 Have the best Q4 ever
With Q4 quickly approaching, the time is here to begin strategizing your agency's plan for open enrollment. Prepping your team and strategizing with clients ahead of time can make the actual renewal and enrollment process much smoother for everyone involved.
Below, Brian Tolbert, benefits practice leader at BerniePortal's sister company Bernard Health, outlines his tips for preparing and strategizing ahead of time:
1. Develop a multi-year strategy
Avoid the annual frenzy of enrollment by developing a multi-year strategy that you can implement with clients in stages. Take a look at your book of business and ask yourself what the end in mind is for each of your clients. If the goal is to develop a more sustainable benefits strategy, you may be working toward implementing more alternate funding strategies.
One of the benefits of the multi-year strategy is that you don't have to recreate the wheel every fourth quarter. You can help your clients take the steps that make the most sense for them at the time.
"We need to make sure we're meeting employers where they are," said Tolbert. "We want to make a recommendation, but we don't want to push them into something they're not ready to take on."
2. Coach your team
If your agency doesn't already have a consistent structure ensuring internal feedback across producers and account managers, consider implementing this structure now, before Q4 begins.
At Bernard Health, these processes include weekly one-to-one meetings, as well as weekly all-team meetings, and company-wide meetings three times per year.
This allows all team members to give and get feedback and take advantage of a wider knowledge base.
3. Prepare your clients
Connecting with clients early can make the open enrollment process easier. Laying the groundwork of what clients can expect in the coming weeks can expedite the process. By being proactive in communicating renewals and a strategy, you can encourage clients to make quicker decisions, and ultimately wrap open enrollment earlier than you might be accustomed to.